Advanced Machine Learning Specialization

Advanced Machine Learning Specialization
Deep Dive Into The Modern AI Techniques. You will teach computer to see, draw, read, talk, play games and solve industry problems.
Specialization
Get in-depth knowledge of a subject
---
Advanced level
No previous experience necessary
10 months at 6 hours a week
Flexible schedule
Learn at your own pace
Skills you'll gain
Category: Recurrent Neural Network

Category: Tensorflow

Category: Convolutional Neural Network

Category: Deep Learning

Category: Data Analysis

Category: Feature Extraction

Category: Feature Engineering

Category: Xgboost

Category: Bayesian Optimization

Category: Gaussian Process

Category: Markov Chain Monte Carlo (MCMC)

Category: Variational Bayesian Methods

Category: Chatterbot

Category: Natural Language Processing
Details to know

Shareable Certificate
Add to your LinkedIn profile
English
Subtitles: English, Arabic,
Specialization
Get in-depth knowledge of a subject
---
Advanced level
No previous experience necessary
10 months at 6 hours a week
Flexible schedule
Learn at your own pace
Advance your subject-matter expertise
Learn in-demand skills from university and industry experts
Master a subject or tool with hands-on projects
Develop a deep understanding of key concepts
Earn a career certificate from HSE University
¹Based on Coursera learner outcome survey responses, United States, 2021.

of certificate grads report career improvement
¹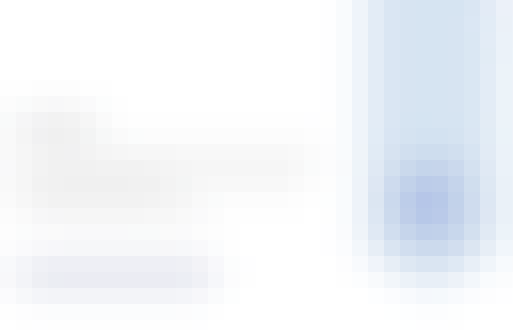 Earn a career certificate
Add this credential to your LinkedIn profile, resume, or CV
Share it on social media and in your performance review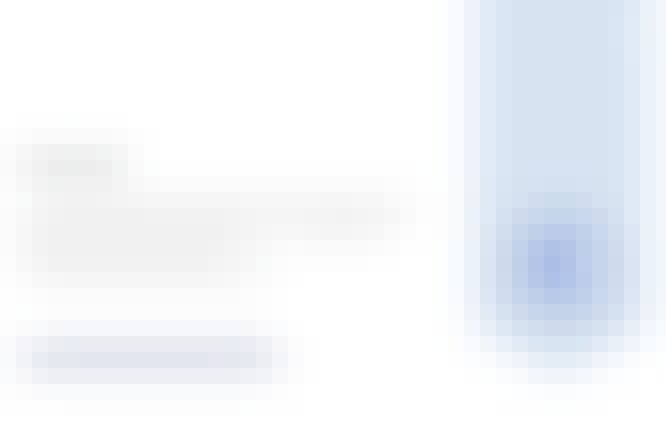 Why people choose Coursera for their career

Felipe M.
Learner since 2018
"To be able to take courses at my own pace and rhythm has been an amazing experience. I can learn whenever it fits my schedule and mood."

Jennifer J.
Learner since 2020
"I directly applied the concepts and skills I learned from my courses to an exciting new project at work."

Larry W.
Learner since 2021
"When I need courses on topics that my university doesn't offer, Coursera is one of the best places to go."

"Learning isn't just about being better at your job: it's so much more than that. Coursera allows me to learn without limits."

Open new doors with Coursera Plus
Unlimited access to 7,000+ world-class courses, hands-on projects, and job-ready certificate programs - all included in your subscription
Advance your career with an online degree
Earn a degree from world-class universities - 100% online
Join over 3,400 global companies that choose Coursera for Business
Upskill your employees to excel in the digital economy
Frequently asked questions
If you subscribed, you get a 7-day free trial during which you can cancel at no penalty. After that, we don't give refunds, but you can cancel your subscription at any time. See our full refund policy.
Yes! To get started, click the course card that interests you and enroll. You can enroll and complete the course to earn a shareable certificate, or you can audit it to view the course materials for free. When you subscribe to a course that is part of a Specialization, you're automatically subscribed to the full Specialization. Visit your learner dashboard to track your progress.
Yes. In select learning programs, you can apply for financial aid or a scholarship if you can't afford the enrollment fee. If fin aid or scholarship is available for your learning program selection, you'll find a link to apply on the description page.
When you enroll in the course, you get access to all of the courses in the Specialization, and you earn a certificate when you complete the work. If you only want to read and view the course content, you can audit the course for free. If you cannot afford the fee, you can apply for financial aid.
This course is completely online, so there's no need to show up to a classroom in person. You can access your lectures, readings and assignments anytime and anywhere via the web or your mobile device.
Time to completion can vary based on your schedule, but most learners are able to complete the Specialization in 8-10 months.
As prerequisites we assume calculus and linear algebra (especially derivatives, matrices and operations with them), probability theory (random variables, distributions, moments), basic programming in python (functions, loops, numpy), basic machine learning (linear models, decision trees, boosting and random forests). Our intended audience are all people who are already familiar with basic machine learning and want to get a hand-on experience of research and development in the field of modern machine learning.
We recommend taking the "Intro to Deep Learning" course first as most of the subsequent courses will build on its material. All other courses can be taken in any order.
Coursera courses and certificates don't carry university credit, though some universities may choose to accept Specialization Certificates for credit. Check with your institution to learn more.
After completing 7 courses of the Specialization you will be able to:
Use modern deep neural networks for various machine learning problems with complex inputs;
Participate in data science competitions and use the most popular and effective machine learning tools;
Adopt the best practices of data exploration, preprocessing and feature engineering;
Perform Bayesian inference, understand Bayesian Neural Networks and Variational Autoencoders;
Use reinforcement learning methods to build agents for games and other environments;
Solve computer vision problems with a combination of deep models and classical computer vision algorithms;
Outline state-of-the-art techniques for natural language tasks, such as sentiment analysis, semantic slot filling, summarization, topics detection, and many others;
Build goal-oriented dialogue agents and train them to hold a human-like conversation;
Understand limitations of standard machine learning methods and design new algorithms for new tasks.