Global Master of Business Administration (GMBA)
Macquarie University
Student Experience
Macquarie University is based in Sydney, Australia, but the international reach of its online Global MBA includes current and former students from over 50 countries – including Singapore, United States, Hong Kong, Canada, Germany, Japan, India, UK, New Zealand, China!
As a student in the program, you can build your global network through a range of opportunities with peers and professors, including:
Professor-led weekly live sessions and small-group breakout discussions
Student-led community spaces via Slack and forums to build connections, as well as plan virtual meetups and worldwide in-person events!
Career coaching programs for mentorship and career development
Speaker events and research discussions from industry leaders and academics
Strong alumni community, leading events and meetups happening across the world or online
The program experience is world-class and has received recognition, earning the No. 1 spot for Class Experience in the global QS 2021 Online MBA rankings, as well as Top 20 Online MBA, QS 2022. The students in the program also work in many industries around the world like entertainment, energy, business, healthcare, engineering, finance, and education – so your MBA experience will not only be culturally diverse, but also industry rich.
Some of the projects you'll do:
Master Meaningful Communication
You will develop leadership capabilities by demonstrating how to convey a compelling vision through effective communication. You will learn how to build influence and authenticity by harnessing social identity across cultures.
Be Disruptive
You will learn how to deploy disruptive strategic thinking to create or protect competitive advantages. You will be able to anticipate market disruptions from emerging technologies such as machine learning and AI. You will learn how to innovate.
Generate Insights
You will develop your analytical capabilities such as critical thinking, scanning, pattern recognition, and creative problem solving. You will future-proof yourself by honing your ability to work in teams, collaborate with multiple stakeholders, and generate insights that incorporate values of ethics and sustainability.
Problem Solving (Capstone)
You will work on applied real-world projects that draw on your ability to research, analyse, visualise, and generate insights. You will produce a proposal and present to a client. You will be coached by faculty and industry throughout the ideation and solution development process.
Watch current and graduate student stories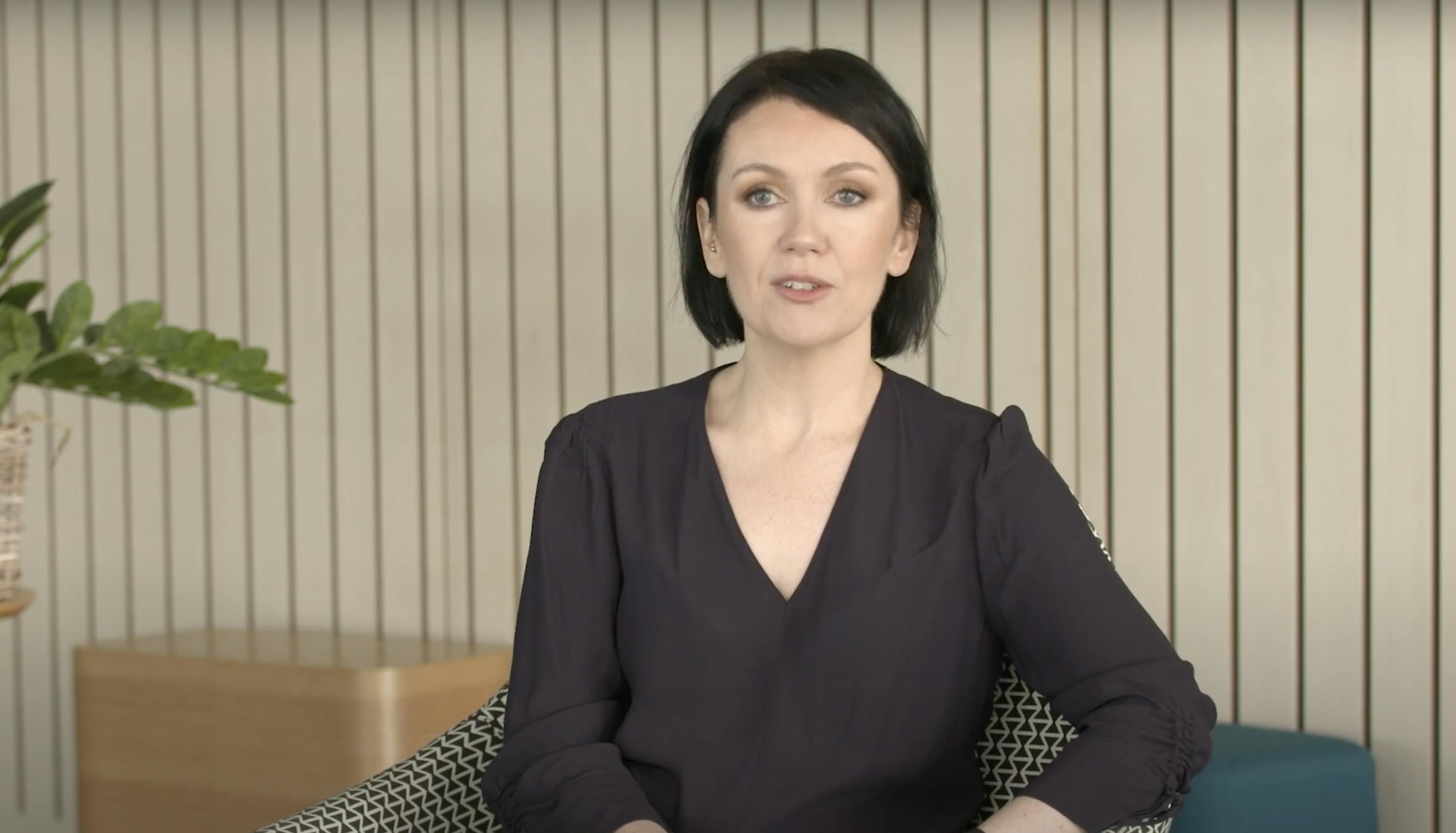 Christie Loustau
Macquarie University Global MBA student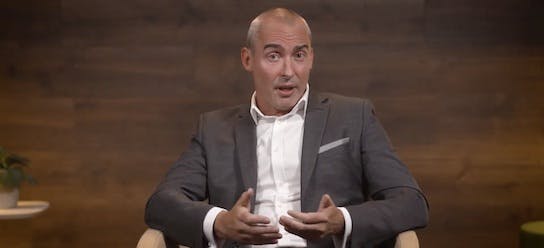 Global MBA Online Experience Features
Online Learning - The same quality of courses you'll find on campus, with the flexibility to learn when and where you want — 100% online.
Interactive Curriculum - Collaborate with a global network of classmates, instructors, and alumni.
Engaging Coursework - Innovative courses with hands-on projects and lectures from some of the world's best instructors.
A Career-Focused Experience - Practical courses designed to help you master skills that you can start applying to your career right away.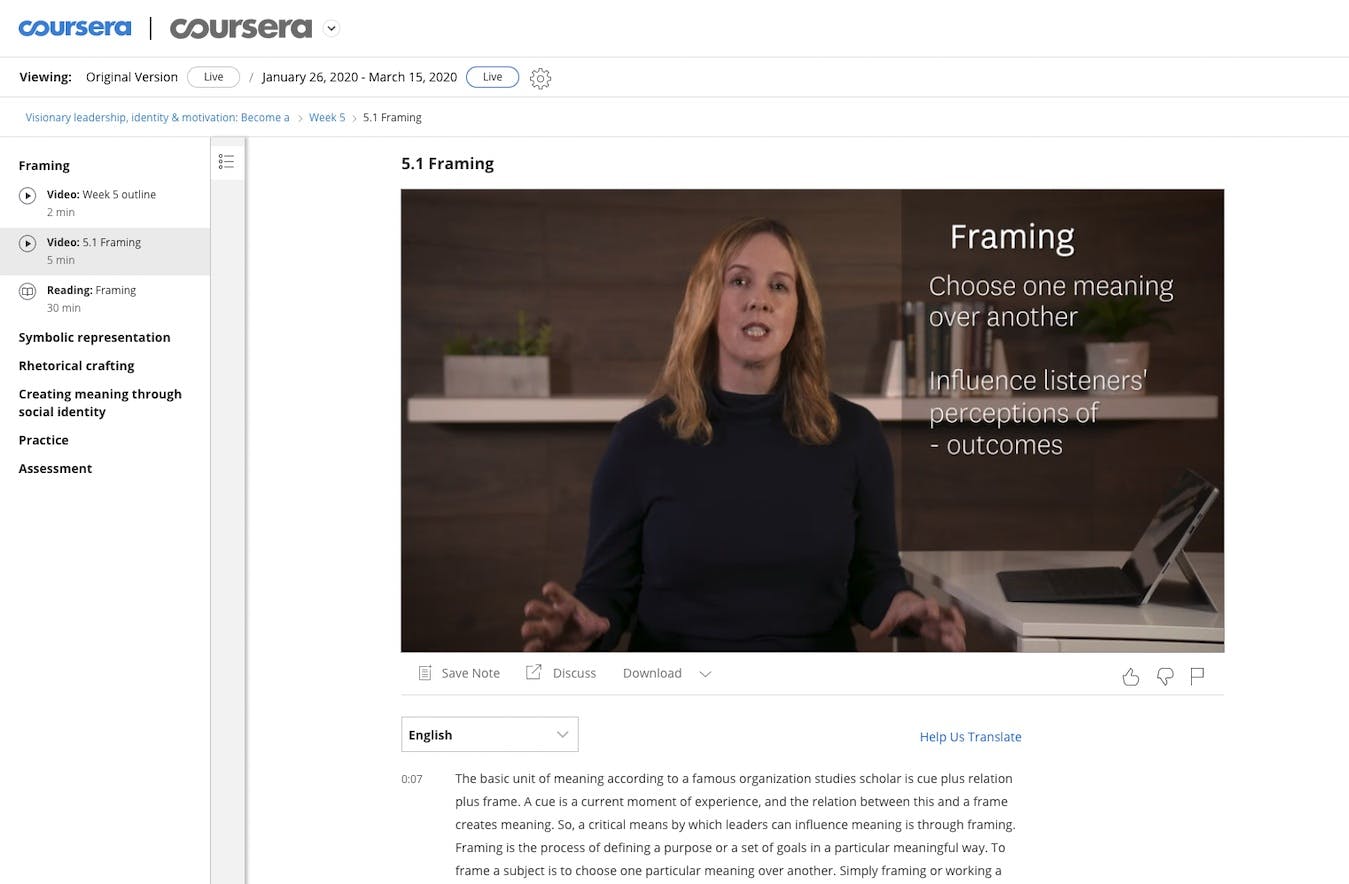 Lectures
Lectures are organized into weekly modules, which are presented in videos and transcripts. Pace yourself with online lectures before meeting with your professor and classmates in weekly live sessions to dive deeper into the material.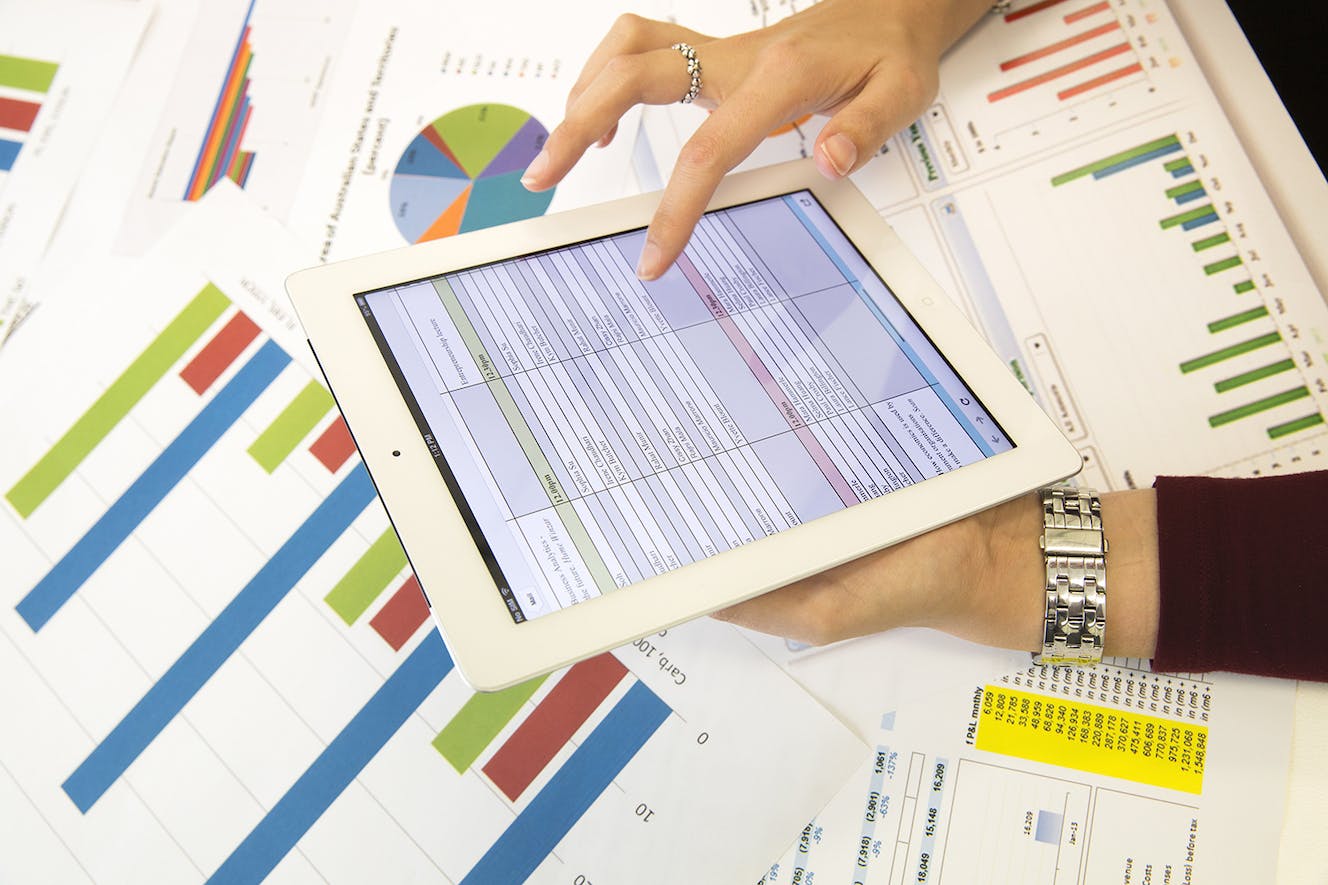 Mobile
Access courses from anywhere — you can even download them to your mobile device and study offline at your convenience.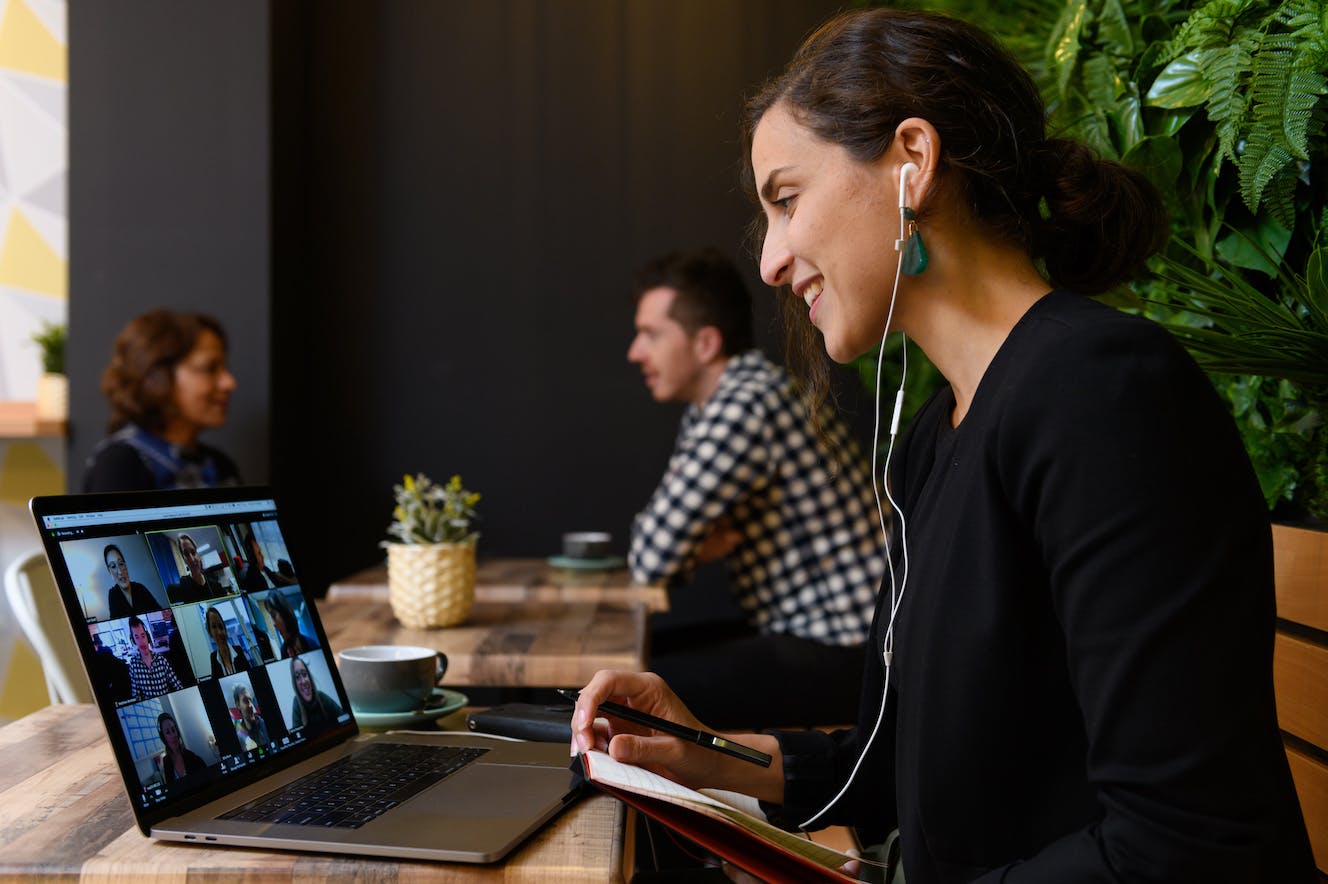 Forums
Interact with fellow students through course forums. Get access to every question asked and answered by previous students.
Application Details:
Applications are now open.
Application deadline: December, 5th 2022 (Australia time)
More information about the entry requirements here
With a flexible entry format, new students may be accepted into the GMBA every term (6 terms per year).
Have questions? Please do not hesitate to get in touch by emailing us at globalmba@mq.edu.au
Coursera does not grant credit, and does not represent that any institution other than the degree granting institution will recognize the credit or credential awarded by the institution; the decision to grant, accept, or transfer credit is subject to the sole and absolute discretion of an educational institution.
We encourage you to investigate whether this degree meets your academic and/or professional needs before applying.