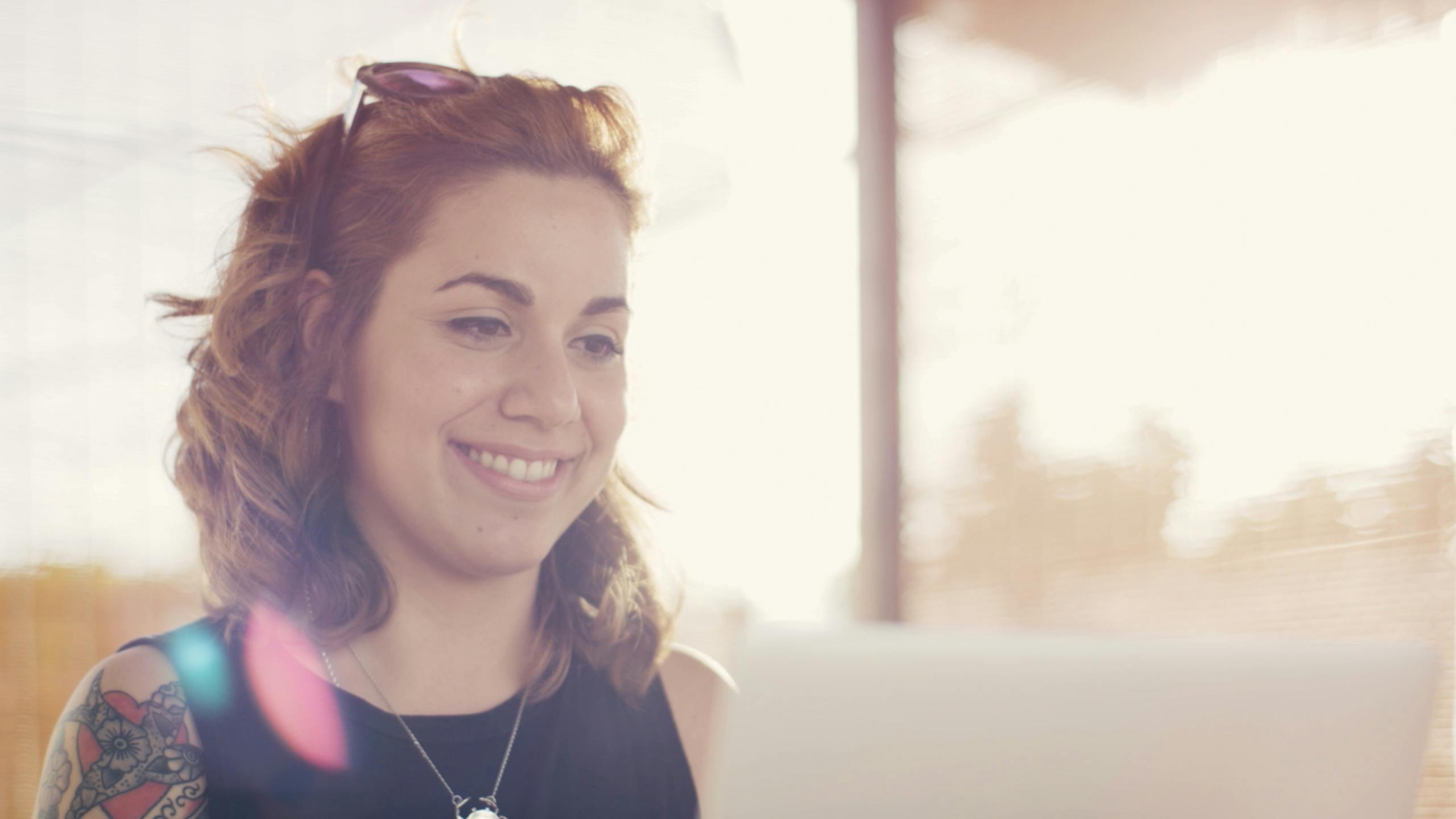 Find the right learning option for you
Learn from the best with 100% online courses and degree programs. Start anytime & finish on your schedule — you're in control.
How It Works
Coursework
Each course is like an interactive textbook, featuring pre-recorded videos, quizzes, and projects.
Help & Support
Connect with thousands of other learners and debate ideas, discuss course material, and get help mastering concepts.
Certificates
Earn official recognition for your work, and share your success with friends, colleagues, and employers.