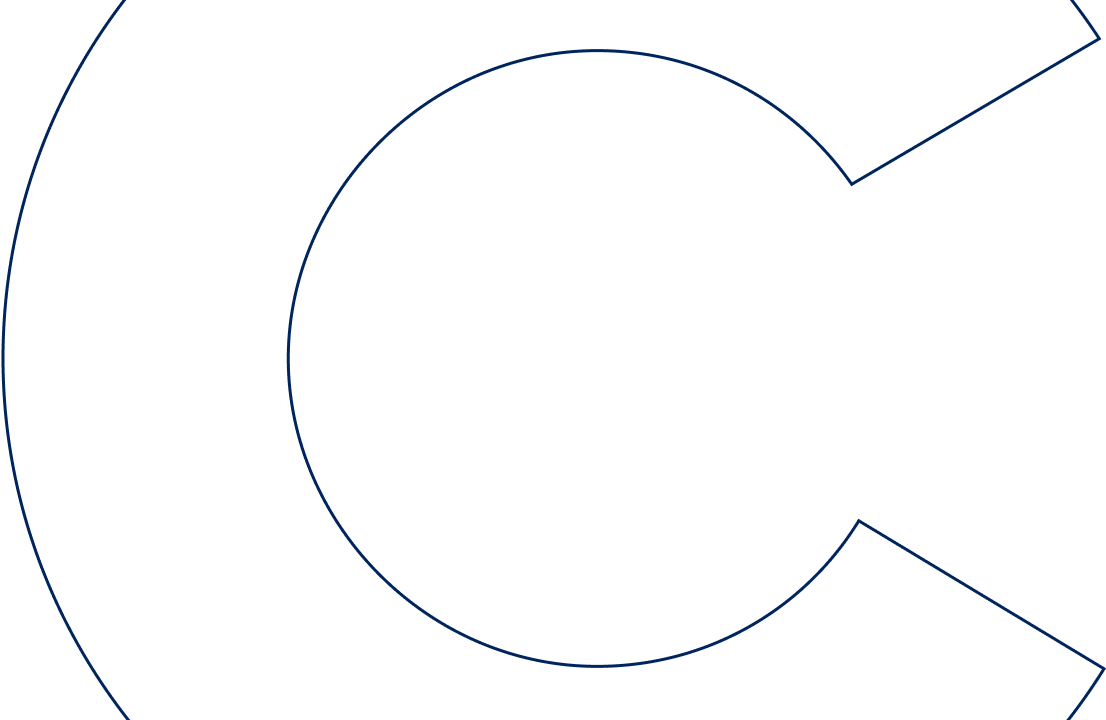 Professional Certificates
Get job-ready for an in-demand career
Explore more certificates by category
Find the right Professional Certificate program for you
Professional Certificates on Coursera help you get job-ready for an in-demand career field in less than a year. Earn a career credential, apply your knowledge to hands-on projects that showcase your skills for employers, and get access to job search resources. Many programs also provide a pathway to an industry-recognized certification.
Why are Professional Certificates on Coursera unique?
Affordable Programs
Accessible learning from top companies and universities Get job-ready with affordable, career-aligned training programs taught by expert instructors from top companies and universities. Start pursuing your career dreams today with programs starting at $39 USD per month and a 7 day free trial.
Flexible Online Learning
Learn at your own pace, whenever and wherever it's most convenient for you Get started right away and learn on your own schedule with flexible online courses. Build your network and share advice in the Professional Certificate Community as you work through the program.
Hands-On Projects
Create work samples that showcase your expertise Apply your new skills with real-world projects that you can share in interviews to demonstrate your job-readiness to potential employers.
Get Job-Ready
Earn a career credential and unlock resume and interview support resources Upon completion, earn a Professional Certificate to share with your network and unlock job search resources, including resume development help, interview preparation, and more. Many Professional Certificates also have hiring partners or a hiring consortium that recognize the Professional Certificate credential.
What Professional Certificate learners say
After my supervisor saw my coursework, she was confident that I was the right person for the job. Thanks to the Google IT Support Professional Certificate, my family gets to see me finally achieve my dream of being in IT.Tristen A.Google IT Support Professional Certificate Alumnus
This Professional Certificate taught me a lot of valuable skills in my industry, gave me hands on experience, and not only helped me get interviews, but also gave me projects to discuss in those interviews.Sarah S.IBM Data Science Professional Certificate Alumna
As a single working mom, I'm incredibly proud to have been able to complete this program. It's enabled me to take on additional responsibilities, work on exciting and impactful projects, and even get a raise.Danielle B.Google IT Support Professional Certificate Alumna