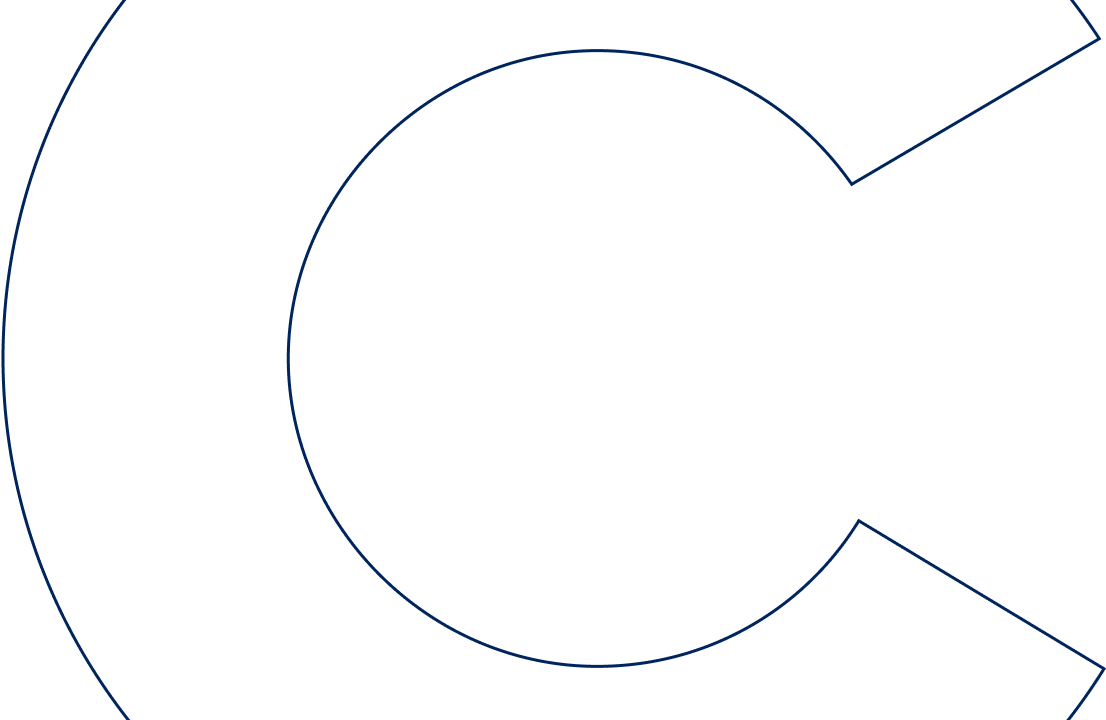 Earn a business certificate
Explore more certificates by category
Learn more about online business certificates on Coursera
Professional Certificates
Get job-ready for an in-demand career Professional Certificates on Coursera can help you get job-ready for an in-demand career field in less than a year. Earn a career credential, apply your knowledge to hands-on projects that showcase your skills for employers, and get access to career support resources. Many programs also provide a pathway to an industry-recognized certification.
MasterTrack Certificates
Benefit from master's degree learning that can count as credit With MasterTrack Certificates, portions of Master's programs have been split into online modules, so you can earn a high quality university-issued career credential at a breakthrough price in a flexible, interactive format. Benefit from a deeply engaging learning experience with real-world projects and feedback from expert instructors. If you are accepted to the full Master's program, your MasterTrack coursework can count towards your degree.
University 
Certificates
Begin developing expertise in your chosen field of study In these certificate programs from leading universities, you can get the advanced training necessary to take on more senior roles in your chosen profession. Upon completion, you'll earn a university-issued certificate you can share with recruiters, hiring managers, and employers. Plus, by immersing yourself in a cohort-based learning experience where you'll engage in live, expert instruction, you'll build your network and gain insights and advice from other working professionals.