Global Management Programme for Infrastructure
The Indian School of Business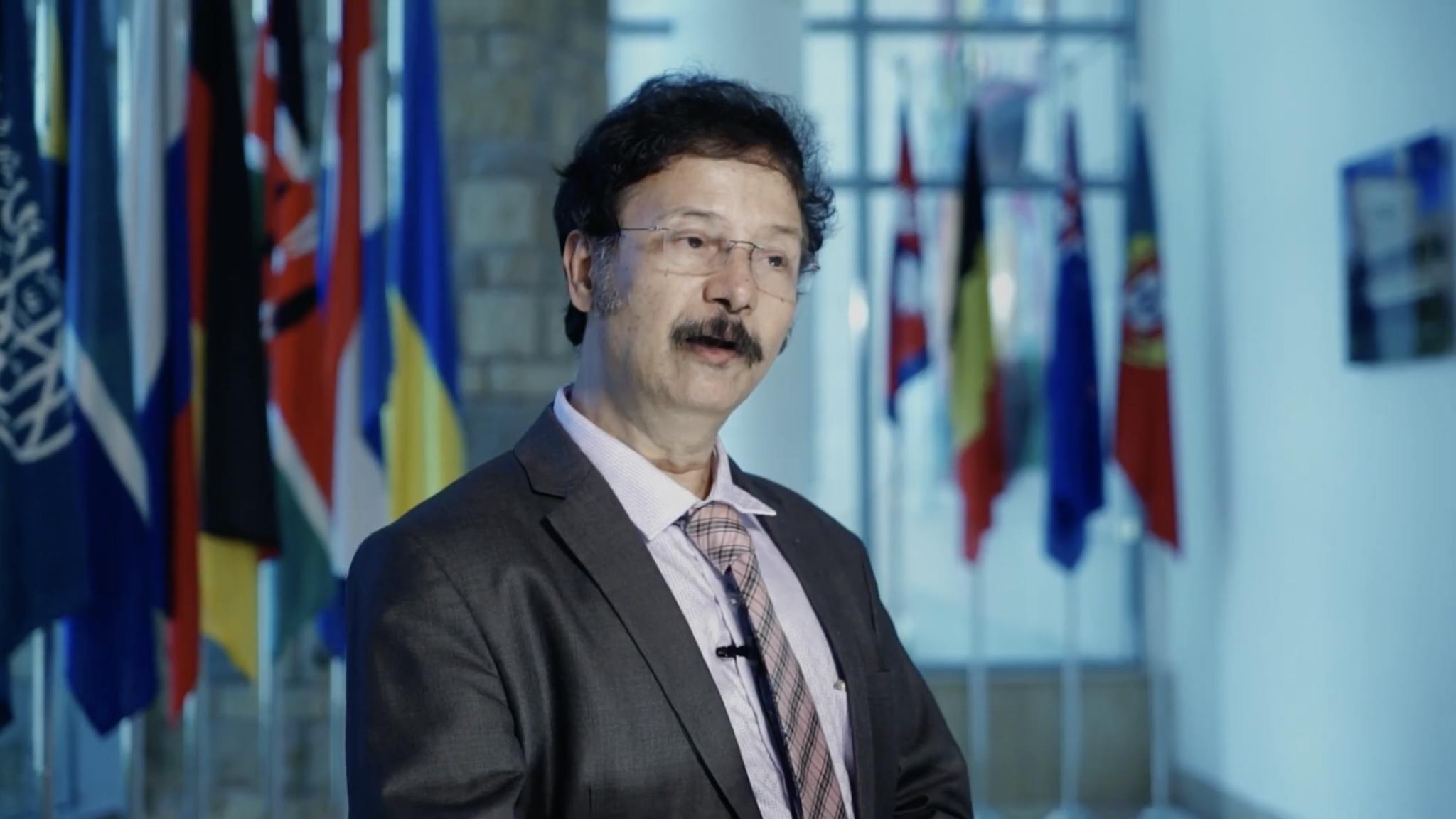 Learn to create sustainable infrastructure & more
Professor of Operations Management and Information Systems (Practice)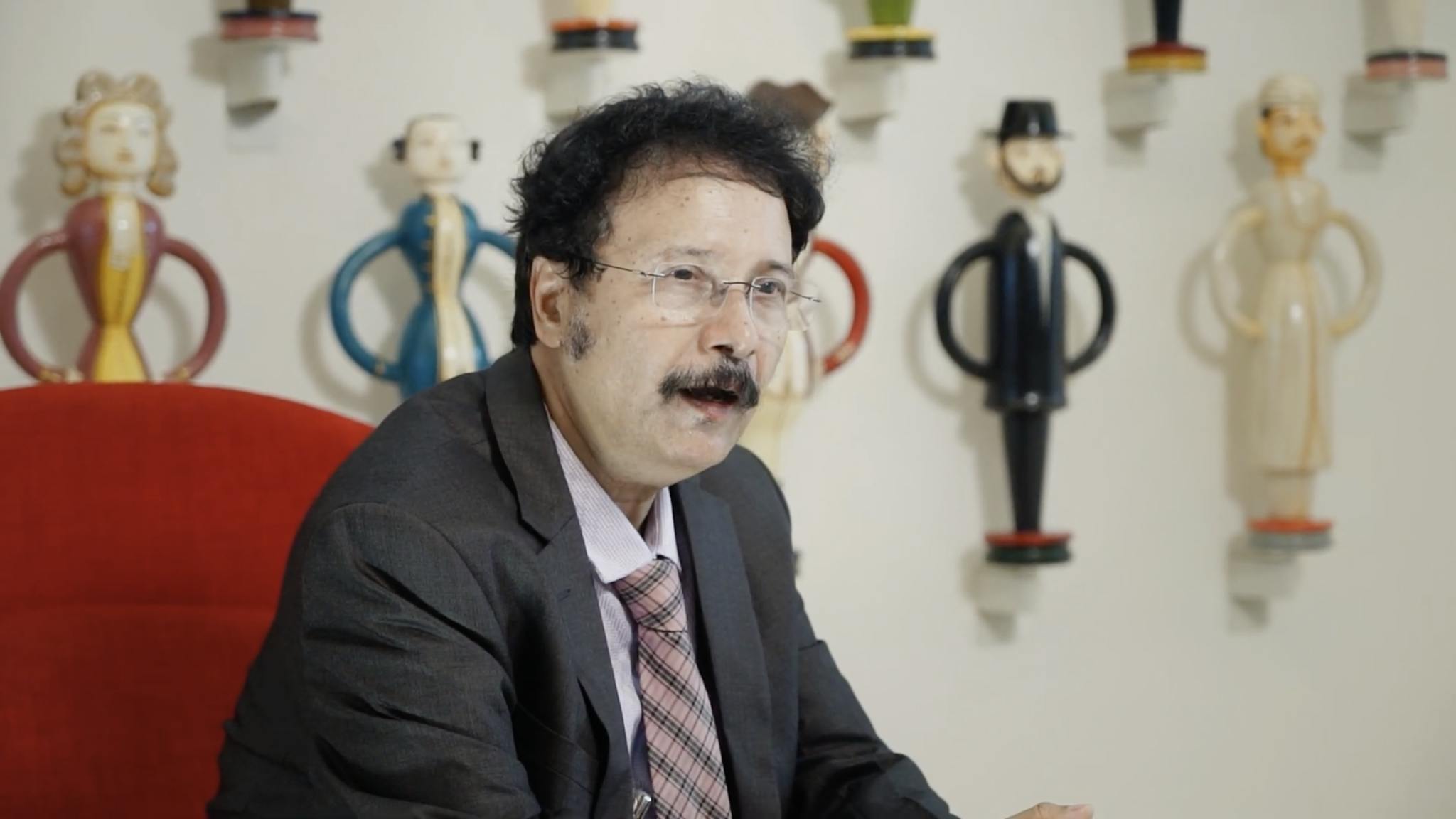 Learn from global faculty from leading universities & Industry experts across the globe.
Chandan Chowdhury, Professor of Operations Management and Information Systems (Practice)
Student Experience
The Global Management Programme for Infrastructure is fully developed by Indian Business School, and is taught by the renowned faculty of top universities across the globe. The programme focuses on case studies, simulations, practical aspects and assignments to instil the concepts taught.
As a student, you will be able to learn on your schedule and on the device of your choice. Courses include supplementary readings, video lectures, assignments, and discussion forums that help you spark connections with your peers.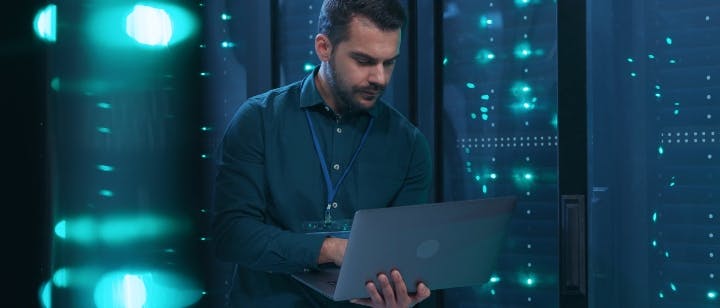 Lectures
Lectures are organized into weekly modules, which can be absorbed via video playback or interactive transcript. Pace yourself through online lectures before meeting with the teaching team and your classmates to dive deeper into the material.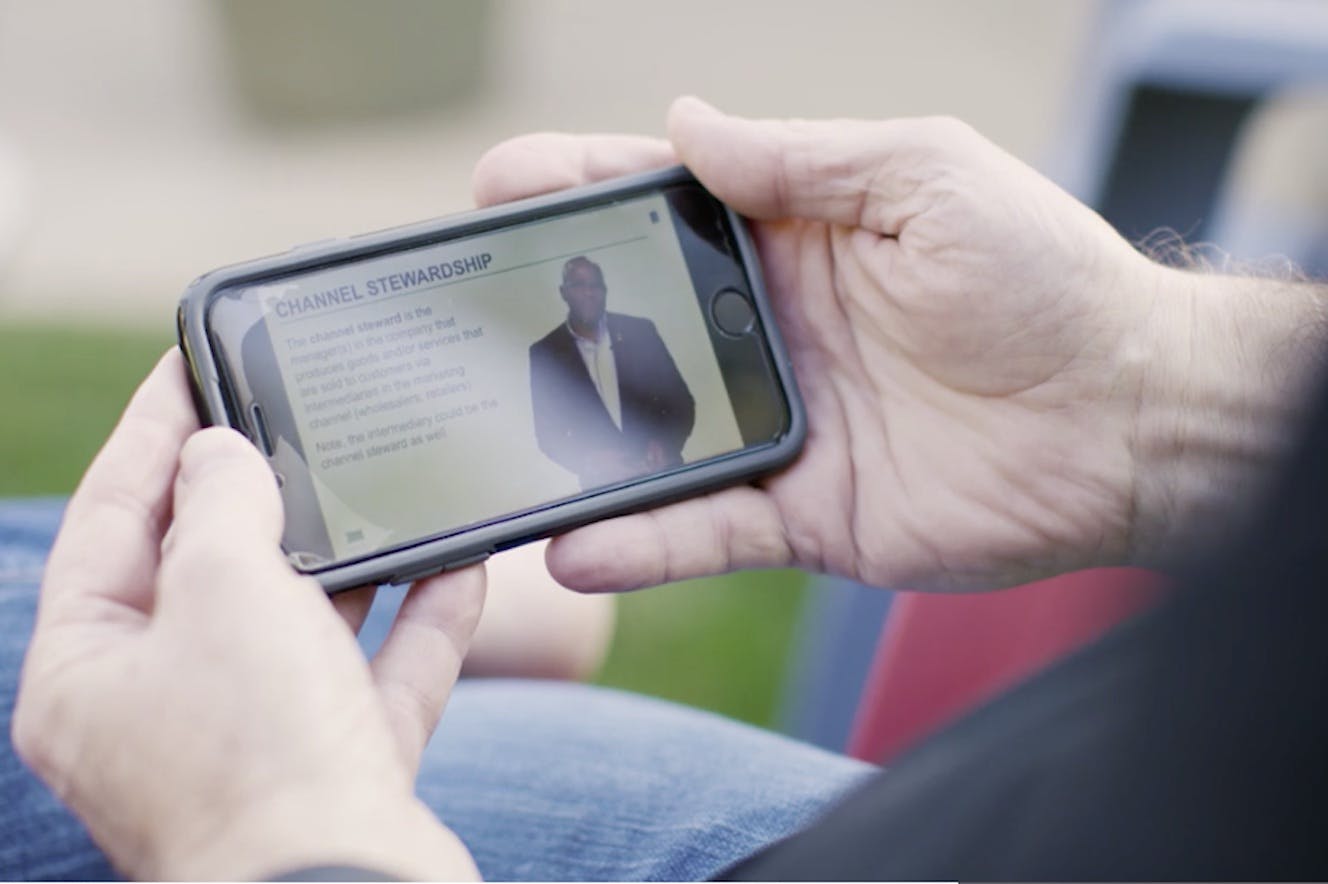 Mobile
Access your courses from anywhere — you can even download them to your mobile device and study offline without using your data plan.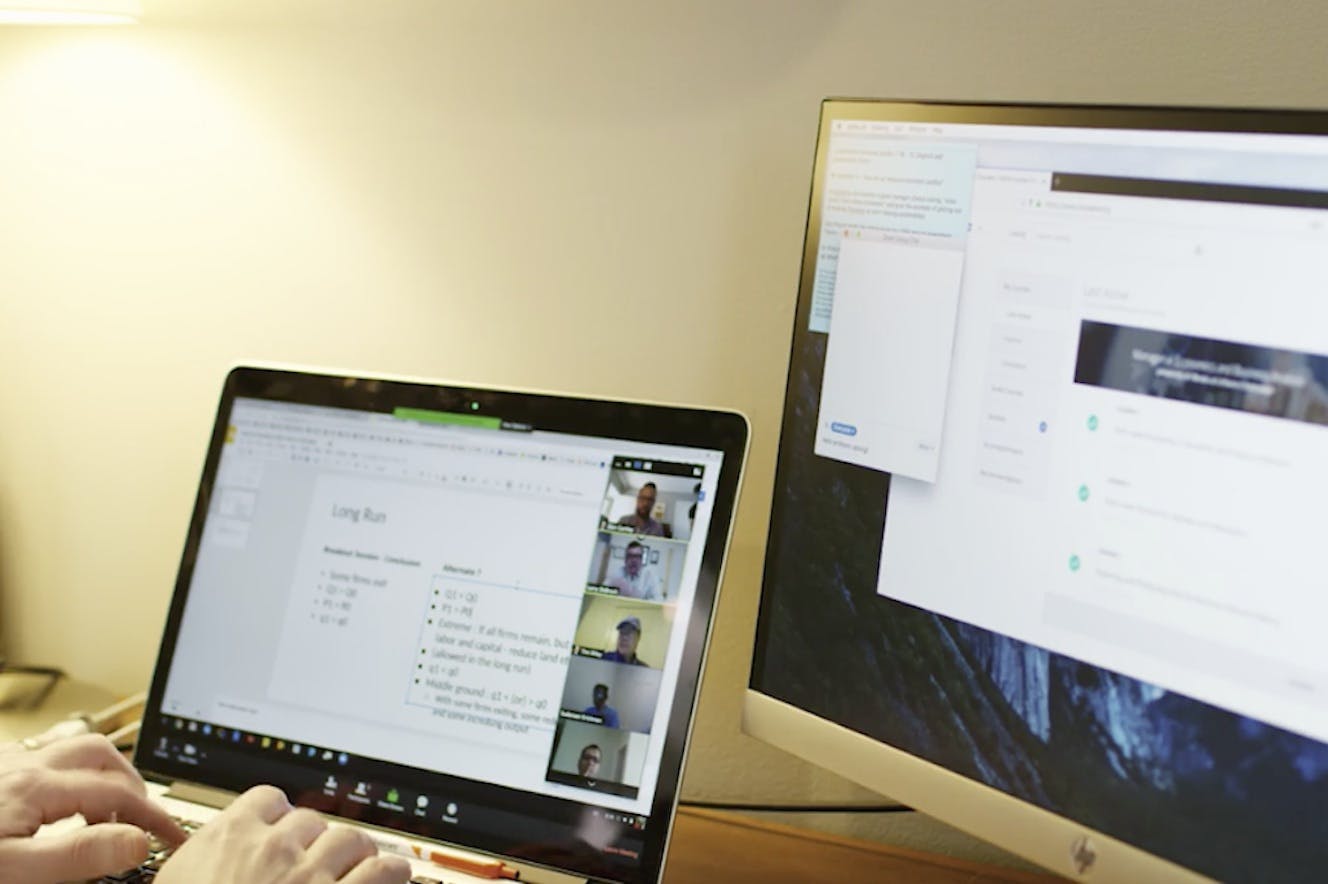 Forums
Interact with fellow students through course discussion forums. Get access to every question asked and answered by other students.
Coursera does not grant credit, and does not represent that any institution other than the degree granting institution will recognize the credit or credential awarded by the institution; the decision to grant, accept, or transfer credit is subject to the sole and absolute discretion of an educational institution.
We encourage you to investigate whether this degree meets your academic and/or professional needs before applying.