Online Master of Computer Science
Arizona State University
Watch current and graduate student stories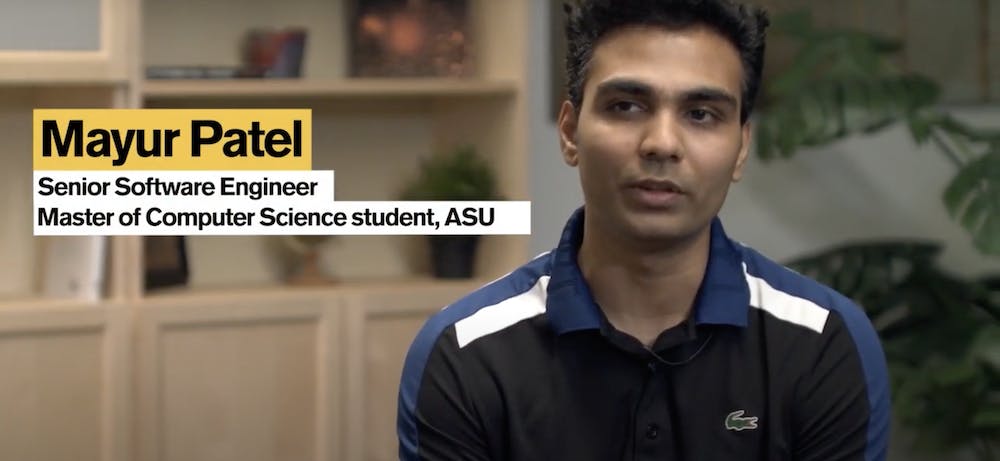 Arizona State University Students
MCS Student Experience
The Online Master of Computer Science program is fully developed and taught by Arizona State University, conducted by the same faculty teaching on-campus MCS. Arizona State University leverages Coursera's online education platform to deliver the program curriculum. MCS students benefit from Coursera features such as interactive video transcription, in-course note taking, and seamless learning across multiple devices.
This degree program takes anywhere from 18 - 36 months to complete, though most working students complete the degree in 2 years. Courses follow an accelerated format. As such, expect to spend 15 – 20 hours per week on each course.
Degrees on Coursera are powered by technology that empowers you to learn on your schedule and on the device of your choice. Courses are made up of modules designed to be completed during commutes or other short periods of spare time. Courses include supplementary readings, video lectures, assignments, and discussion forums that help you spark connections with your peers.
Students will also attend live classroom sessions with professors, participate in group projects using Zoom and Slack, and access instructors during live office hours. Faculty are hands-on and interactive in classes and projects, holding weekly live class sessions that cover multiple time zones across the world.
Ready to get started? Apply now.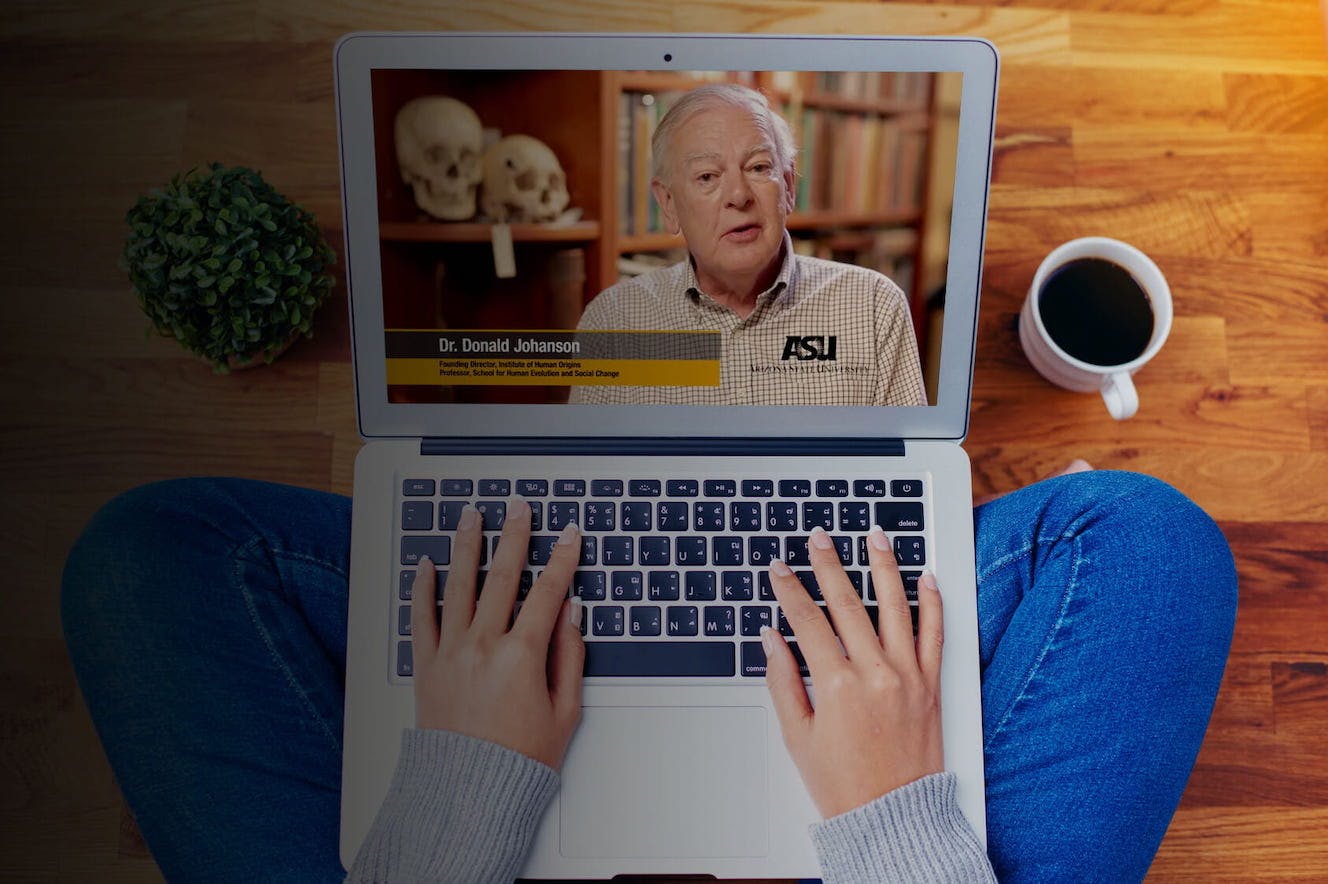 Lectures
Lectures are organized into weekly modules, accessed via video playback or interactive transcript. Pace yourself through online lectures before meeting with the professor and classmates to dive deeper into the material.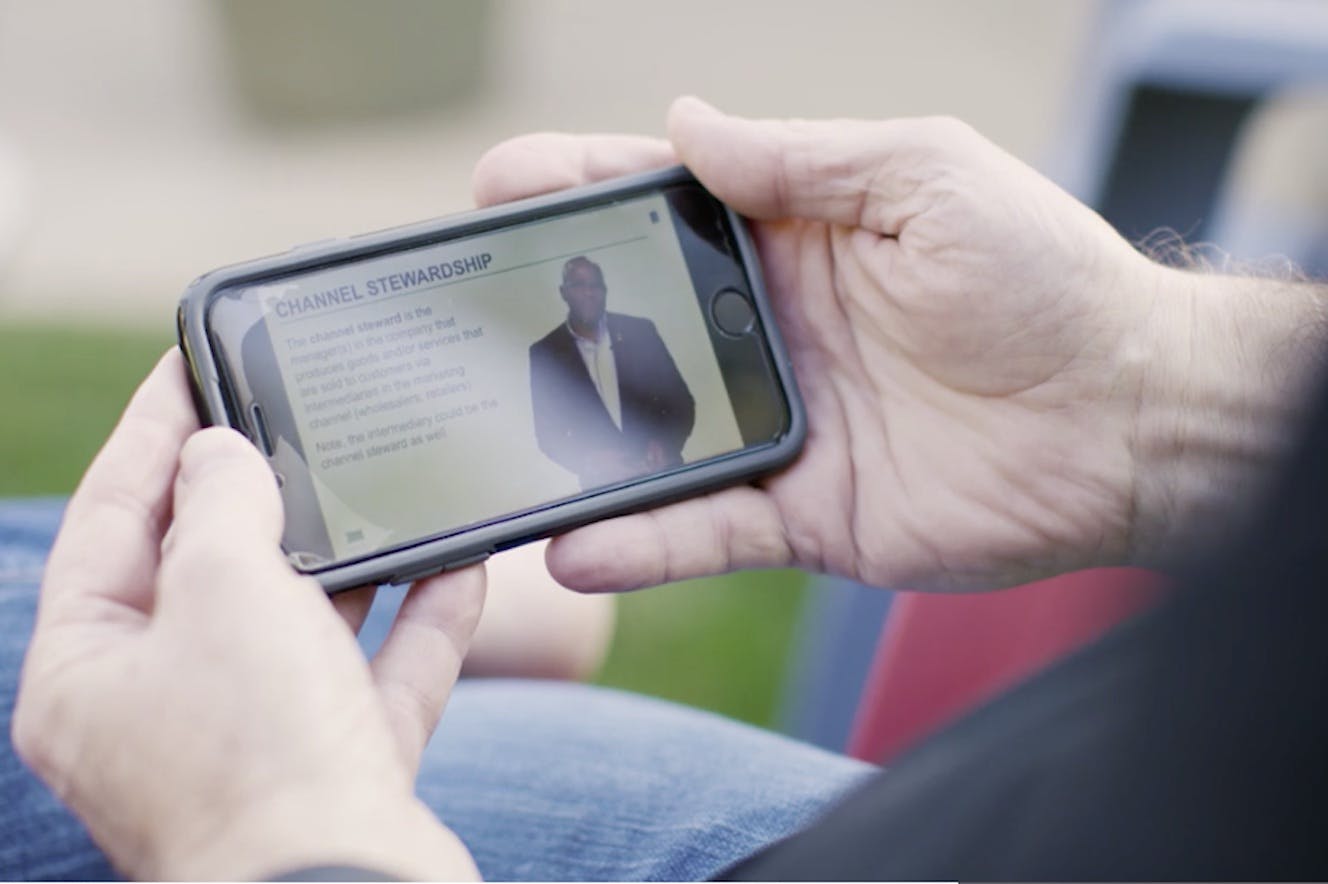 Mobile
Access courses from anywhere — download them to your mobile device and study offline anywhere at any time.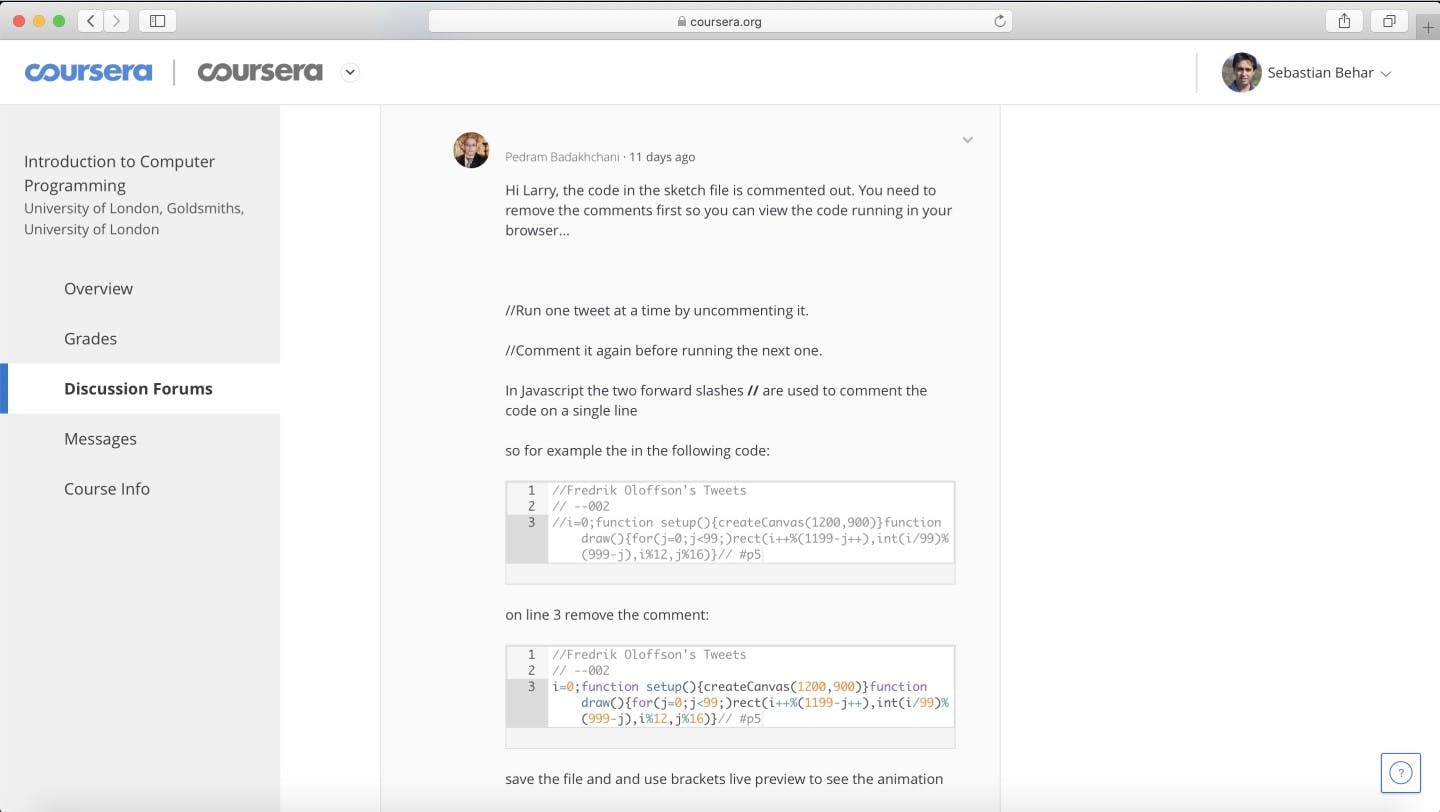 Forums
Interact with fellow students through course forums. Access every question asked and answered by previous students.
Admissions Information
Summer C 2023 deadlines:
February 14, 2022: Open applications
April 3, 2023: International deadline
April 18, 2023: Final deadline
When you apply, ASU will make a decision within 2-4 weeks. Once accepted, you can start open courses right away!
Questions? Contact ASU Online Graduate Program Recruitment Services at 1-844-353-7953 or mcsenrollment@asu.edu.
Attend our webinar:
Coursera does not grant credit, and does not represent that any institution other than the degree granting institution will recognize the credit or credential awarded by the institution; the decision to grant, accept, or transfer credit is subject to the sole and absolute discretion of an educational institution.
We encourage you to investigate whether this degree meets your academic and/or professional needs before applying.