Master of Science in Software Engineering
West Virginia University
About West Virginia University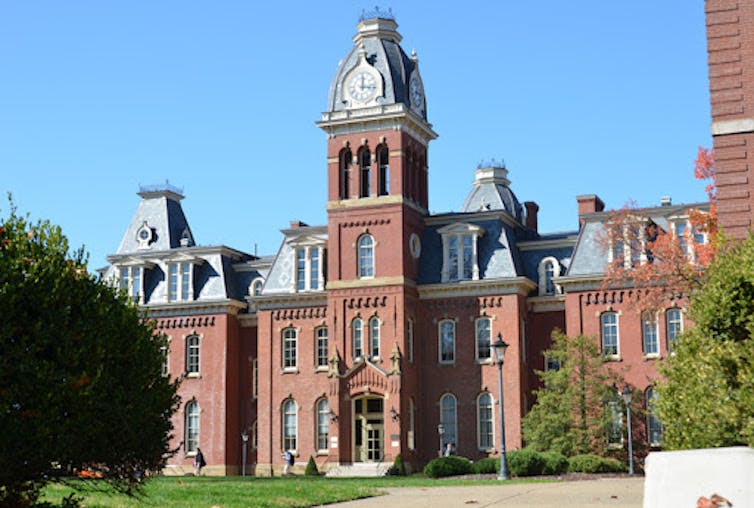 West Virginia University is one of only 146 colleges and universities classified as an R1 classified research, or very high research activity institution, with a mission to create a diverse and inclusive culture that advances education, healthcare and prosperity for all by providing access and opportunity; by advancing high-impact research; and by leading transformation in West Virginia and the world through local, state and global engagement. WVU is located on one of the largest formations of shale oil and gas activity in the Marcellus and Utica regions, which provides optimum educational practical opportunities available to WVU students.
The University is near a High Technology Foundation that includes the I-79 Technology Park, a trusted location for several Federal operations including the National Oceanic and Atmospheric Administration (NOAA), U.S. Department of Commerce, National Aeronautics and Space Administration (NASA) and the Federal Bureau of Investigation (FBI). The I-79 Technology Park is proud to be home to over 30 businesses which include General Dynamics, Electronic Warfare Associates, Inc., FirstEnergy Corp., Leidos, ManTech International Corporation, Northrop Grumman, Spectrum, GST, Healthcare Management Solutions LLC, and the National White Collar Crime Center.
About the Benjamin M. Statler College of Engineering and Mineral Resources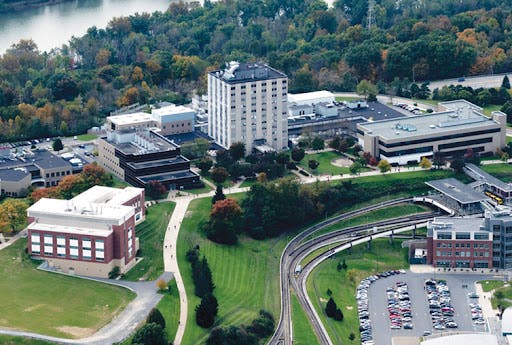 Founded in 1887, the Statler College has established seven accredited academic departments, offering 13 undergraduate programs, seven dual majors and 26 graduate programs. Faculty in the College annually conduct about $42.4 million worth of externally funded research and development. It is also one of only five universities in the country with majors in petroleum and natural gas and mining engineering, and one of only four universities in the country with an ABET-accredited program in petroleum and natural gas engineering.
The Statler College is also one of the few engineering schools offering biometrics and cybersecurity in the same engineering program, and it is the DHS/NSA designated National Center of Academic Excellence in Cyber Defense Education (CAE-CDE) and Cyber Research (CAE-R).
As an R1 status "very high research activity" institution, the College annually conducts approximately $42.4 million worth of externally funded research and development related to bioengineering, civil infrastructure, cybersecurity, energy, energy assessment, environmental engineering, artificial intelligence, heavy vehicle engines, emissions, alternative fuels, shale gas extraction and utilization and robotics. The College is also a national biometrics research partner with the FBI and one of the few universities that offer both biometric systems engineering and cybersecurity programs.
Read more at www.statler.wvu.edu.
Featured Faculty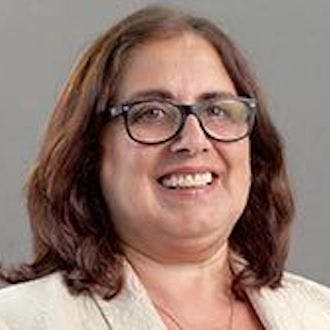 Katerina Goseva-Popstojanova
Professor
Goseva-Popstojanova's research interests are in software engineering, cybersecurity, and data analytics. Her current research is focused on using machine learning to automatically classify software vulnerabilities and to detect fault-prone parts of software systems. She also does research focused on verification and validation of autonomous systems and application of machine learning in radio astronomy for detection of pulsars. Some of her published work includes a series of research works that are based on real NASA missions' software as well as large open-source projects focused on prediction and empirical evaluation of software faults, failures, and vulnerabilities. She produced pioneering work on intrusion tolerant and resilient systems. For more information review the Q&A session with her.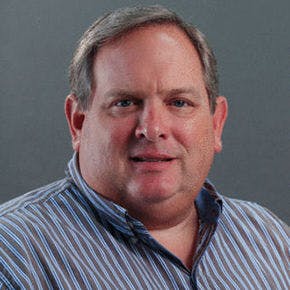 Dale Dzielski
Instructor, Program Director, Industry Expert
Dzielski leads the online Master of Science Software Engineering graduate program at WVU. He has participated on various research grants including CITeR and ARPA-E GENSETS programs. He is performing software engineering research for NASA IV&V through the NASA West Virginia Space Grant Consortium in the areas of effort and risk of architecture technical debt and the evaluation of binary code. His primary research focus includes distance learning environments, collaborative environments, software engineering, effort and risk associated to ATD, business process management and supply chain, enterprise architecture frameworks, and interoperability. Dzielski is a results-oriented Project Management Professional (PMP®), Certified Management Accountant (CMA®), Certified SAFe® Agilist, and an IEEE senior member, with 35 years of extensive experience.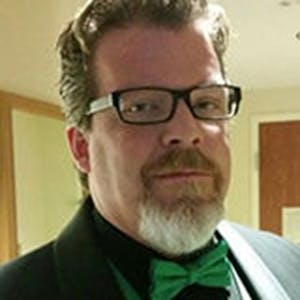 Jeff Edgell
Instructor, Industry Expert
Edgell is a lecturer at West Virginia University with 31-years of technical, program and executive management experience. Edgell has served as the Chief Technology Officer for DHA Group, Inc. and Executive Director at ManTech International, Vice President of Technology at Marada Corporation and Project Leader/Software Engineer at Bell Labs. He has experience spanning multiple areas, including vision development, domain analysis, requirements development, product design, implementation, testing of specific applications, program P & L, business development, establishment of partnerships, and program staffing.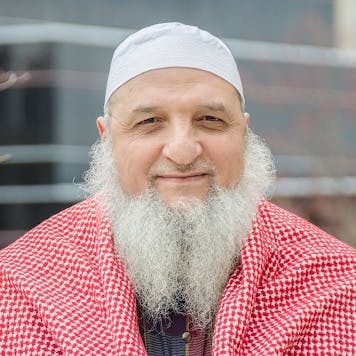 Hany Ammar
Professor Emeritus
Hany Ammar is a Professor Emeritus of computer engineering in the Lane Department of Computer Science and Electrical Engineering at West Virginia University. He has published more than 200 articles in prestigious international journals and conference proceedings, and co-authored a book entitled Pattern-Oriented Analysis and Design published by Addison-Wesley. Ammar has been the principal investigator on a number of research projects on software risk assessment and software architecture metrics funded by NASA and NSF. He has served as chairman and as a member of steering and program committees for several international conferences. His education includes:
PhD, University of Notre Dame
MS, electrical engineering, University of Texas at El Paso
BS, physics, Cairo University
BS, electrical engineering, Cairo University
Brian Woerner
Professor
Brian Woerner is a Professor in the Lane Department of Computer Science & Electrical Engineering, where he teaches and conducts research on communications and networking.
Dr. Woerner received his Bachelor's degree in Computer & Electrical Engineering from Purdue University in 1986. He received MS and Ph.D. degrees in Electrical Engineering Systems from the University of Michigan, in 1987 and 1991, respectively. He also holds a Master of Public Policy degree from the University of Michigan, awarded in 1992.
Dr. Woerner initially focused on signal processing techniques to improve the physical layer performance of wireless communications systems, but in recent years, Dr. Woerner's focus has shifted to include networks, security and autonomous vehicles.
Applications for the Summer 2023 intake are now open. Apply today!
The second early application deadline for the Summer 2023 intake is March 27, 2023.
Coursera does not grant credit, and does not represent that any institution other than the degree granting institution will recognize the credit or credential awarded by the institution; the decision to grant, accept, or transfer credit is subject to the sole and absolute discretion of an educational institution.
We encourage you to investigate whether this degree meets your academic and/or professional needs before applying.