Global Master of Business Administration (GMBA)
Macquarie University
About Macquarie University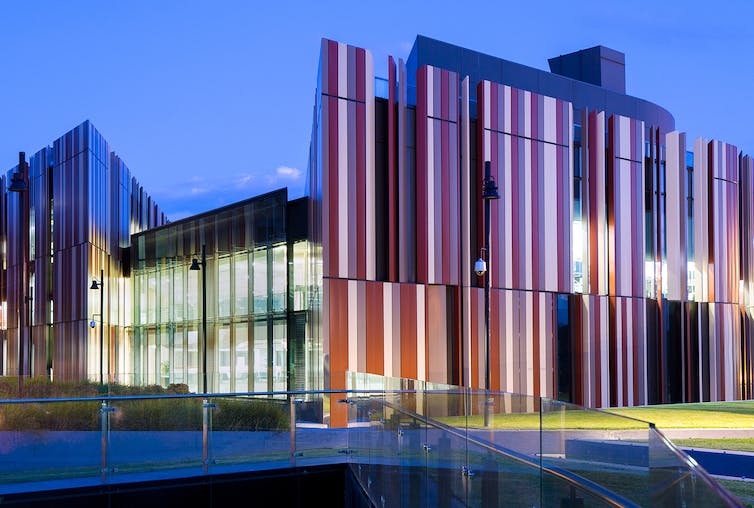 Established in 1964, Macquarie University was built to break from traditions: to be distinctive, progressive, and transformational. Today its pioneering history continues to be a source of inspiration as students and faculty celebrate their place among the best and brightest minds. Recognised internationally, Macquarie University is consistently ranked in the top 1% of universities in the world and within the top 10 in Australia.
About Macquarie Business School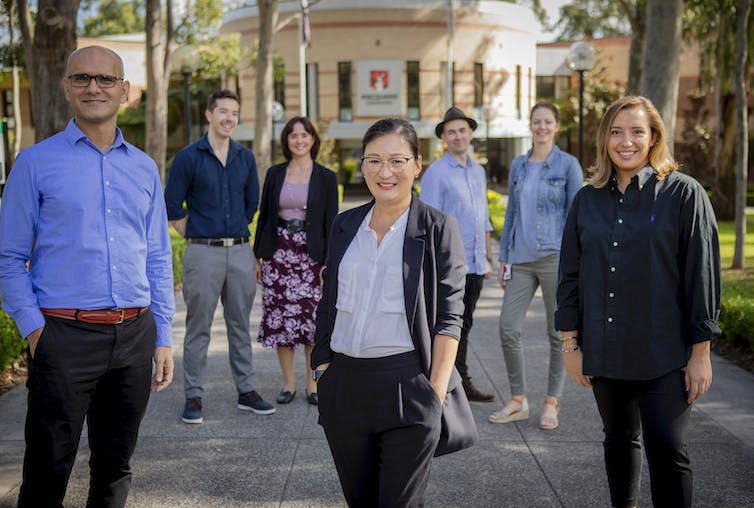 Macquarie Business School has been one of Australia's leading business schools for 50 years. Macquarie Business School is one of only three Australian business schools to have been ranked in the prestigious top 100. The school also ranks 7th in the Asia-Pacific region. With AACSB accreditation, Macquarie Business School will prepare you for the workplace of the future.
Application Details:
Applications for term 3 are now open.
Application deadline: April 10 (Australia time)
More information about the entry requirements here
With a flexible entry format, new students may be accepted into the GMBA every term (6 terms per year).
Have questions? Please do not hesitate to get in touch by emailing us at globalmba@mq.edu.au
Coursera does not grant credit, and does not represent that any institution other than the degree granting institution will recognize the credit or credential awarded by the institution; the decision to grant, accept, or transfer credit is subject to the sole and absolute discretion of an educational institution.
We encourage you to investigate whether this degree meets your academic and/or professional needs before applying.