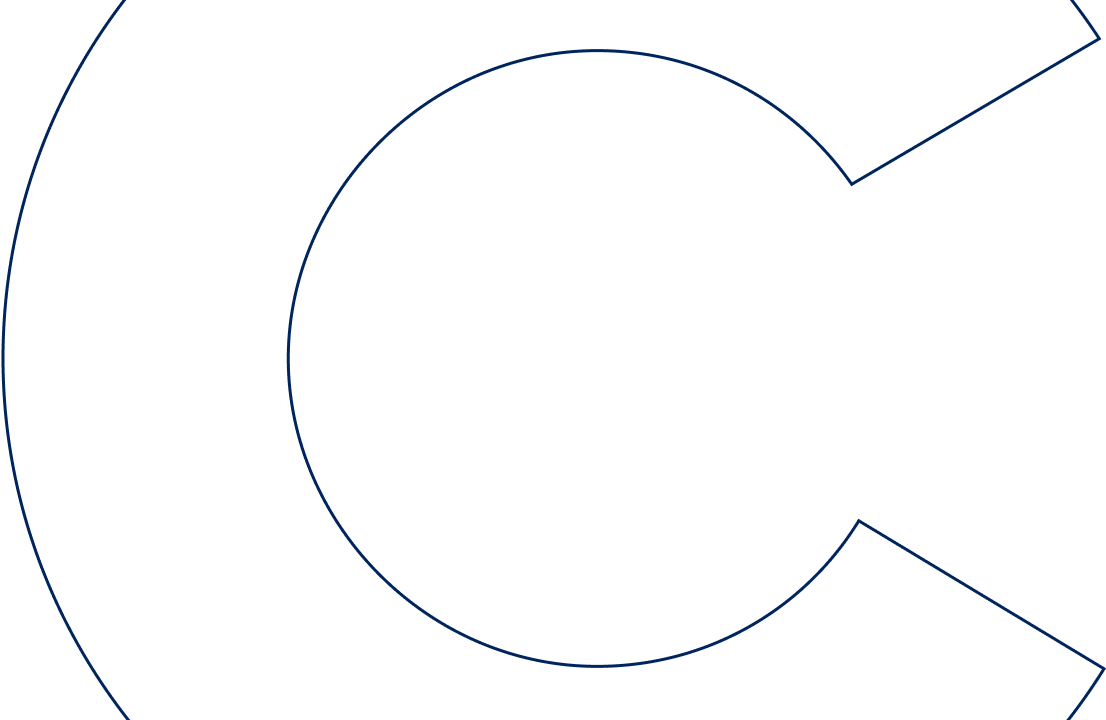 Find the right online postgraduate program for you
Why earn a postgraduate certificate or diploma?
An online postgraduate program takes less time to earn than a master's degree while providing top-quality education focusing on professional skills. These programs feature a practical approach that enables in-depth knowledge and prepares you for better employment opportunities.