Master of Computer Science
University of Illinois
About University of Illinois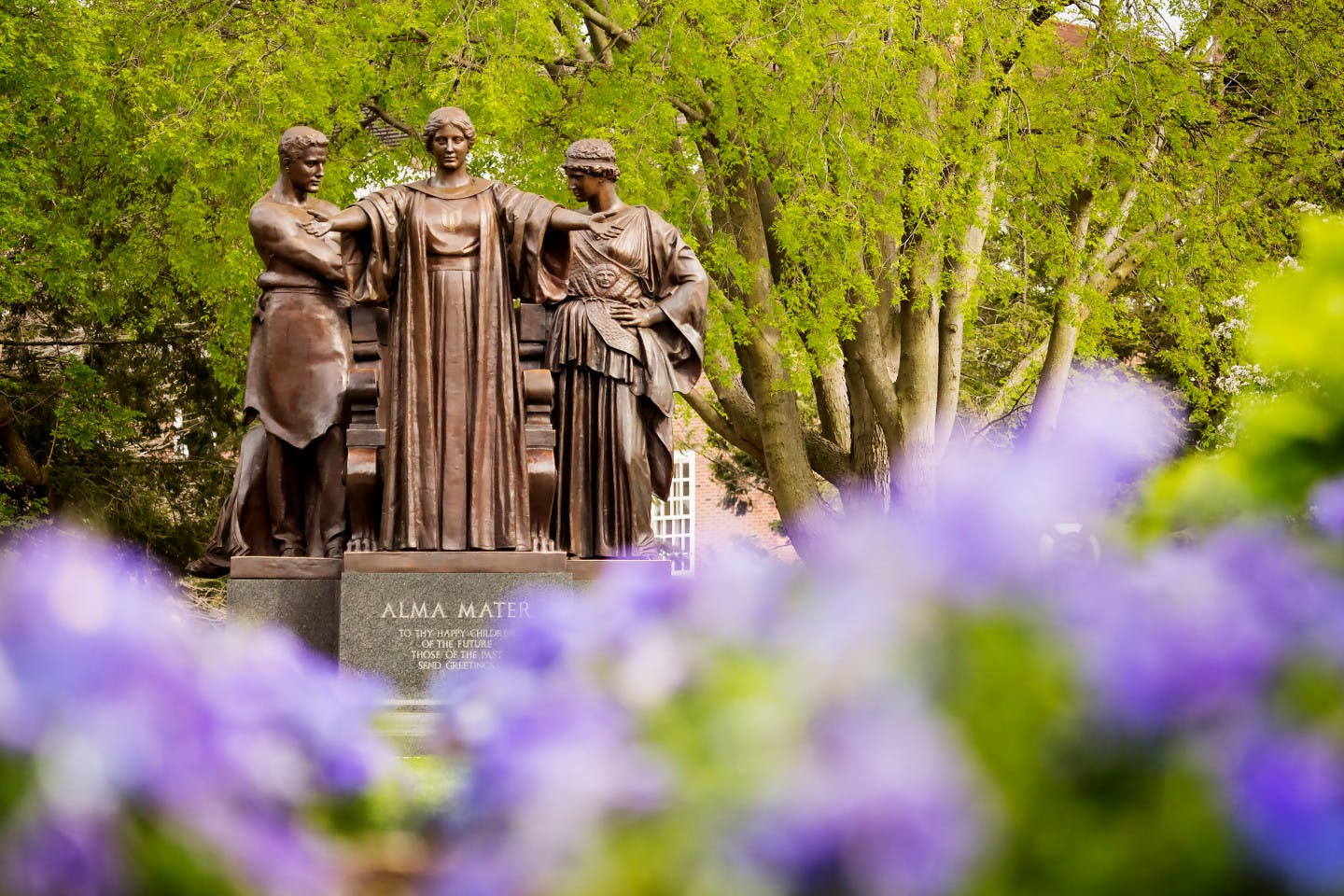 Since its founding in 1867, the University of Illinois at Urbana-Champaign has earned a reputation as a global leader in research, teaching, and public engagement. With our land-grant heritage as a foundation, we pioneer innovative research that tackles global problems and expands the human experience. Our transformative learning experiences are designed to produce alumni who desire to make a significant, societal impact. Illinois is a pioneer in innovative distance and online education, led by the Center for Innovation in Teaching and Learning. Illinois Computer Science has a global reputation for groundbreaking research across the spectrum of computer science.
About Illinois' Computer Science Department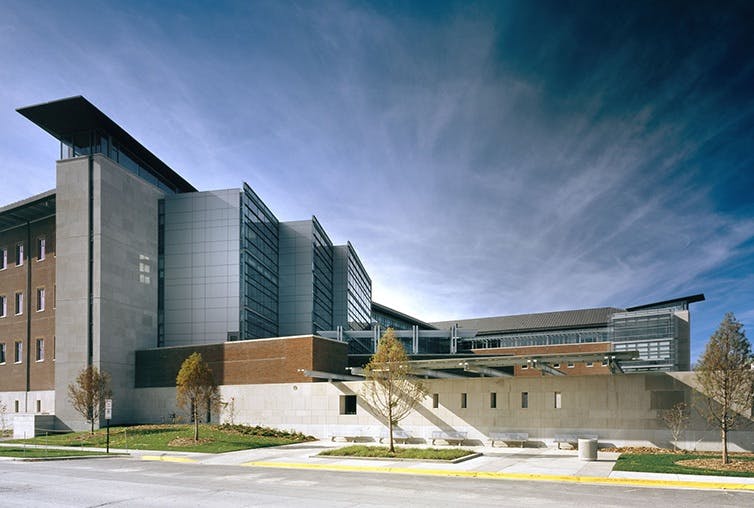 Featured Faculty
Application Information
Spring 2023 Application Deadline: October 15, 2022
Class Start Date: January 17, 2023
Applications are open three times per year, for cohorts starting in the fall, spring, and summer.
Update: In response to the temporary closings of testing centers in countries impacted by COVID-19, the Graduate College will temporarily accept Duolingo English Test examination results for tests taken between February 1, 2020 and August 1, 2023. Please refer to the English proficiency page for further details on how admissions requirements may have been impacted by COVID-19.
Coursera does not grant credit, and does not represent that any institution other than the degree granting institution will recognize the credit or credential awarded by the institution; the decision to grant, accept, or transfer credit is subject to the sole and absolute discretion of an educational institution.