Master of Science in Data Science
University of Colorado Boulder
About University of Colorado Boulder
Founded in 1876 and nestled against the foothills of the Rocky Mountains, CU Boulder is a Tier 1 Research institution that proudly anchors one of the most entrepreneurial technology corridors in the United States. Our faculty have launched over 140 new start-ups, our researchers have filed for 1,276 patents in the last eight years, and 548 inventions have been delivered in the last five. We are the proud home of a community of scientists, scholars, and educators that includes five Nobel Laureates, eight MacArthur Genius Grant winners, four National Medal of Science awardees, and over eleven interdisciplinary research institutes.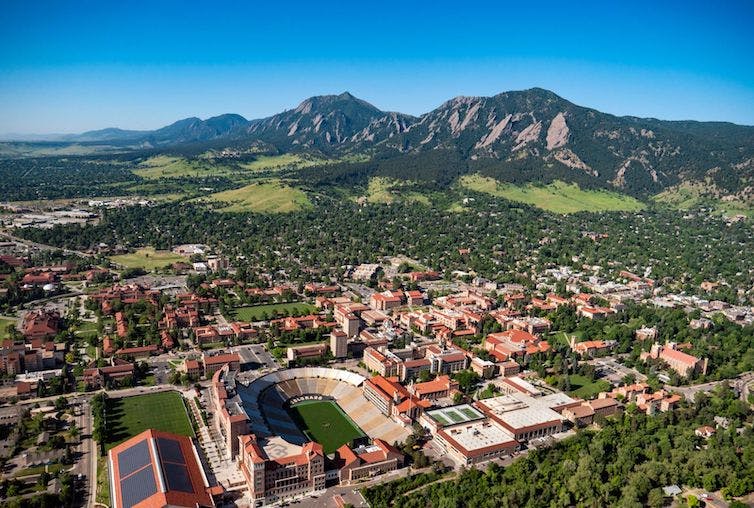 MS-DS: An Interdisciplinary Focus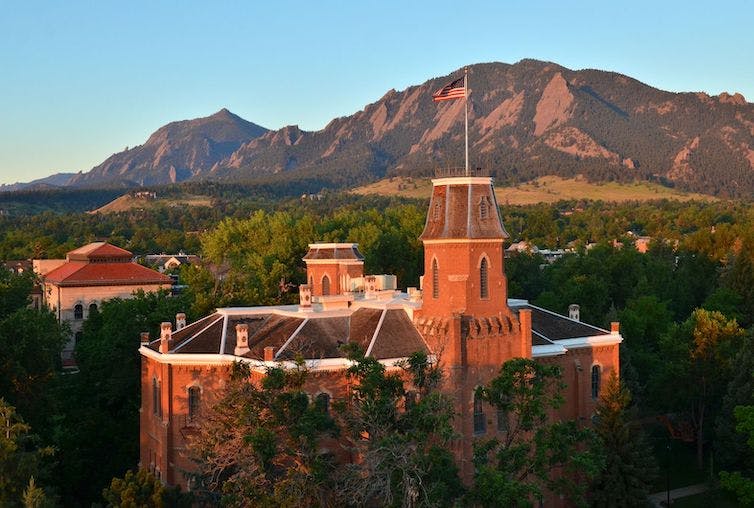 The Master of Science in Data Science is offered through an interdisciplinary partnership delivered by the Departments of Applied Mathematics, Computer Science, and Information Science, and the degree is awarded by the Graduate School.
Department of Applied Mathematics
The Department of Applied Mathematics at the University of Colorado Boulder has a major research presence in computational and physical/biological mathematics and the statistical sciences. There are 23 tenured or tenure track faculty, 10 full time instructors, and more than 110 graduate students including approximately 40 teaching assistants. Of the faculty members, four have been named fellows of the Society of Industrial and Applied Mathematics, two named fellows of the American Mathematical Society, two named fellows of the American Physical Society, two Guggenheim Fellows, one American Statistical Association Fellow, and one Sloan Fellow. The Department, which was ranked #14 in the nation by U.S. News & World Report in 2018, offers 179 applied math majors, 109 statistics majors, 105 minors and a thriving Bachelor's-Accelerated Master's program.
Department of Computer Science
The CU Boulder College of Engineering and Applied Science is the highest-ranked engineering school in Colorado and 14th among public engineering programs in the nation. It is currently ranked in the top 10% of computer science programs nationally. There are 54 (and growing) tenured or tenure track faculty, 18 instructors/lecturers, and 12 postdoctoral researchers. Of the tenure-track faculty, 11 have won National Science Foundation CAREER Awards. The department received nearly $8 million in contract and grant awards for 2019-2020 and offers 13 degrees and certificates.
Department of Information Science
The Department of Information Science at the University of Colorado Boulder draws on social science, the humanities, and computer science, allowing us not only to imagine what today's technology makes possible, but to invent new things society can do with technology. Information Science graduates have the conceptual machinery and practical skills to succeed in a future characterized by new ways of working, communicating, creating and effecting change in the world. Information Science's 14 faculty share their real world experiences from Google, Facebook, Microsoft, IBM, Twitter, Intel, and Tableau, just to name a few. Boulder is one of the most entrepreneurial emerging tech markets in the country, and CU is an integral part of that.
Featured Faculty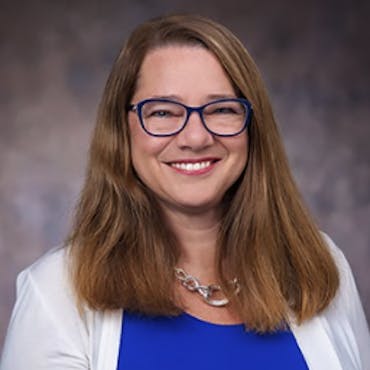 Jane Wall
Faculty Director
Before getting her PhD in computational and applied math at Rice University, Dr. Wall worked as a software engineer, dev manager and account exec for companies including IBM. At AU, she developed core data science courses, founded their grad certificate & BS, and co-founded their MS in Data Science.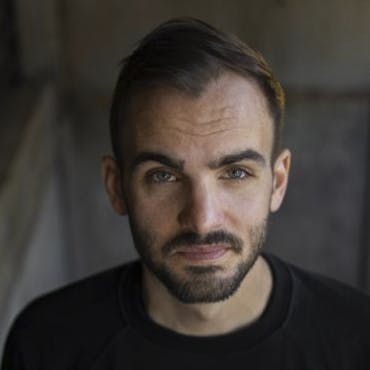 Brian Zaharatos
Senior instructor of Applied Mathematics & Director of the Professional Master's Degree in Applied Mathematics
Dr. Zaharatos's primary interests are in applied statistics and the philosophy of statistics. Most of his work has been in statistical methods for photovoltaic performance modeling. He also works on applications in geography, residential building energy analysis, and consulting for statistical litigation support.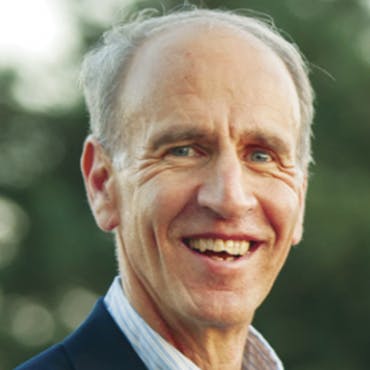 Bobby Schnabel
Department External Chair and Professor of Computer Science
Dr. Schnabel is Professor and External Chair of Computer Science and CEAS Faculty Director for Entrepreneurship. He is a co-founder of the National Center for Women & Information Technology, founding director of the ATLAS Institute at CU Boulder, and a former academic CIO and dean.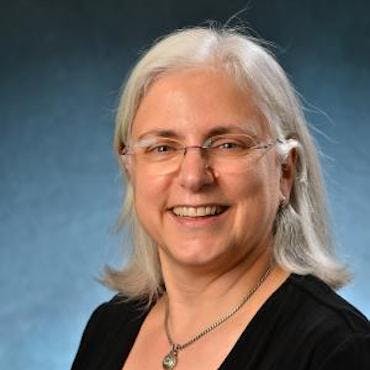 Anne Dougherty
Senior Instructor & University of Colorado Teaching Professor in Applied Mathematics; Associate Department Chair; Undergraduate Studies Chair
Dr. Dougherty has been the J.R. Woodhull/ Logicon Teaching Professor of Applied Mathematics since July 2012. In addition to teaching, Dr. Dougherty serves as a faculty advisor for applied math majors/ minors and statistics minors, the CU campus representative for the Goldwater Scholarship, and a faculty advisor for the International Mathematics Contest in Modeling.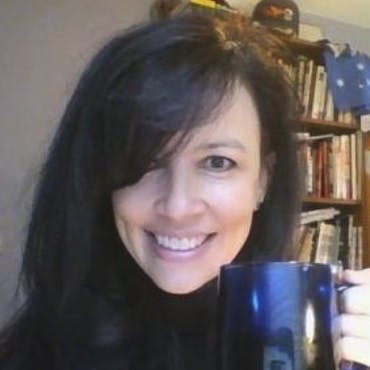 Jem Corcoran
Associate Professor in Applied Mathematics
Dr. Corcoran is an applied probabilist specializing in MCMC methods in the Probability and Statistics Group in the Department of Applied Mathematics at the University of Colorado Boulder.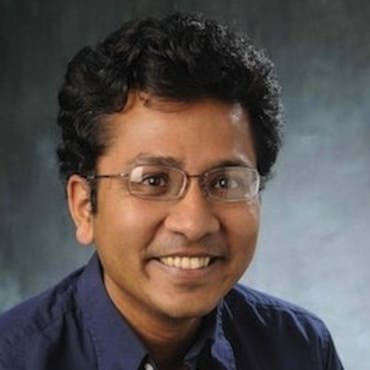 Sriram Sankaranarayanan
Associate Professor of Computer Science
Dr. Sankaranarayanan is a professor in the CS department, and a member of the Programming Languages & Verification and Computer & Cyber-Physical Systems research groups. He was a member of research staff at NEC Laboratories America from 2005-2009, and graduated with a PhD in (theoretical) CS from Stanford University in 2005.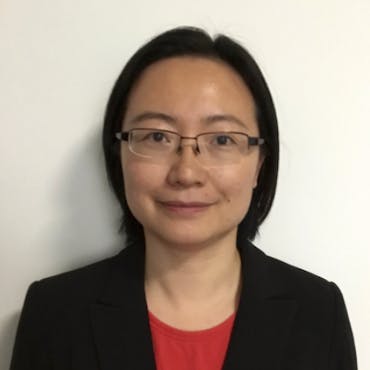 Qin Lv
Professor of Computer Science
Dr. Lv is a professor in the Department of Computer Science. Lv's research integrates systems, algorithms, and applications for effective and efficient data analytics in ubiquitous computing and scientific discovery. She received an MA and a Ph.D. from Princeton University.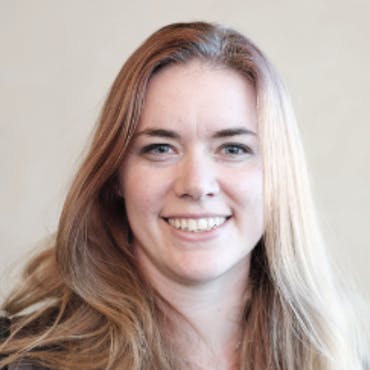 Danielle Albers Szafir
Assistant Professor of Computer Science & Fellow in ATLAS Institute and the Institute of Cognitive Science
Dr. Albers Szafir's research intersects information visualization, data science, computer graphics, and cognitive science. Research includes graphics and visualization, human-computer interaction, color science, visual data mining, interactive machine learning, and perceptual science.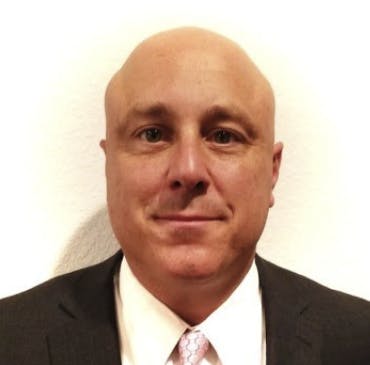 Al Pisano
Post-Baccalaureate Instructor
Dr. Pisano has a wide breadth of dynamic experience and knowledge within the educational and corporate space as a presenter, thought leader, author, innovator, entrepreneur, K-12 administrator, higher education administrator, curriculum and program developer, educational consultant and instructor.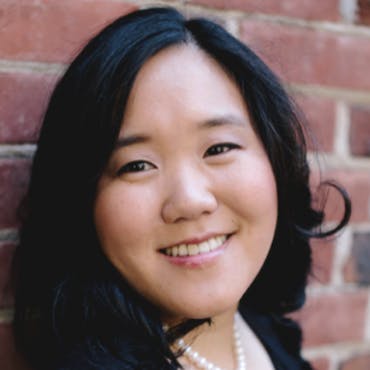 Geena Kim
Post-Baccalaureate Instructor
Dr. Kim received a PhD from UC Berkeley, worked as an entrepreneur and technical advisor at IoT startups in the Bay Area. She taught in the MS data science program at Regis before joining CU. Research includes deep learning, computer vision, and medical image analysis.
Admissions Information
Enrollment for the Spring 1 2023 session is now open!
Contact the CU Boulder MS-DS team at datascience@colorado.edu if you have any questions.
Important Dates
January 2: Spring 1 Enrollment opens
January 16: Spring 1 Classes start
February 24: Spring 1 Enrollment closes
Coursera does not grant credit, and does not represent that any institution other than the degree granting institution will recognize the credit or credential awarded by the institution; the decision to grant, accept, or transfer credit is subject to the sole and absolute discretion of an educational institution.