Master of Computer and Information Technology
University of Pennsylvania
Accredited diploma
Offered by University of Pennsylvania
Taught in English
Engage in group discussions with professors and peers
16 – 40 months
10 courses total, six core courses and four electives
100% online
Earn an Ivy League degree on your own schedule.
$3,200 USD/course + $150 USD fee
Tuition and fees are posted as a guide and may be subject to change
The only online Ivy League master's degree in computer science designed for students without a computer science background.
The online Master of Computer and Information Technology (MCIT) degree is a first-of-its-kind graduate-level degree program in computer science tailored for non-computer science majors. Offered by the University of Pennsylvania, this program brings the long-running, established on-campus MCIT degree online This program empowers students without computer science backgrounds to succeed in computing and technology fields. MCIT Online students come from diverse academic backgrounds ranging from business and history to chemistry and medicine.
Computer science might not be in your past, but it will be in your future. Technology has an immense impact on our lives, and is creating fields and positions that didn't exist five years ago. Equipped with a competitive computer science degree, MCIT Online graduates will be uniquely positioned to fill roles in finance, healthcare, education, and government, as well as in the core software development industry. Exposure to real-world projects throughout the program will prepare students to utilize skills that positively impact society.
This program fosters a rich and inclusive community for students, granting access to core university services that support their well-being and future career goals. This support, combined with a strong alumni network and career services, prepares students to succeed even if they are new to the tech industry. Upon completion of the degree, MCIT Online alumni have gone on to earn jobs with competitive salaries at leading technology companies such as Amazon, Facebook, Google, Microsoft, and Bloomberg.
What makes this degree unique?
Ivy League Quality A first-of-its-kind program that offers an Ivy League master's degree in computer science designed for non-CS majors.
Scholarships Penn Engineering Online provides financial support to selected online Master's students in order to further the University's interest in attracting an academically talented and diverse student body, who will be successful in advancing the school's mission of scholarship, teaching, and research for the public good.
Built Around Your Schedule The coursework is 100 percent online. You'll benefit from the same high-quality instruction as on-campus students and graduate with the same degree. The diploma does not indicate whether the degree was earned online or on-campus.
Accessible Pricing The cost of the MCIT Online degree is significantly less than on-campus alternatives and most online master's degrees in computer science. Students pay $3,200 per course unit for a total of 10 courses units. Tuition and fees are posted as a guide and may be subject to change.
Diverse Backgrounds Welcome Emphasizing impact and inclusion, the MCIT Online program strives to transform the field of computer science by infusing it with diversity by every measure. MCIT Online students hail from 39 different countries and 42% of MCIT Online students are women.
Try Before You Apply Penn Engineering Online offers a Specialization, Introduction to Programming with Python and Java, on Coursera to help you decide whether the MCIT Online program is the right fit before you apply.
Real-world, Project-based Learning Core courses and electives taught by world-renowned instructors blend computer science theory and applied, project-based learning. You'll have the chance to use real-world tools and environments such as TensorFlow and Amazon Cloud.
Fall 2023 applications are now open!.
Application deadline: May 2, 2023
MCIT Online accepts applications for the fall and spring semesters.
Get a head start on your degree studies by earning a certificate from one of these participating programs.
Hear from our learners
"There's a strong community on Slack and online—maybe even stronger than some of us experienced in our first degree programs on-campus."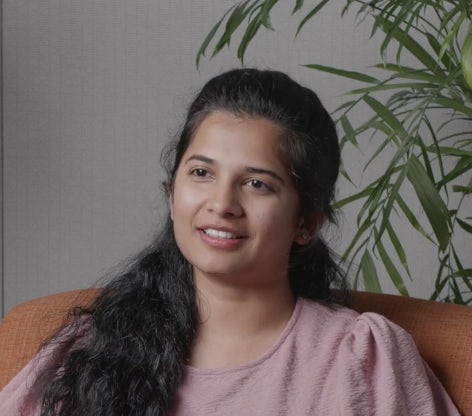 "What really surprised me was the online community—and partnering with others in online courses. One of the best parts about this [program] is my classmates."
Prepare for this degree
Take courses to prepare yourself for this degree program
You are Currently on slide 1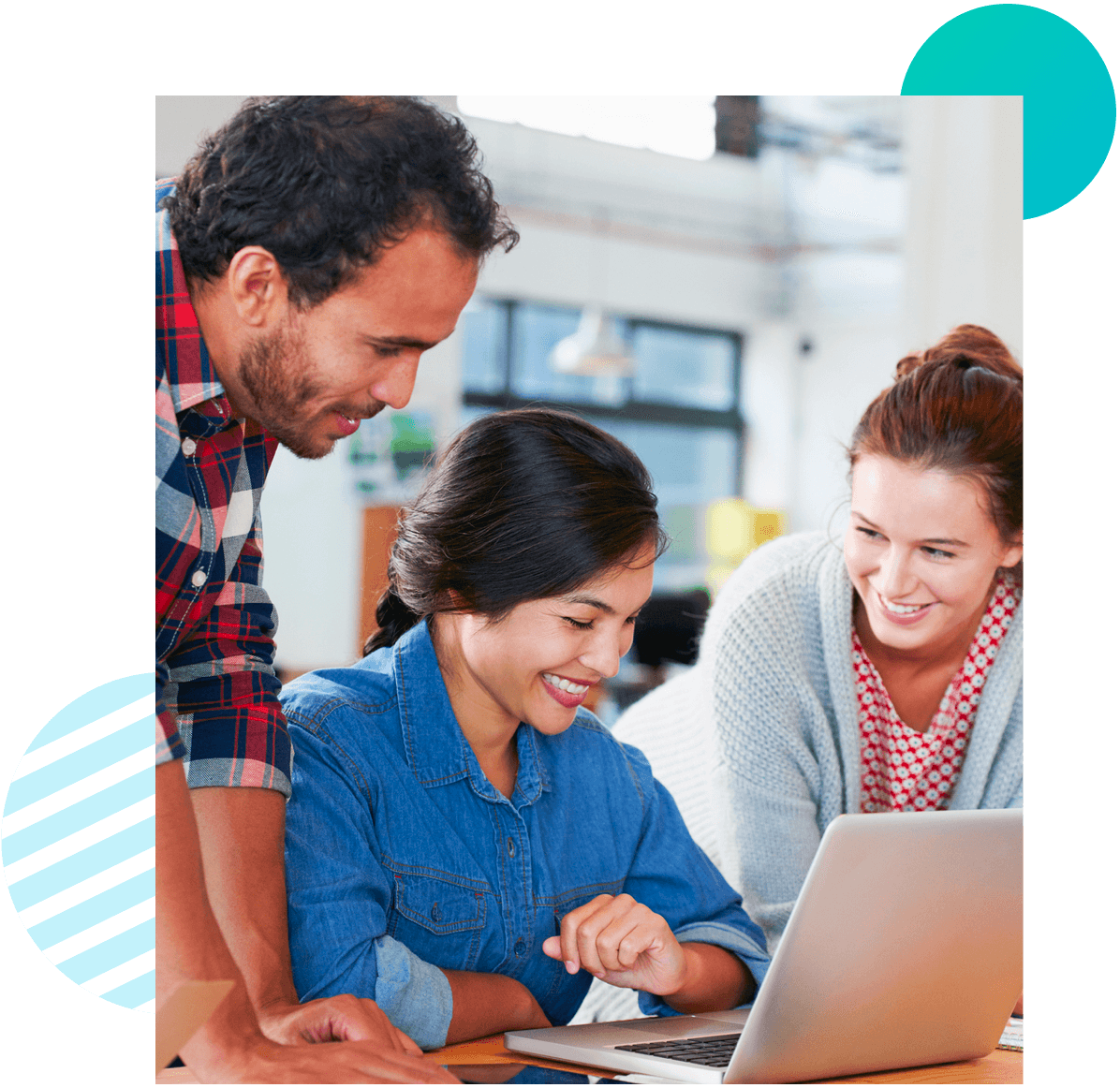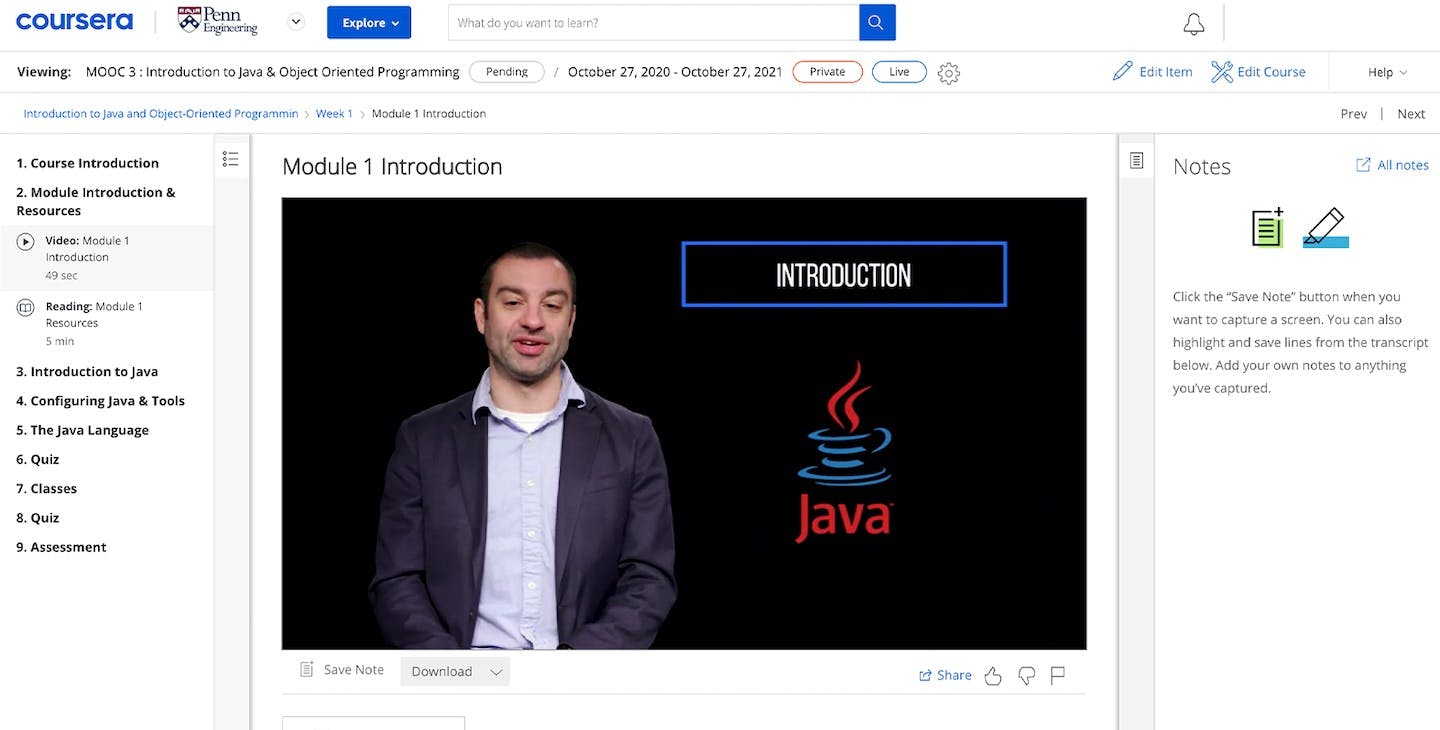 Wondering if MCIT Online is for you?
Get familiar with MCIT Online content by taking Penn Engineering Online's Specialization, Introduction to Programming with Python and Java. Even those with minimal or no prior programming exposure can learn Python and Java, two of the most well-known and frequently used programming languages in the world today.
Try a course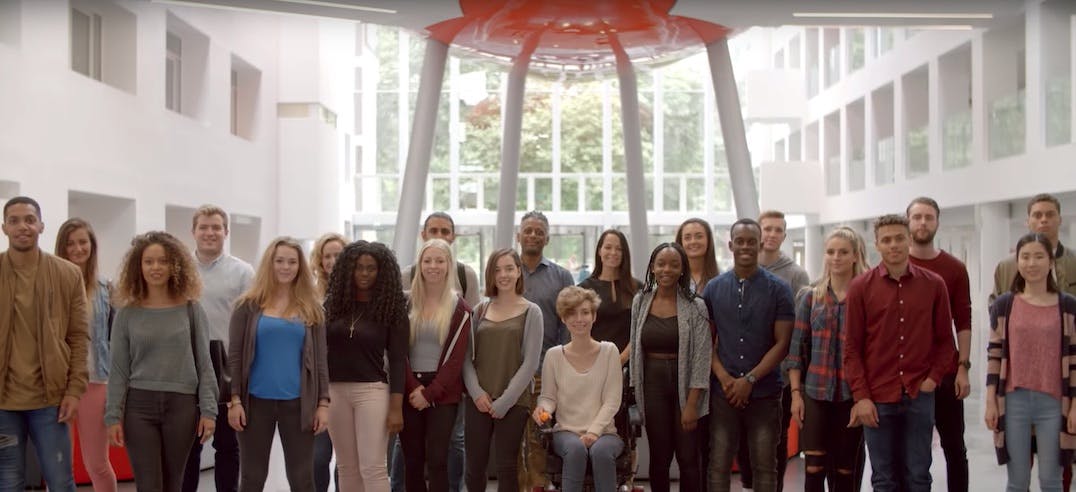 About Penn Engineering's MCIT Degree
Frequently Asked Questions
Coursera does not grant credit, and does not represent that any institution other than the degree granting institution will recognize the credit or credential awarded by the institution; the decision to grant, accept, or transfer credit is subject to the sole and absolute discretion of an educational institution.
We encourage you to investigate whether this degree meets your academic and/or professional needs before applying.
Have questions?
If you have questions about the application process or eligibility, please contact our admissions team at online-admissions@seas.upenn.edu.