BSc Computer Science
University of London
About University of London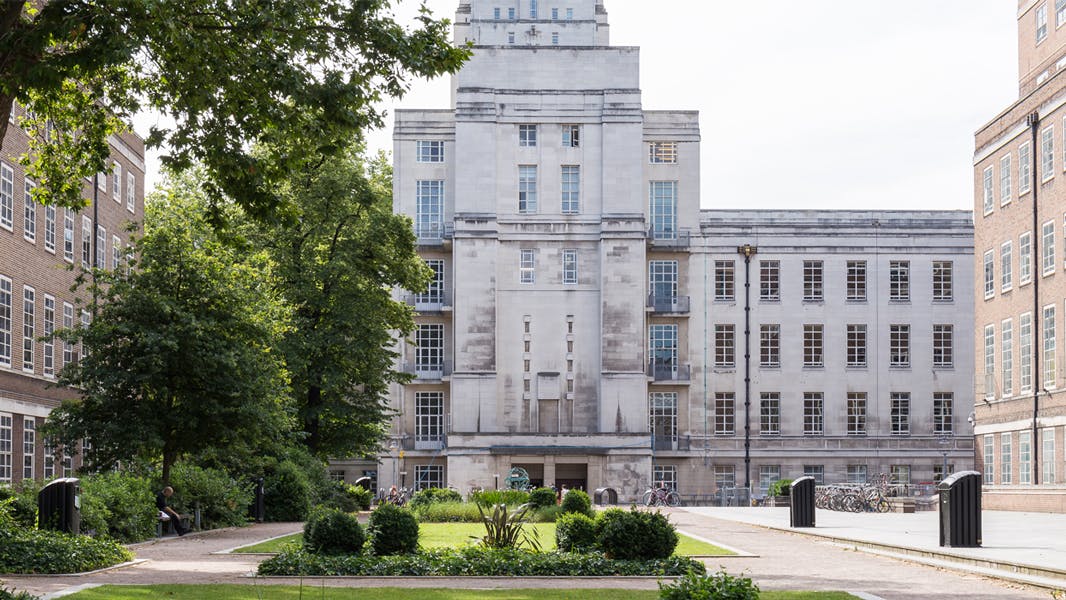 The University of London has 17 independent member Institutions, of which Goldsmiths, University of London is one of them. The University of London has a long history of offering degrees via distance learning. We now offer over 100 programmes in over 180 countries.
For the Bachelor of Science in Computer Science suite of degrees, Goldsmiths is providing the same academic direction and expertise provided on campus, allowing you to study this programme around the world.
Creativity has always been the hallmark of Goldsmiths, University of London. Academic excellence and imaginative course content combine to make a place where creative minds thrive and ideas flourish.
Goldsmiths' courses and research activities span the arts, humanities, social sciences, cultural studies, computing, business and management across 19 academic departments. Academic departments cooperate across disciplines to create exciting new courses and develop novel approaches to research issues. This interdisciplinary ethos has helped Goldsmiths to become a national leader in many subject areas.
The QS World Rankings place Goldsmiths, University of London in the top five UK Universities for Art & Design and Communication & Media Studies. Goldsmiths is also in the UK's top 25 for the quality of our research, according to the Research Excellence Framework 2014 (based on research quality scores in the Times Higher Education subject rankings).
Ranked #3 in the UK in effective teaching (Guardian University League Tables 2017)
Offering degree programmes at a distance since 1858
Countries from which students attend: 180
About the School Department
Awarded over £15 million in research grants in the last five years, Goldsmiths Computing Research has a unique vision of computing research as an interdisciplinary set of practices, methods and techniques.
As a result, their research renews and invigorates computer science as a discipline through a range of unusual forms of engagement and activity: artistic works, musical performances, and social science studies-alongside the more traditional peer-reviewed paper outputs.
96% of their academic research was judged 'internationally recognised' (2014 Research Assessment Exercise), of which 68% was classed as 'internationally excellent'. They are in the top 20 computer science departments in the UK for research intensity - and in the top four in London (Source: Times Higher Education Supplement​).
Featured Faculty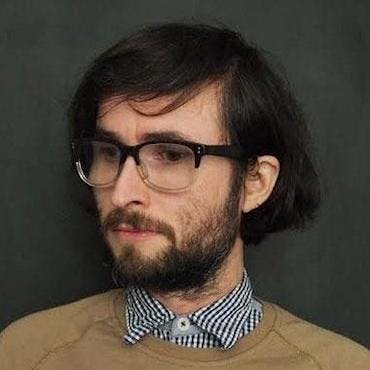 Dr Matthew Yee-King
Programme Director
Academic in the Department of Computing at Goldsmiths. As the project manager for the €3m PRAISE research project, he managed the development and trialling of innovative education technology, including media annotation systems. He has also carried out research into audio analysis and creative applications of machine learning, including a series of commissioned musical AI systems.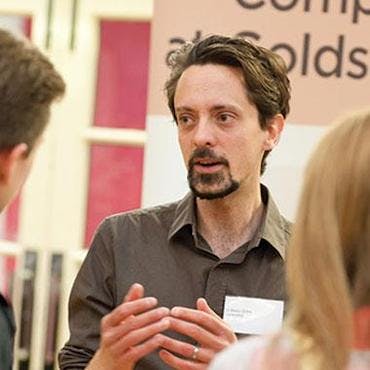 Dr Marco Gillies
Reader in Computing and Academic Director: Distance Learning at Goldsmiths, University of London
Before joining Goldsmiths he completed a PhD in Computer Science at the University of Cambridge and was a post-doctoral researcher at University College London. He is an expert on virtual reality, machine learning and new forms of interaction. He first started creating MOOCs in 2013 with the first MOOC from an English University: "Creative Programming" and has since been an instructor in MOOCs on Web Development and Virtual Reality. He currently teaches on campus on the BSc Computer Science and MA/MSc Virtual And Augmented Reality.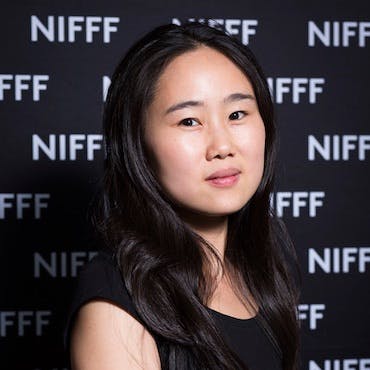 Dr Sylvia Xueni Pan
Lecturer in Virtual Reality
Working in VR for more than 10 years she developed a unique interdisciplinary research profile with journal and conference publications in both VR technology and social neuroscience. Her work in training and education in VR has been featured multiple times in the media, including BBC Horizon and the New Scientist magazine.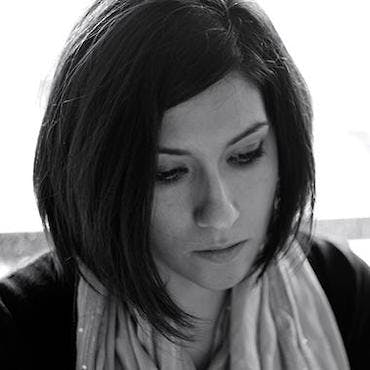 Dr Golnaz Badkobeh
Lecturer and Leverhulme Early Career Fellow in Goldsmiths' Department of Computing
She was a Leverhulme Early Career Fellow at University of Warwick and a research associate at University of Sheffield. She is also a visiting research fellow at King's College London where she completed her PhD in 2013. Her research interests are String Algorithms and Combinatorics on Words.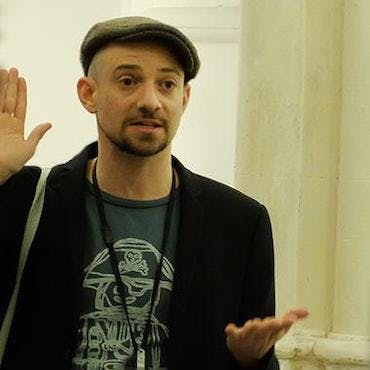 Dr Simon Katan
Director of Undergraduate Studies
Digital artist with a background in music and a strong preoccupation with games and play. His work incorporates hidden mechanisms, emergent behaviour, paradox, self-reference, inconsistency, abstract humour, absurdity and wonder. Dr Katan completed a PhD researching audio-visual co-dependency in music at Brunel University in 2012. He has been a lecturer in Creative Computing at Goldsmiths since 2015 where he is currently Director of Undergraduate Studies.
Coursera does not grant credit, and does not represent that any institution other than the degree granting institution will recognize the credit or credential awarded by the institution; the decision to grant, accept, or transfer credit is subject to the sole and absolute discretion of an educational institution.
We encourage you to investigate whether this degree meets your academic and/or professional needs before applying.