BSc Computer Science
University of London
Student Experience
Study materials
Once registered, access a range of resources and study materials on computers, tablets and other mobile devices through a Virtual Learning Environment. This learning platform is provided by Coursera, one of the world's leading MOOC providers.
Online support
Receive access to your Student Portal when you register. You can then access your University of London email account and two other key resources:
The Virtual Learning Environment (VLE). Here, you can access electronic copies of all printed study materials, resources including audio-visual, and forums to discuss course material and work collaboratively with others.
Access to academic support and feedback from London-based support teams. Tutors introduce the modules, respond to queries, monitor discussions and provide guidance on assessments. Utilize interactive and engaging study materials including videos, quizzes and online games to gauge your personal progress.
Assessment
Assessment for this degree includes coursework, portfolios, and written exams. Your final grade for each module is based on a weighting of these assessments (e.g. 50% coursework, 50% exams). You can sit for exams at any of our approved centres worldwide. More about exams.
About University of London on Coursera
Coursera partners with leading Universities to deliver the world's best online degree programmes.
The BSc CS programme is fully developed and taught by the same faculty that teaches on-campus at University of London. The University of London leverages Coursera's online education platform to deliver the programme curriculum, allowing BSc CS students to benefit from Coursera features such as interactive video transcription, in-course note taking, and seamless learning across multiple devices.
Degrees on Coursera are powered by technology that empowers you to learn on your schedule and device of choice. Courses consist of modules that can be completed during commutes or other short periods of spare time. Courses include supplementary readings, video lectures, assignments, and discussion forums that help spark connections with your peers.
Students collaborate on group projects using Zoom and Slack, and can access instructors during office hours. Faculty are hands-on and interactive in classes and projects.
Lectures
The lectures in your module give an overview of key concepts and have been designed to complement the other learning activities. The recorded lectures in your module may be video, audio only or a mix of both and will be accompanied by an interactive transcript.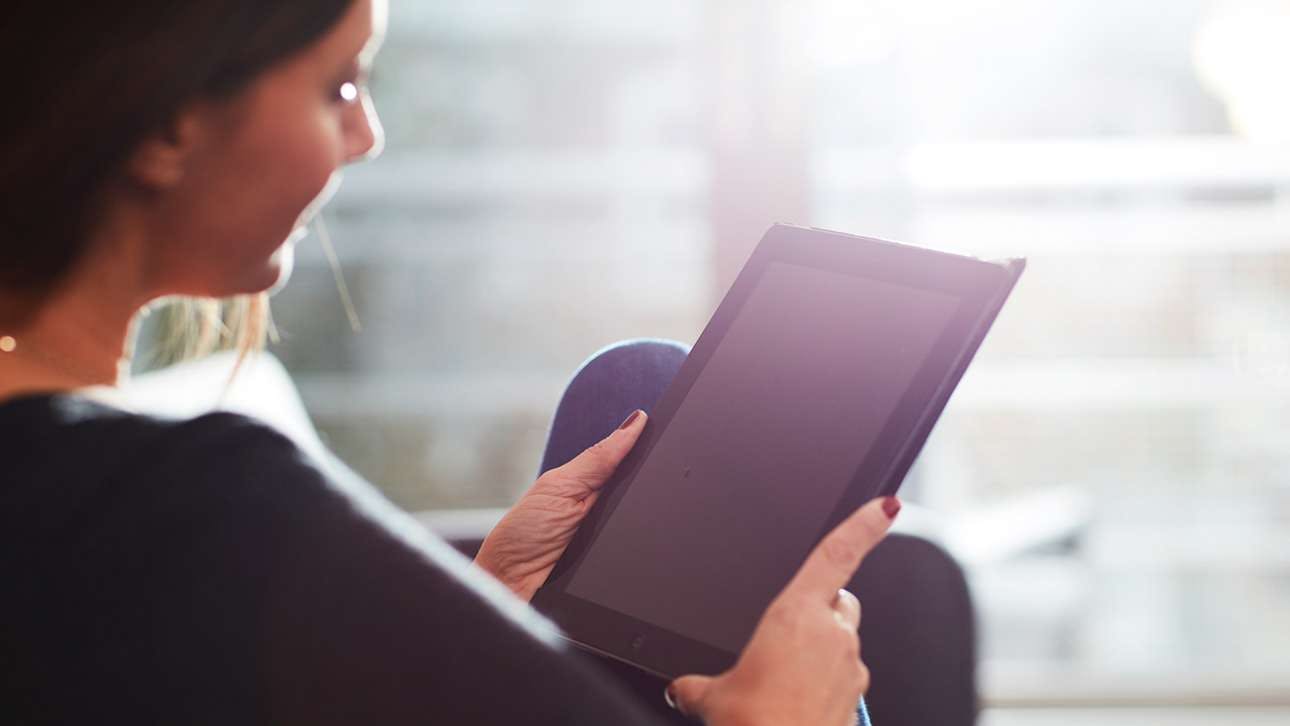 Mobile
Access your courses from anywhere — you can even download them to your mobile device and study offline wherever and whenever you choose.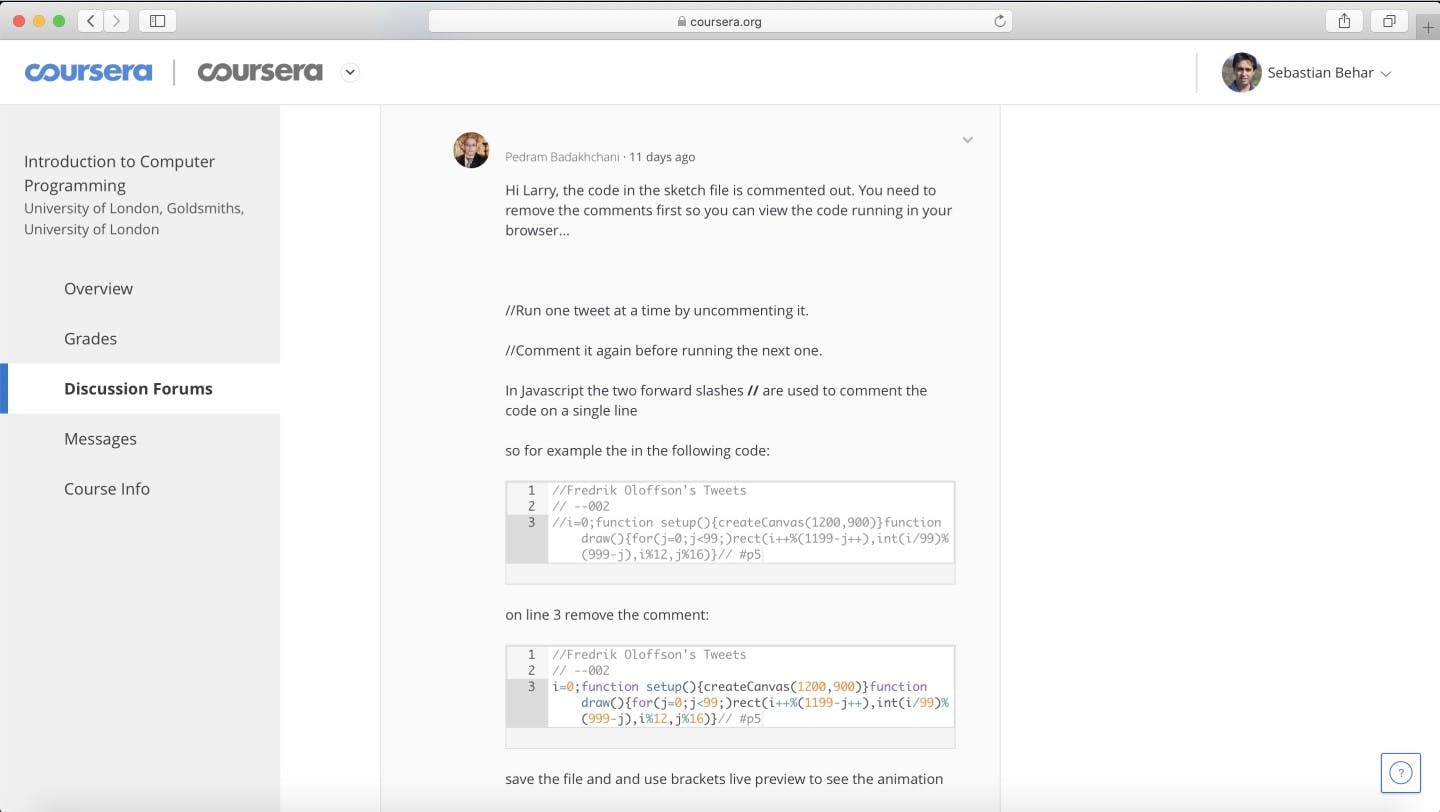 Forums
Interact with fellow students through course forums. Get access to every question asked and answered by previous students.
Coursera does not grant credit, and does not represent that any institution other than the degree granting institution will recognize the credit or credential awarded by the institution; the decision to grant, accept, or transfer credit is subject to the sole and absolute discretion of an educational institution.
We encourage you to investigate whether this degree meets your academic and/or professional needs before applying.