Master of Science in Electrical Engineering
University of Colorado Boulder
Student Experience
The MS-EE degree and associated coursework is delivered completely online via Coursera.
As an established global learning provider, Coursera uses innovative techniques to provide a world-class educational experience. Teaching and learning in the program will be delivered through the Coursera platform using a range of methods including:
Pre-recorded lectures and video capture
Slide-decks with audio commentary
Practical exercises in coding and analysis
Asynchronous peer-to-peer and staff-moderated discussion forums
Discussion forums and office hours
Discussion prompts
The assessment methods, also delivered through the Coursera platform, include:
Online quizzes
Video blogs
Coding exercises
You will join a cohort and learn through discussion boards and peer-assessed exercises. These features, ranging from live classroom sessions to group peer sessions, allow you to participate in an interactive, supportive, and engaging experience, and ensure the highest quality online learning environment.
Lectures
Lectures are organized into weekly modules, with video playback and interactive transcripts.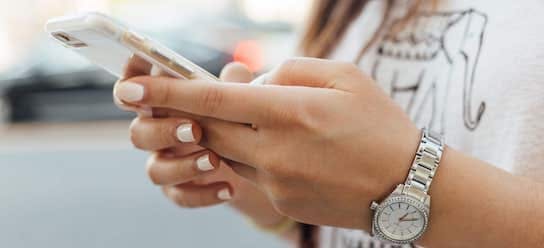 Mobile
Access your courses from anywhere — you can even download them to your mobile device and study offline without using your data plan.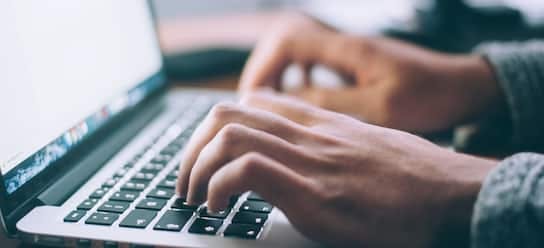 Forums
Interact with fellow students through course discussion forums. Get access to every question asked and answered by previous students.
Admissions Information
Enrollment for the Spring 1 2023 session is now open!
Important Dates
January 2: Spring 1 Enrollment opens
January 16: Spring 1 Classes start
February 24: Spring 1 Enrollment closes
---
Coursera does not grant credit, and does not represent that any institution other than the degree granting institution will recognize the credit or credential awarded by the institution; the decision to grant, accept, or transfer credit is subject to the sole and absolute discretion of an educational institution.