Bachelor of Applied Arts and Sciences
University of North Texas
About the University of North Texas
The University of North Texas (UNT) is a public research university located in Denton, Texas. As one of Texas' largest universities, they offer 105 bachelor's, 88 master's and 37 doctoral degree programs within the university's 14 colleges and schools. At UNT you'll get a great education, surrounded by faculty and students who inspire you and help you succeed. UNT Online offers more than 80 online program options.
About the Applied Arts and Sciences Unit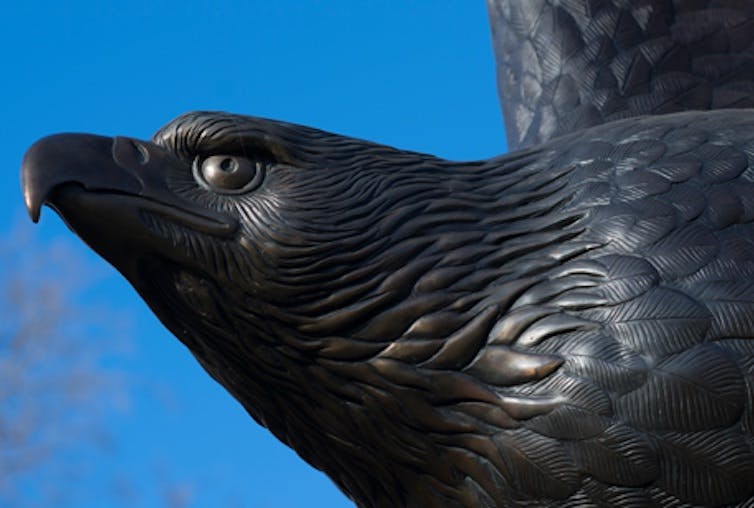 The Applied Arts and Sciences unit (known as the B.A.A.S. unit) of New College at the University of North Texas aims to maximize the potential of each individual. Prior education and work experience are integrated with advanced undergraduate courses as students earn the B.A.A.S. degree. The unit provides personalized advising to build on previously acquired academic, workforce/technical, and military credits. Focused academic concentrations and an integrative, multidisciplinary core tailor the college experience to the professional career goals of each student.
Featured Faculty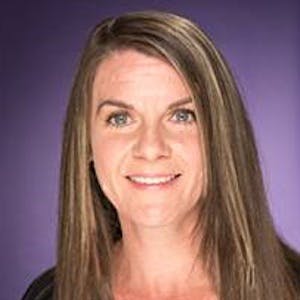 Susan Watson, Ph.D.
Clinical Assistant Professor, Applied Arts and Sciences
Susan Watson is a faculty member within the Applied Arts and Sciences program. Dr. Watson's professional experiences include teaching at both public and private institutions and leading research projects for a variety of organizations. She has been involved with higher education for 20 years. Dr. Watson has graduate degrees in agricultural education and economics.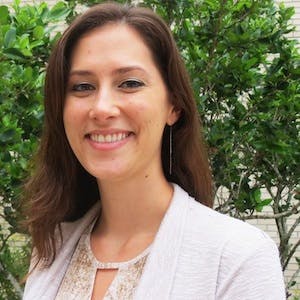 Kara Fulton, Ph.D.
Faculty Director, New College & Clinical Assistant Professor, Applied Arts and Sciences
Kara Fulton is a faculty member in the Applied Arts and Sciences program. Her master's and doctoral degrees are in applied anthropology, emphasizing archeology. Dr. Fulton has been teaching at the college level for 6 years, and her background includes both field research and university-based inquiry. In addition to archeology, she is interested in service learning and online teaching approaches.
Coursera does not grant credit, and does not represent that any institution other than the degree granting institution will recognize the credit or credential awarded by the institution; the decision to grant, accept, or transfer credit is subject to the sole and absolute discretion of an educational institution.
We encourage you to investigate whether this degree meets your academic and/or professional needs before applying.