Bachelor of Science in Computer Science
Birla Institute of Technology & Science, Pilani
About Birla Institute of Technology and Science, Pilani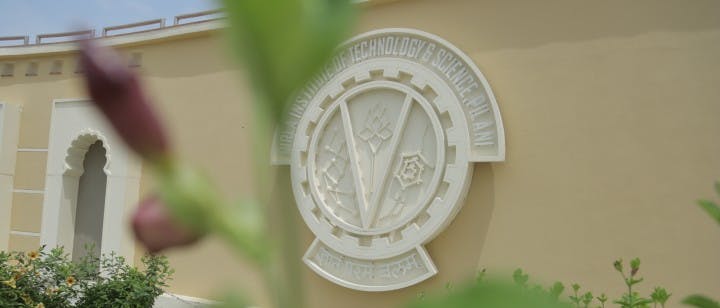 Birla Institute of Technology & Science, Pilani (BITS Pilani) has been consistently ranked high by both governmental and private ranking agencies for its innovative processes and capabilities that have enabled it to impart quality education and emerge as the best private science and engineering institute in India. The university has four international campuses in Pilani, Goa, Hyderabad, and Dubai.
In recognition of the high standard that BITS Pilani continues to uphold, University Grants Commission, in 2018, declared it an "Institute of Eminence" (IOE).
Mission Statement "To provide for and otherwise promote education and research in the fields of Technology, Science, Humanities, Industry, Business, and Public Administration, and to collate and disseminate in such fields effective ideas, methods, techniques, and information as are likely to promote the material and industrial welfare of India. To train men and women able and eager to create and put into action such ideas, methods, techniques, and information"
Know more about BITS Pilani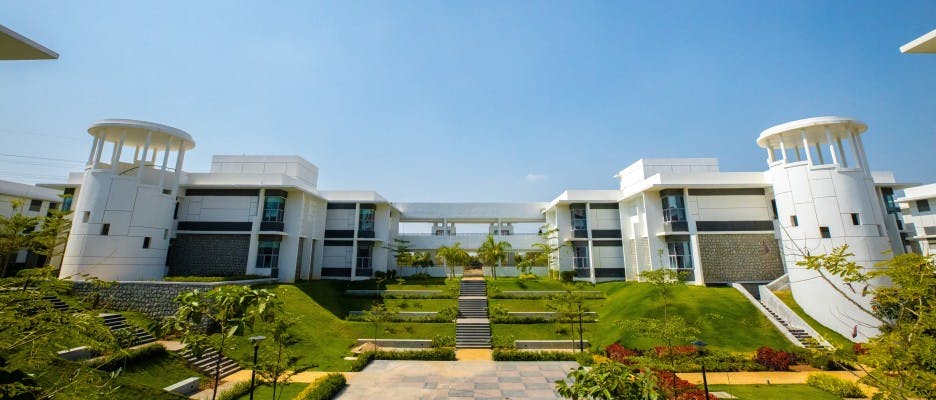 BITS, Pilani designs its programmes with a focus on industry practices to help ensure that you can excel in your career. Since its establishment in 1964, BITS has been an educational leader in the fields of science, engineering, management, and research.
58
YEAR HISTORY
1,65,000+
WORKING PROFESSIONALS GRADUATED FROM BITS
36,000+
WORKING PROFESSIONALS CURRENTLY ENROLLED
1,000+
EXPERIENCES AND RESEARCH-DRIVEN FACULTY MEMBERS
This programme is offered twice a year in July and January. Applications for July cohort are now open.
Click here to download brochure
April 5, 2023: Admissions webinar with faculty | Click here to register
April 10, 2023: Q&A: Mathematics Qualifier | Click here to register
---
The next deadline to apply is 3 April, 2023
Benefits of applying earlier:
Adequate time submit all application documents
Get an early decision from the Admissions team on your application
Exclusive access to 4000+ top courses on Coursera upon enrolment
Classes start 15 July, 2023
---
If you have questions, please email us at admissions@online.bits-pilani.ac.in
---
Coursera does not grant credit, and does not represent that any institution other than the degree granting institution will recognize the credit or credential awarded by the institution; the decision to grant, accept, or transfer credit is subject to the sole and absolute discretion of an educational institution.
We encourage you to investigate whether this degree meets your academic and/or professional needs before applying.