Bachelor of Science in Computer Science
Birla Institute of Technology & Science, Pilani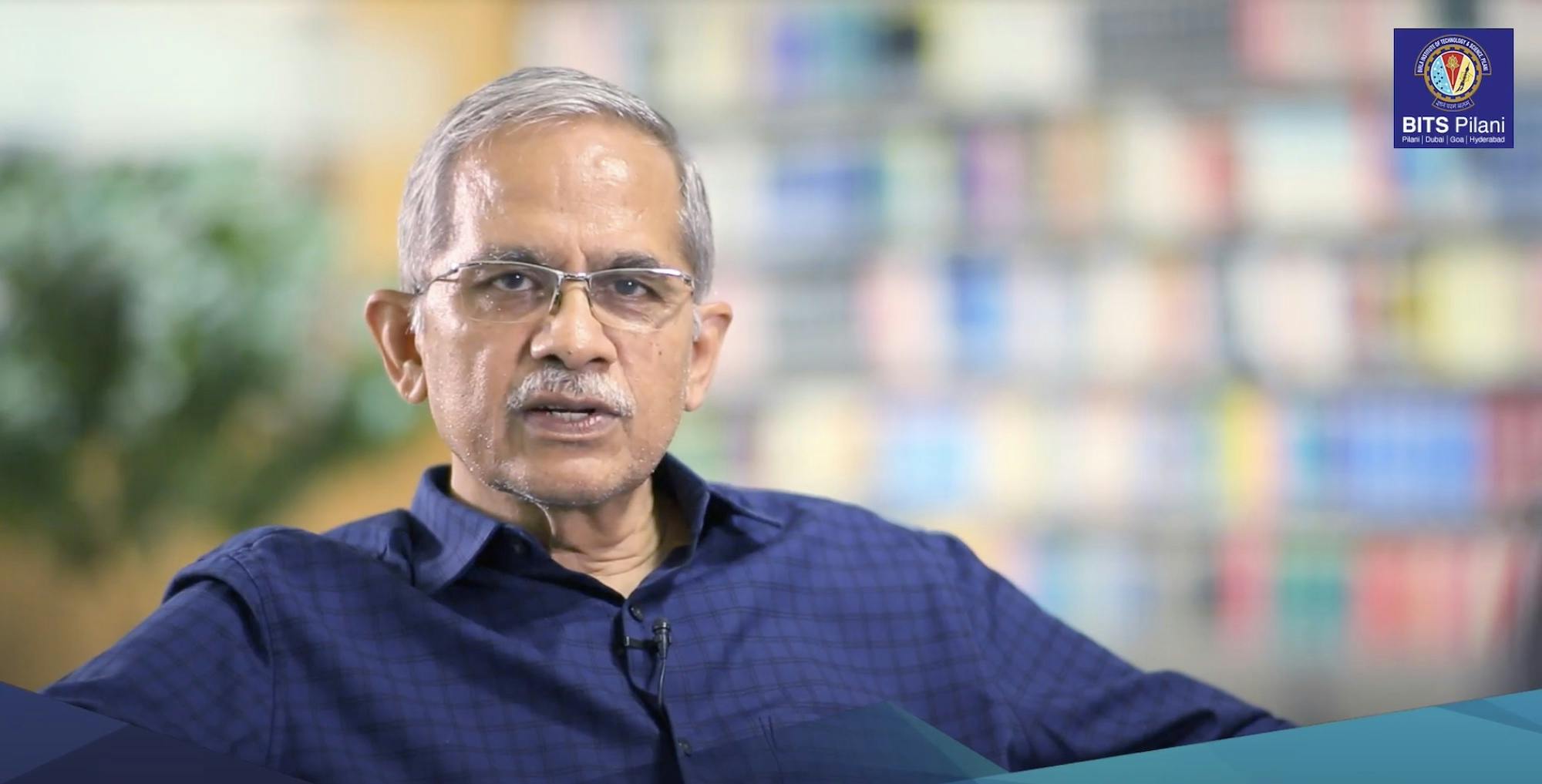 Learn about Bachelor of Science in Computer Science
Prof. G. Sundar, Director, Off-Campus Programmes and Industry Engagement, Birla Institute of Technology & Science, Pilani
Professor G. Sundar
Director, Off-Campus Programmes and Industry Engagement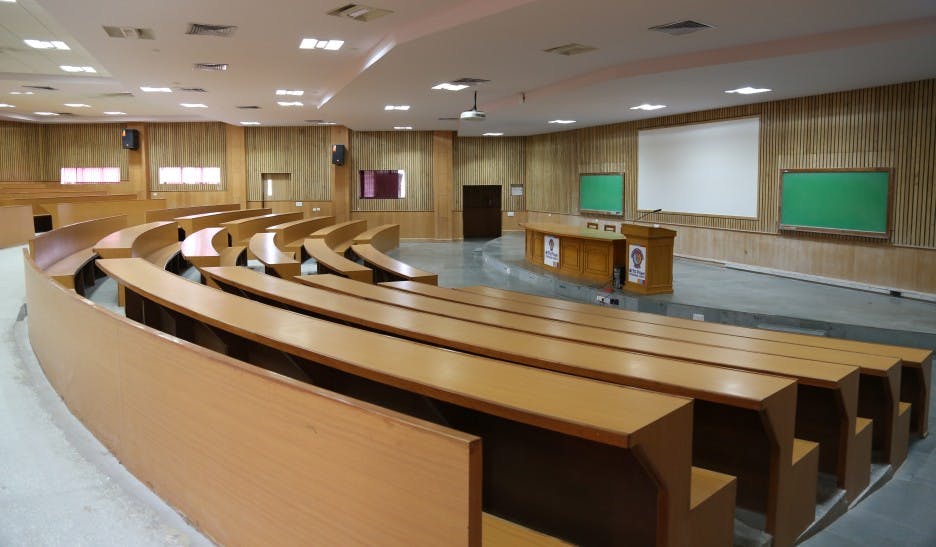 Learning experience
You can achieve the ideal work-life balance for your goals by learning entirely online.
You'll learn new skills in recorded and live lectures, get your questions answered in doubt clearing sessions, and track your development through regular assessments, quizzes, tests, and assignments.
You'll benefit from top-quality simulation platforms and enjoy hands-on learning through Coursera and BITS labs.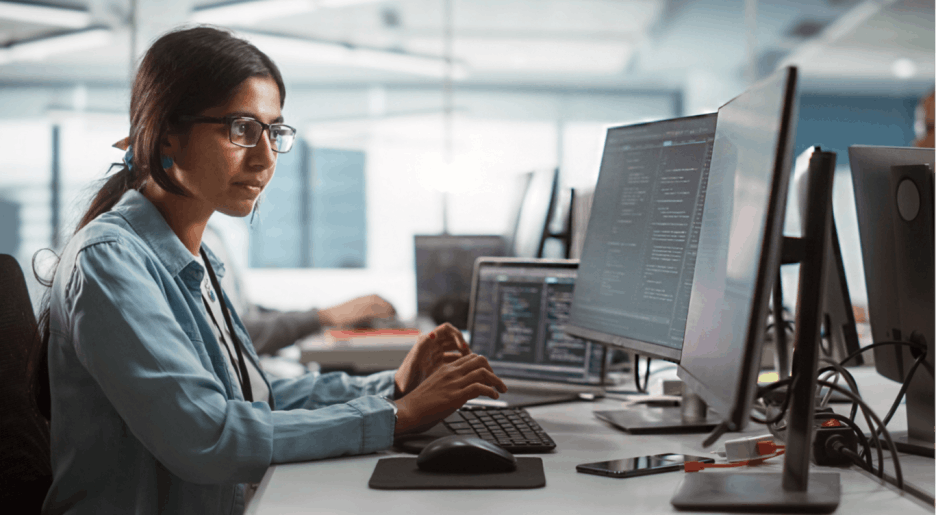 Learning hours
You'll be expected to invest approximately 25 hours per week every semester. Each semester (except the final semester) will have 6 courses, sequenced in a manner that a student would need to do only 3 courses simultaneously, each course will require 8 hours per week.
There will be approximately 6 hours of learning through live or recorded video based content. 2 hours for lab activities (if applicable), text book readings and evaluations.
For each course in a semester, you will have 4 live teaching sessions with the faculty. Each live session will be for about 2 hours.
For recommended readings, textbooks will have to be procure by you independently to complete the learning objectives. Faculty will try to ensure the readings are easily available for you.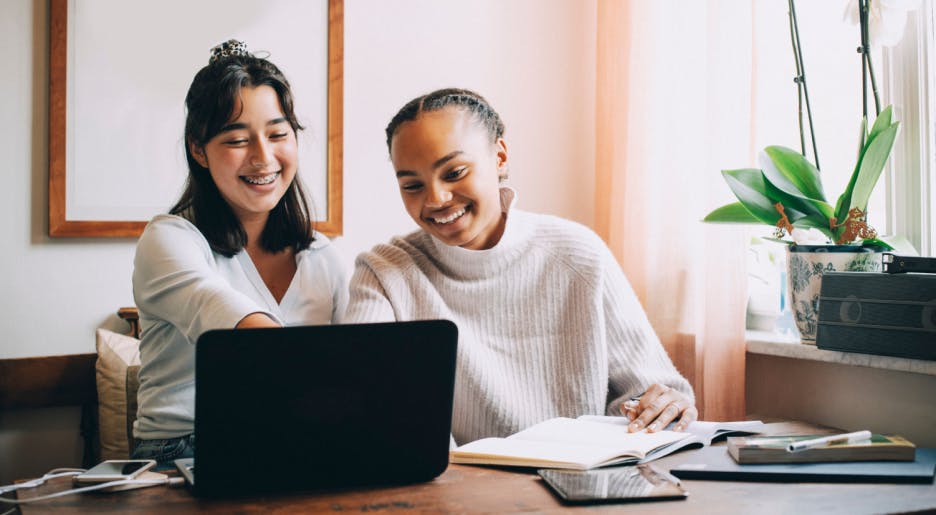 Networking opportunities
You'll have regular opportunities to connect, collaborate, and network with a global learning community via Coursera's Zoom and Slack integrations.
The programme will also have real-world group projects for you to apply the knowledge gained and learn to collaborate with your classmates.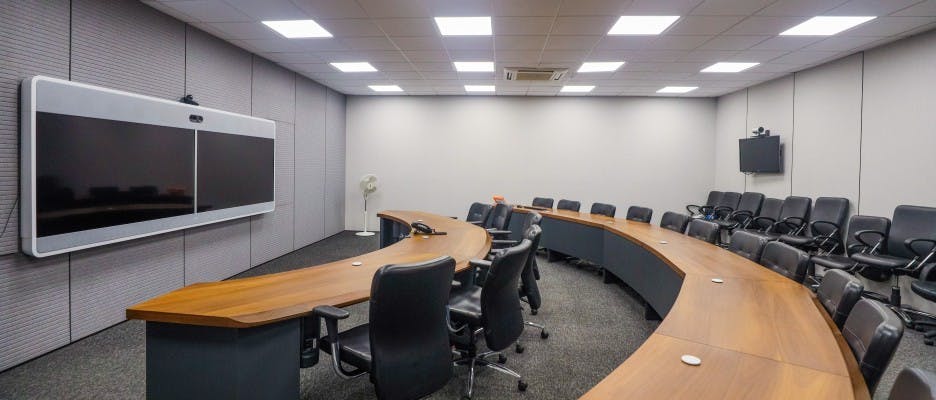 BITS Virtual labs
BITS Virtual lab is a cloud-based simulation space where you can design, develop, and test solutions without visiting a physical facility. You can access the lab remotely to perform experiments. You'll have access to recorded demo videos, lab manuals and teaching assistants to answer any questions or doubts.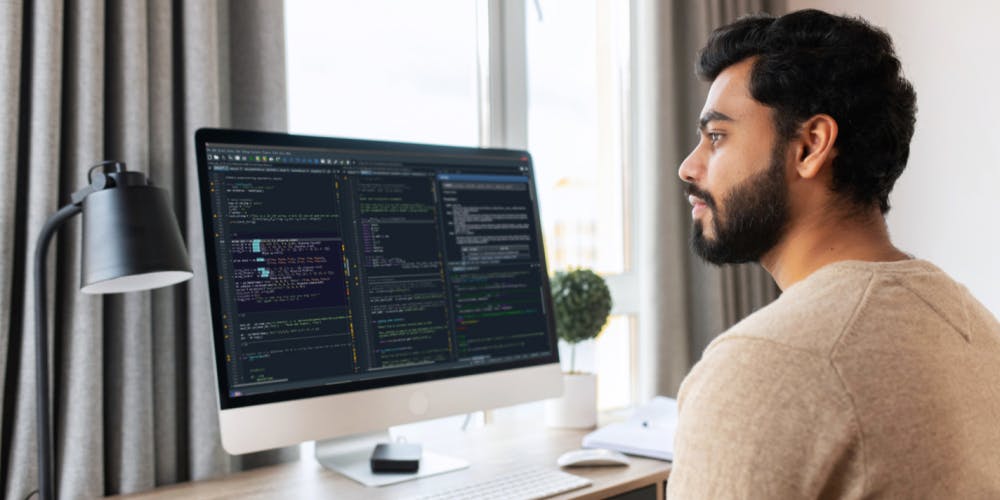 Coursera Labs
Coursera Labs allows learners to seamlessly work on projects and assignments in a browser without any environment setup or software downloads — simply click a button to instantly work on programming assignments using today's most in-demand tools like Jupyter Notebook, RStudio, VS Code, cloud software consoles, and almost any native desktop application.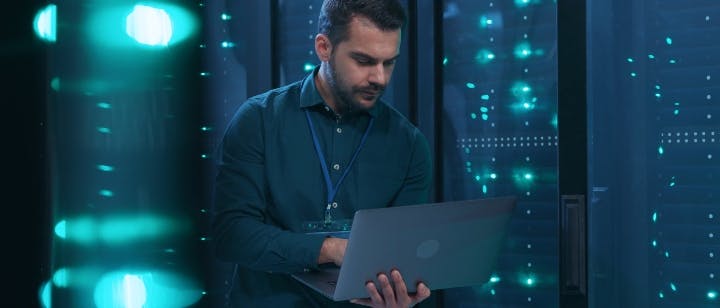 Lectures
The lectures in your module give an overview of key concepts and have been designed to complement the other learning activities. The recorded lectures in your module may be video, audio only or a mix of both and will be accompanied by an interactive transcript.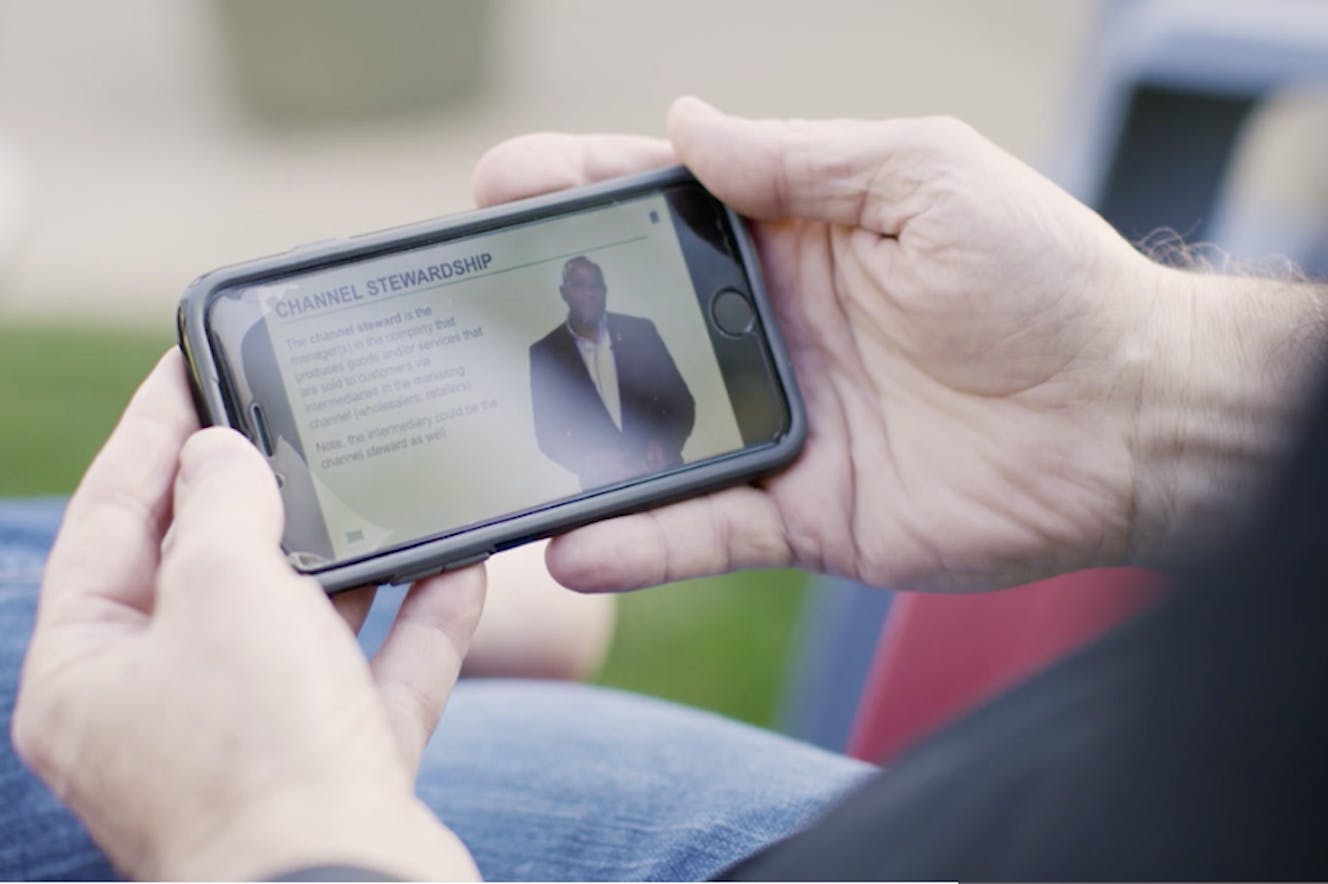 Mobile
Access your courses from anywhere — you can even download them to your mobile device and study offline wherever and whenever you choose.
This programme is offered twice a year in July and January. Applications for July cohort are now open.
Click here to download brochure
April 5, 2023: Admissions webinar with faculty | Click here to register
April 10, 2023: Q&A: Mathematics Qualifier | Click here to register
---
The next deadline to apply is 3 April, 2023
Benefits of applying earlier:
Adequate time submit all application documents
Get an early decision from the Admissions team on your application
Exclusive access to 4000+ top courses on Coursera upon enrolment
Classes start 15 July, 2023
---
If you have questions, please email us at admissions@online.bits-pilani.ac.in
---
Coursera does not grant credit, and does not represent that any institution other than the degree granting institution will recognize the credit or credential awarded by the institution; the decision to grant, accept, or transfer credit is subject to the sole and absolute discretion of an educational institution.
We encourage you to investigate whether this degree meets your academic and/or professional needs before applying.