Master of Science in Machine Learning and Data Science
Imperial College London
Student Experience
The fully online MSc is developed and delivered by Imperial College London, therefore the learning outcomes are a level 7 - Master's level.
As an established and global learning provider, Coursera uses high-touch and innovative techniques to provide a top notch educational experience. Teaching and learning on the programme will be delivered through the Coursera platform using a range of methods including:
pre-recorded lectures and video capture
slide-decks with audio commentary
practical exercises in coding and analysis
asynchronous peer-to-peer and staff-moderated discussion forums
synchronous scheduled live tutorials
discussion forums and office hours
discussion prompts
The assessment methods, also delivered through the Coursera platform, include:
online quizzes
video blogs
case study review discussions
coding exercises
written reports
Students will learn as a cohort through discussion boards (which can be used as assessment through graded discussion prompts) and peer assessed exercises. These features, ranging from live classroom sessions to group peer sessions, allow each student to participate in an interactive, supportive, and engaging experience and ensure the highest quality online learning environment.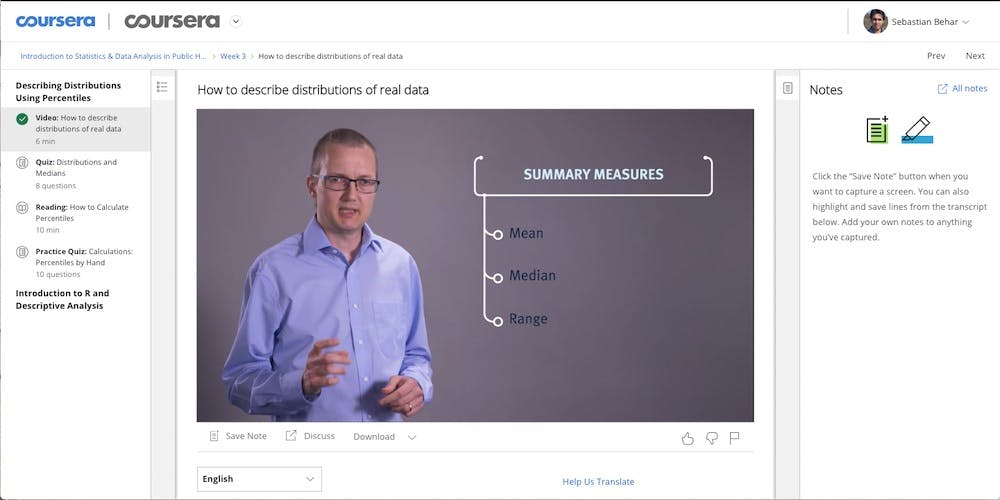 Lectures
Lectures are organized into weekly modules, which can be absorbed via video playback or interactive transcript. Pace yourself through online lectures before meeting with the teaching team and your classmates to dive deeper into the material.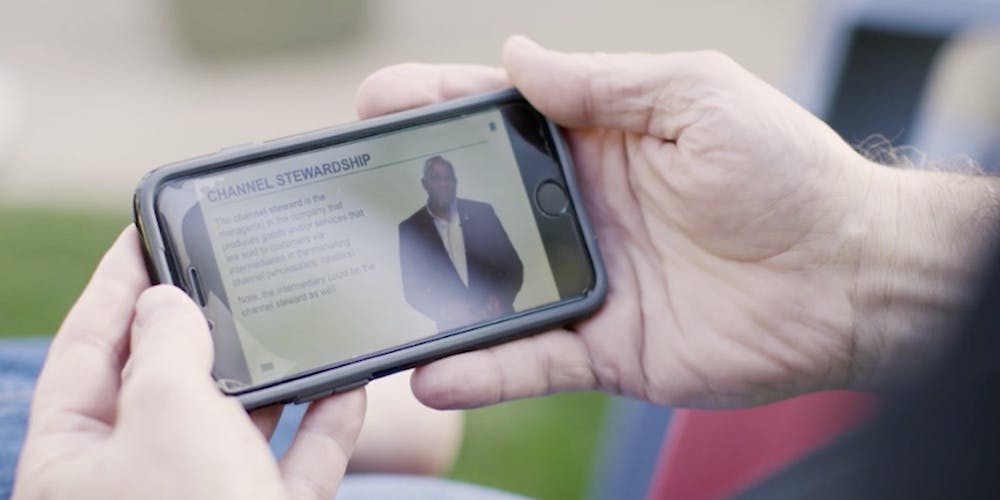 Mobile
Access your courses from anywhere — you can even download them to your mobile device and study offline without using your data plan.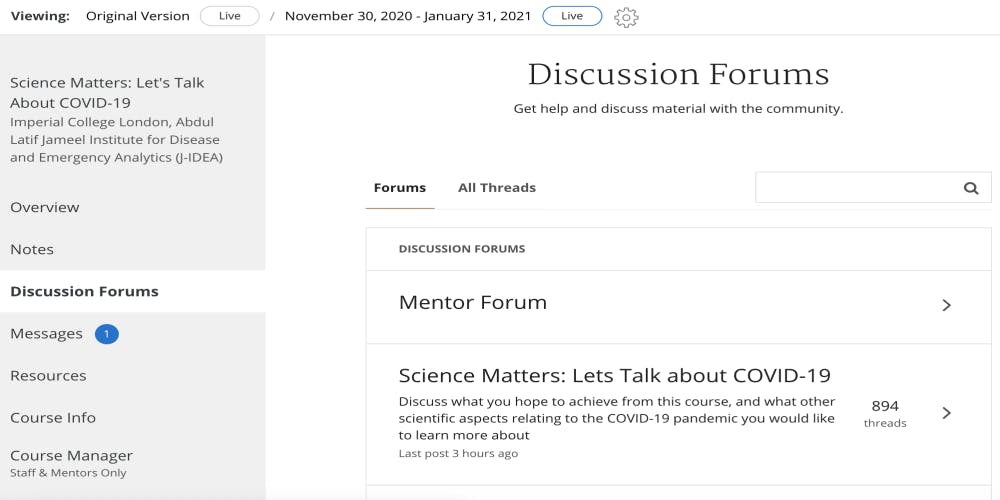 Forums
Interact with fellow students through course discussion forums. Get access to every question asked and answered by previous students.
Coursera does not grant credit, and does not represent that any institution other than the degree granting institution will recognize the credit or credential awarded by the institution; the decision to grant, accept, or transfer credit is subject to the sole and absolute discretion of an educational institution. If upon graduation you intend to pursue a PhD or apply for employment which requires a master-level degree beyond 90 ECTS credits, we encourage you to investigate whether this programme meets your academic and/or professional needs before applying.