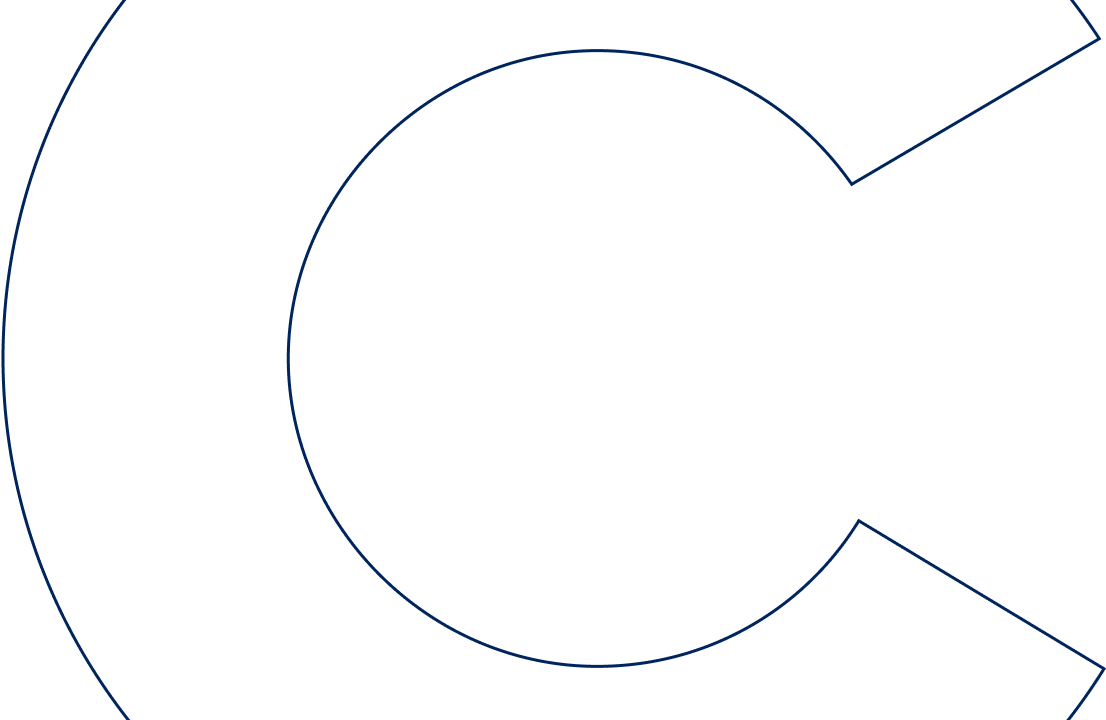 Online Master's Degree Programs
Find the right online master's degree for you
Explore more degrees by category
Upcoming Webinars
March
29
Wednesday, 04:00 pm EDT

Master of Business Administration (iMBA)
MOOCs to Masters: How to stack from Coursera into Gies Business at Illinois
University of Illinois at Urbana-Champaign
April
5
Wednesday, 02:00 pm EDT

Master of Science in Management (iMSM)
iDegree Workshop: Networking Opportunities within Gies Online Programs
University of Illinois at Urbana-Champaign
April
5
Wednesday, 02:00 pm EDT

Master of Science in Accountancy (iMSA)
iDegree Workshop: Networking Opportunities within Gies Online Programs
University of Illinois at Urbana-Champaign
Recent Master's Degrees webinars you might find helpful
Advance your career with an online master's degree
Earning an online master's degree can help you reach your career goals in numerous fields. Whether you are looking to advance or change careers, you can find high-quality, flexible, and affordable online master's degrees from accredited universities on Coursera.
A master's degree typically takes eighteen months to two years of full-time study, but several factors can impact the time required to complete your degree. With flexible degree options on Coursera, you can learn at your own pace without giving up your other responsibilities. With some programs, you can start right away and preview courses to see if they're right for you.
Benefits of earning your online master's degree on Coursera
QUALITY LEARNING FROM ACCREDITED UNIVERSITIES
Access the best online degree programs from leading universities
You don't need to quit your job or move to a new city to earn your master's degree from a top university. With Coursera, you can earn the same degree, complete the same curriculum, and learn from the same top-tier faculty and industry experts as on-campus students. Choose from online master's degree programs in today's most in-demand fields.
AFFORDABLE PRICING
Earn your degree at a lower cost than similar on-campus programs
With tuition costs lower than most on-campus degree programs, the online master's degrees on Coursera provide access to high-quality, affordable education from a renowned institution. In fact, many programs offer pay-as-you-go tuition and you may qualify for scholarships, employer tuition benefits, or financial aid. Discover financial resources to help fund your degree, and get the support you need to pursue your learning goals.
MODULAR AND STACKABLE
Start earning credit toward your degree today
Begin your degree journey before you officially apply. Take university pre-approved courses, specializations, and certificates and earn credit* toward applicable degree programs. If you choose to apply and are admitted, your completed courses can count toward your requirements. Coursera's online content "stacks" together so you can complete your degree and reach your goal on your terms.
INTERACTIVE AND ENGAGING
Benefit from expert instruction and collaborative learning.
Online master's degrees on Coursera are powered by technology that helps you spark meaningful connections with your faculty and peers. From programs that offer live online lectures to asynchronous, self-paced classes, you choose what works for you. At every step of your learning journey, you'll have access to a dedicated online student support team, course facilitators, and a network of peers.
What students are saying
Performance-based admissions for the Boulder MS-EE was the key point that really sold me on it.Andrei, University of Colorado Boulder Master of Science in Electrical Engineering student
The program is wonderfully flexible. I want to maintain my job while gaining the skills to be a better entrepreneur and intrapreneur.Till BärnighausenHEC Paris MSc in Innovation and Entrepreneurship student
The theoretical background that I am getting from the Illinois MCS program I am able to use a lot of those ideas on a day-to-day basis.Fernando D.University of Illinois Master of Computer Science student
My first week of studying was in Africa with no mobile or wifi. I was able to download all the content in advance.Christie LoustauMacquarie University Global MBA student
Join a community learning from around the world
Grant M.
University of Illinois iMBA Student
Anu A.
University of Illinois MCS-DS Student
Average work experience
14 years
Students represent
95 countries
Qian Z.
University of Illinois MCS-DS Student
1st year student retention
92%
Ashish K.
University of Illinois MCS-DS Graduate
Learn from leading professors
Hayden Noel
Assistant Clinical Professor, University of Illinois, Master of Business Administration
Helen Ward
Professor, Imperial College London, Global Master of Public Health
Dr. Charles Russell Severance
Clinical Professor, University of Michigan, Master of Applied Data Science
Rebecca Mitchell
Professor of Management, Associate Dean, Macquarie Business School, Global MBA
Robert Erickson
Professor, University of Colorado, Boulder, Master of Science in Electrical Engineering
Andréa Richa
Professor, Arizona State University, Master of Computer Science
Learn more about online master's degrees with Coursera Articles, and go in-depth on topics like:
*Each university determines the number of pre-approved transfer credits that may count towards the degree requirements according to institutional policies.
Frequently Asked Questions
A master's degree is a graduate degree designed around advancing your knowledge of a subject. While an undergraduate degree might be more broad in course requirements and content, a master's degree is for students looking to specialize in an area.

Coursera hosts affordable online master's degrees from accredited universities in Data Science, Computer Science, Information Technology, Engineering, MBA, Accounting, Entrepreneurship, Public Health, Finance, Public Policy, International Relations, and more.

MBA programs, or Master of Business Administration, are a specific type of master's degree geared toward careers in business and leadership.

Read more: What Is an MBA Degree?

Yes. Many master's programs accept degrees from other fields so long as they're from an accredited school.