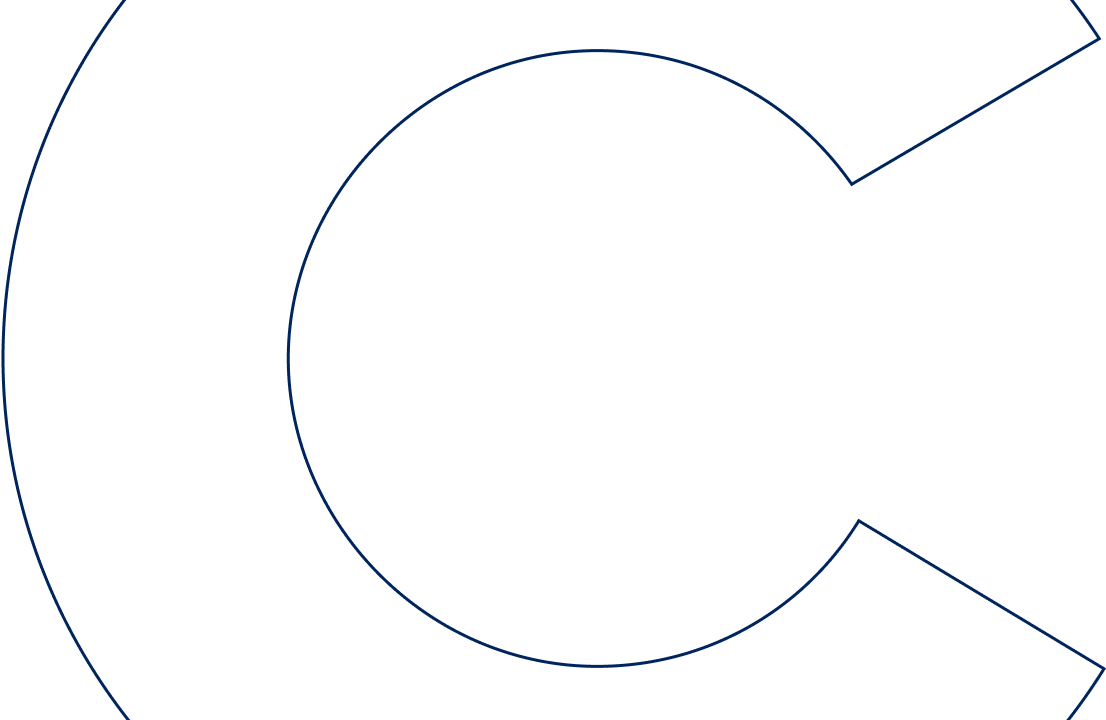 Online MBA and Business Degree Programs
Why earn a business degree or online MBA?
Receiving a degree in business can open a path to a career in many fields. Whether you are looking to get an online MBA, management degree or advance your career with a business analytics degree, you can find affordable business degrees from top universities offered on Coursera.
A 2018 survey of business school graduates found that twenty percent of alumni found work in products and services, seventeen percent in technology, and fifteen percent in finance and accounting. Others found jobs in government, nonprofit, manufacturing, consulting, healthcare, energy, and other industries.
What is an MBA?
A Masters of Business Administration, or MBA degree, is a graduate-level business and management degree with a focus on leadership and managerial skills. By earning this degree, you can equip yourself with the skills and knowledge to accelerate your career, transition to new industries, or even launch your own businesses. An MBA degree program isn't one-size-fits-all. Consider your lifestyle, career goals, and current employment situation to decide which program is right for you. (Learn more about common types of MBA degrees).
While curriculums vary from school to school, here's a look at some classes you might see in an MBA curriculum:
Digital Marketing
Foundations of Leadership
Business Strategy
Organizational Management
Managerial Accounting
Operations Management
Investments
Corporate Finance
Cultural Psychology
Dan G.
University of Illinois iMBA Student
Learn more about online business degrees on Coursera
Top Quality Learning
We partner with leading universities to deliver the world's best online MBA and business degree programs.
You don't need to quit your job or move to a new city to earn a top university degree in business. Learn from the same professors and graduate with a high-value credential from the same university. Build a network with live and interactive classroom environments. Choose from a wide variety of online MBA programs and business degrees in some of today's most in-demand fields.
When surveyed, of the nearly 11,000 respondents, four out of five business school alumni rated the value of their graduate education as outstanding or excellent. Nine out of ten would still have pursued their degree knowing what they know now. A majority found their business school education to be personally, professionally, and financially rewarding (ninety-four, eighty-nine, and seventy-three percent respectively).
Affordable Pricing
Earn a high-stature business degree for much less than similar on-campus programs.
We partner with top universities to create affordable learning programs that make business degrees and MBA programs more accessible for everyone. With tuition well below most on-campus degree programs, online business degrees on Coursera are designed to allow students to invest in their education and increase their earning potential post-graduation. Financial aid is available for qualified students.
Earnings can vary widely based on a range of factors, but MBA graduates earn bigger starting salaries on average than their peers with bachelor's degrees or previous professional experience.
Modular and Stackable
Try your first course risk-free & start working towards your degree today.
Courses, Specializations, or MasterTrack Certificates that are part of degrees allow you to start learning right away, so you can make progress on your own schedule. If you are admitted to the full program, your completed courses count towards your degree learning.
Applied, Real-World Learning
Benefit from team-based learning and live expert instruction.
Online MBA and business degrees on Coursera are powered by technology that helps you spark meaningful connections with faculty and your peers. Throughout the program, you may attend online lectures from anywhere and interact directly with professors and classmates. On every step of your learning journey, you'll have access to a dedicated online student support team. Get help to resolve sticking points so you can master new concepts and skills.
What students and faculty say
One of the features that worked so well for me was how modular it is.Dan Gartley, iMBA Student
Getting my MBA makes me feel empowered because I don't need to stop being myself. I don't need to stop working. I don't need to stop being a mother.Patricia P.iMBA graduate
Each week of every course, you will join a live global classroom. You will be involved in give-and-take discussions with faculty, not just listen to us. You will work on real-world accounting problems.Gary HechtAcademic Director
In our program, we combine the expertise of teaching faculty who bring in solid ideas and frameworks with the hands-on expertise of seasoned entrepreneurs who function as mentors.Marc VanhueleProfessor of Marketing and Associate Dean
Join a global learning community
Grant M.
University of Illinois iMBA Student
Anu A.
University of Illinois MCS-DS Student
Average work experience
14 years
Students represent
95 countries
Qian Z.
University of Illinois MCS-DS Student
1st year student retention
92%
Ashish K.
University of Illinois MCS-DS Graduate
Led by the same top-ranked professors that lecture on campus
Instructor Spotlight
Laurence Lehmann-Ortega, HEC Paris
Laurence Lehmann Ortega has been an Affiliate Professor at HEC Paris since 2009 in the Strategy and Business Policy department. She received her PhD in Management from the University of Aix-en-Provence. Her research focuses on strategic innovation, including managing innovation in established firms and business model innovation. She is the co-author of "Odyssey 3.14 Reinvent your business model", an original approach combining innovation and strategy. Laurence received the 2014 and 2016 Pierre-Vernimmen-BNP-Paribas Teaching Award.
Professor Lehmann-Ortega teaches the course "Re-invent your business model with the Odyssey 3.14 approach" in the HEC MSc in Innovation and Entrepreneurship.
Frequently Asked Questions About Online MBA Programs & Business Degrees
What is an MBA degree? A Masters of Business Administration, or MBA degree, is a graduate-level business and management degree with a focus on leadership and managerial skills. Focused on building a strong foundation of business practices, MBA programs often teach skills in areas like corporate finance, digital marketing, business strategy,operations management, leadership, organizational management, and more.

You can learn key business skills to advance your career anytime and anywhere in the world – All you need is an internet connection.

Typically, a traditional full-time MBA degree takes one to two years to complete. Some programs offer MBA candidates with an undergraduate business degree or substantial professional experience an accelerated MBA program to earn their degree in as little as a year.

Part-time, online, and executive MBAs can take anywhere from eighteen months to three years to finish, depending on the curriculum and course load.
Get an Online Business Certificate on Coursera
Coursera offers online Master's degrees in MBA, Accounting, Entrepreneurship, Finance, Business Analytics, Public Policy, International Relations, Data Science, and more. If you are still evaluating a full degree program on Coursera, you might be interested in a MasterTrack Certificate in Innovation Management, Supply Chain Exellence, or Global Leadership and HR Management. MasterTrack Certificates that are part of degrees allow you to start learning right away, so you can make progress on your own schedule. If you are admitted to the full program, your completed courses count towards your degree learning.
Bachelor's degrees on Coursera include Bachelor of Science in Marketing, Business Administration, and Computer Science, as well as Bachelor of Applied Arts and Sciences.
Discover financial resources to help fund your degree, and get the support you need to successfully pursue your learning goals.
Learn with Coursera Articles, go in depth on topics like: