Master of Business Administration (iMBA)
University of Illinois Urbana-Champaign
Accredited diploma
Offered by University of Illinois Urbana-Champaign
Taught in English
Engage in group discussions with professors and peers
24-36 months
72 credit hours of graduate coursework
100% online
Hands-on learning from anywhere, no travel required
$23,040 USD total cost
A deeply engaging online MBA from a public university powerhouse.
Students in the iMBA program earn the same high-quality MBA degree that on-campus students have been earning for decades--but without needing to put career or family life on hold. Students achieve business mastery, gain lifelong leadership skills, and build a global network as they work alongside fellow students and faculty.
The iMBA program's live global classrooms feature web conferencing, team projects, and personal interaction with professors during virtual office hours. The nearly 4,500 active students and 2,000+ alums in the iMBA family represent more than 90 countries and 48 states. The program was named the #1 Biggest B-School Innovation of the Decade by Poets&Quants, a leading authority on management education. The iMBA is from Gies College of Business at the University of Illinois Urbana-Champaign, a historical land-grant public research institution founded in 1867.
Build a Global Network
iMBA students are accomplished professionals from across the globe. You'll work closely with classmates and join a global University of Illinois alumni network that's 470,000 strong.
A Recognized and Respected Program
Gies College of Business at the University of Illinois is an AACSB accredited and competitively ranked college by Poets and Quants, US News & World Report, and Bloomberg Businessweek.
A Top MBA for a Breakthrough Price
At $23,040, the cost of the iMBA is by far the lowest of any major university's online MBA.
Application Deadlines
Announcing an opportunity to begin this summer!
The application deadline for the Summer 2023 cohort is April 6, 2023! Students can start classes in May 2023. Apply today!
Applications for the Fall 2023 cohort are now open! Students can start classes in August or October 2023.
Priority 1 Deadline: May 4, 2023
Priority 2 Deadline: June 1, 2023
Final Deadline (August Start): July 6, 2023
Final Deadline (October Start): September 7, 2023
Have questions?
Please contact Gies College of Business at giesonline@illinois.edu.
Upcoming Events
The full Gies Online Events Calendar can be found here.
You may be able to earn transferable credit towards this degree by successfully completing one or more of these participating programs
Hear from our learners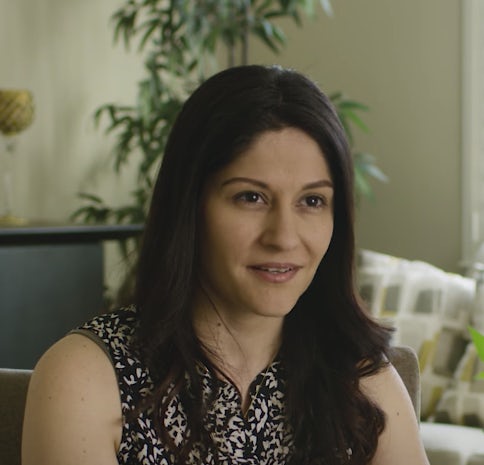 "Getting my MBA makes me feel empowered. I don't need to stop working, I don't need to stop being a mother, I don't need to stop having my life."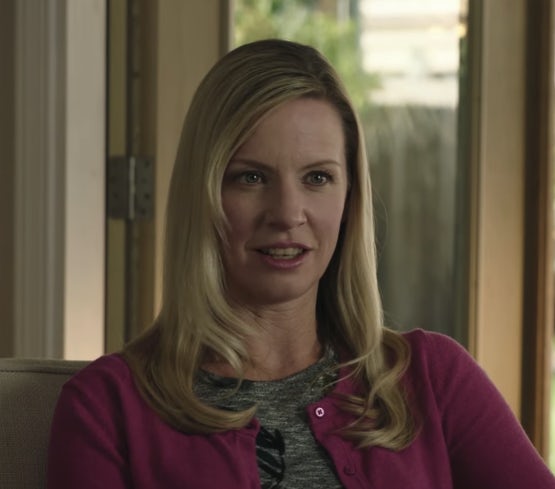 "You think that when you're on campus and you're in a classroom...'how could you ever replace that?' But you actually can. You can and it can be better."
Prepare for this degree
Get a head start on your degree studies by earning a certificate from one of these participating programs.
These courses are part of the degree program. If you apply and are accepted, your courses can count toward your degree learning.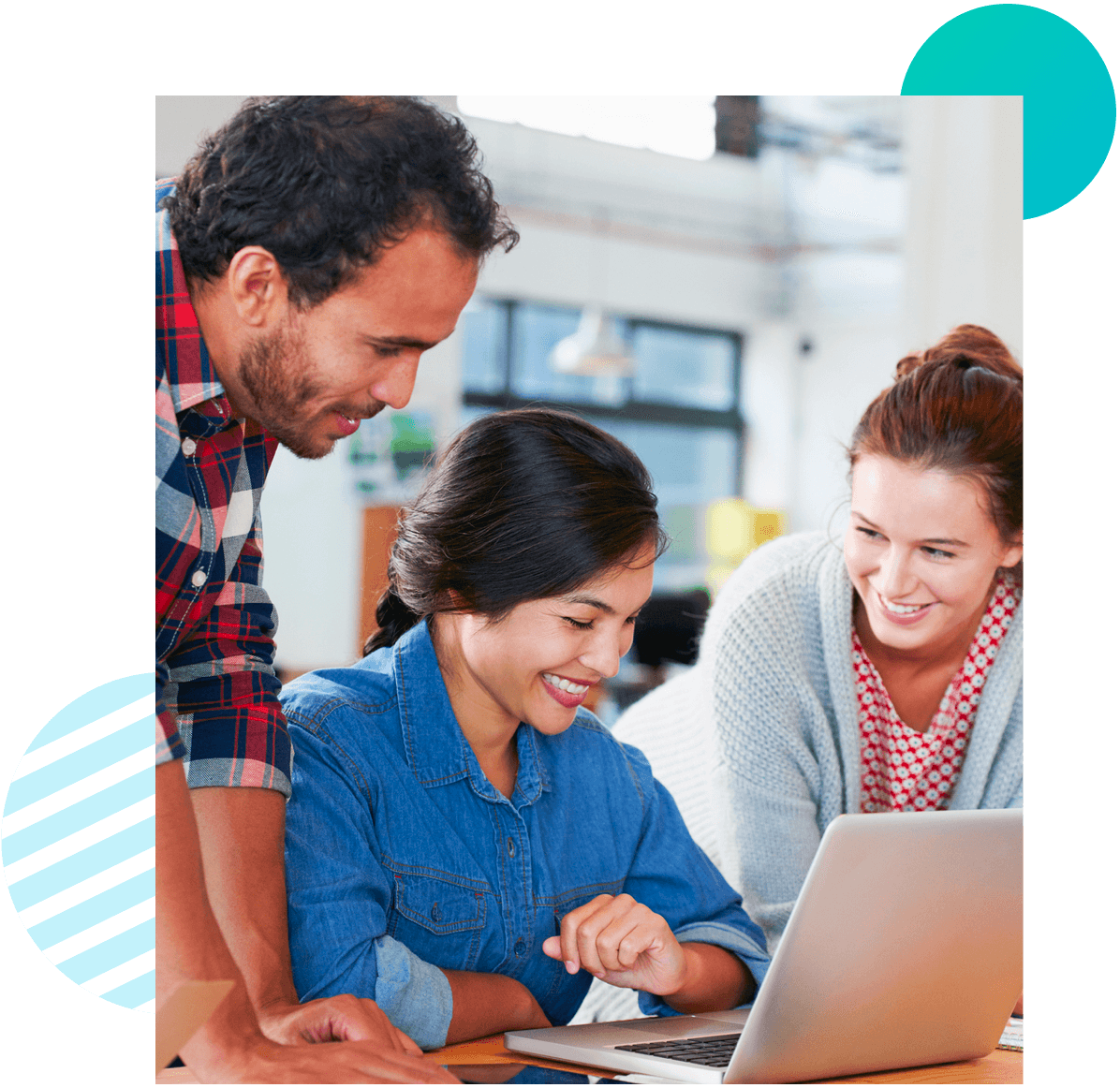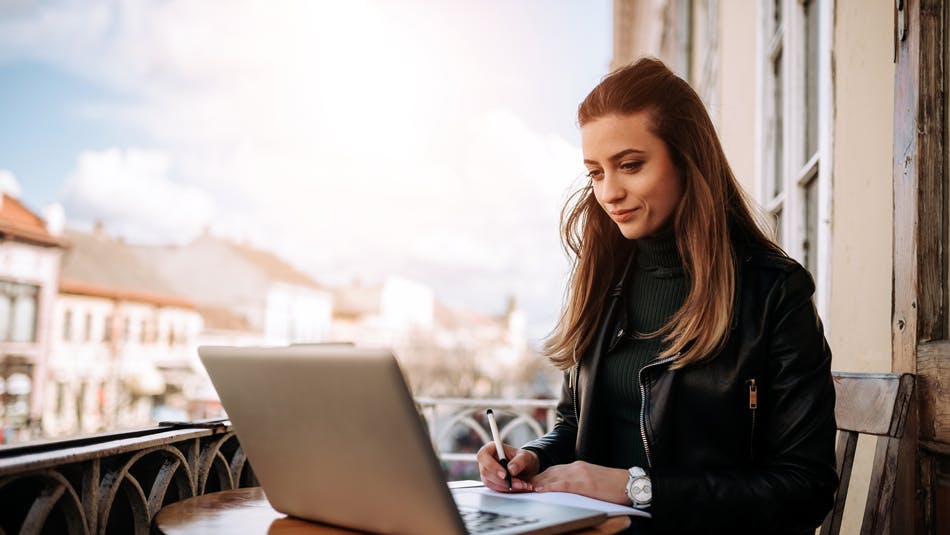 Looking for a one-year business degree?
Explore the iMSM program, also offered by Gies College of Business. At $11,000, you can build a strong foundation of fundamental business skills with the MS in Management from the University of Illinois.
Learn more about the MS in Management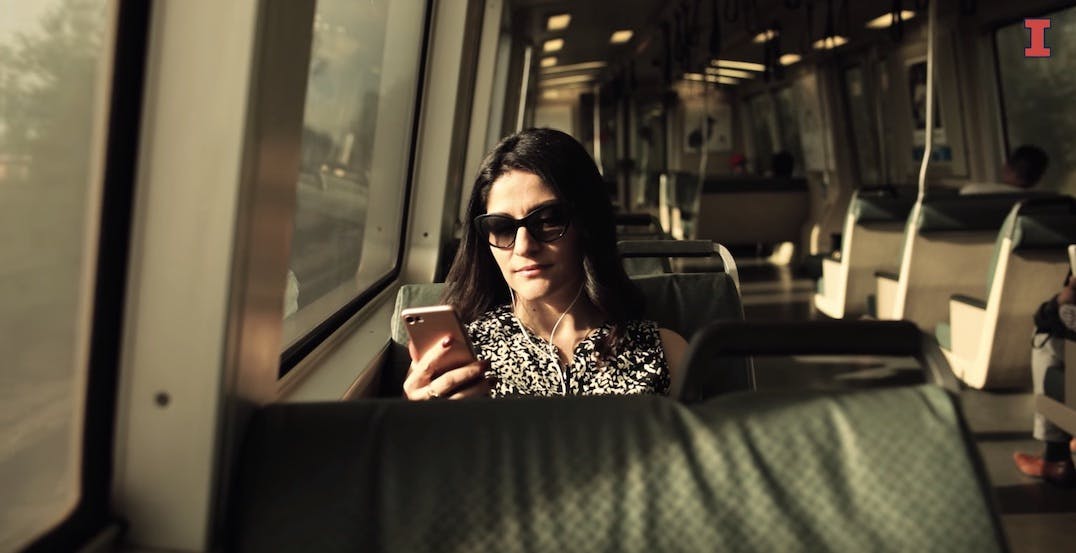 Hear about the iMBA from the Gies community.
Frequently Asked Questions
Coursera does not grant credit, and does not represent that any institution other than the degree granting institution will recognize the credit or credential awarded by the institution; the decision to grant, accept, or transfer credit is subject to the sole and absolute discretion of an educational institution.
We encourage you to investigate whether this degree meets your academic and/or professional needs before applying.
Have questions?
If you have questions about the application process or eligibility, please send us an email at giesonline@illinois.edu