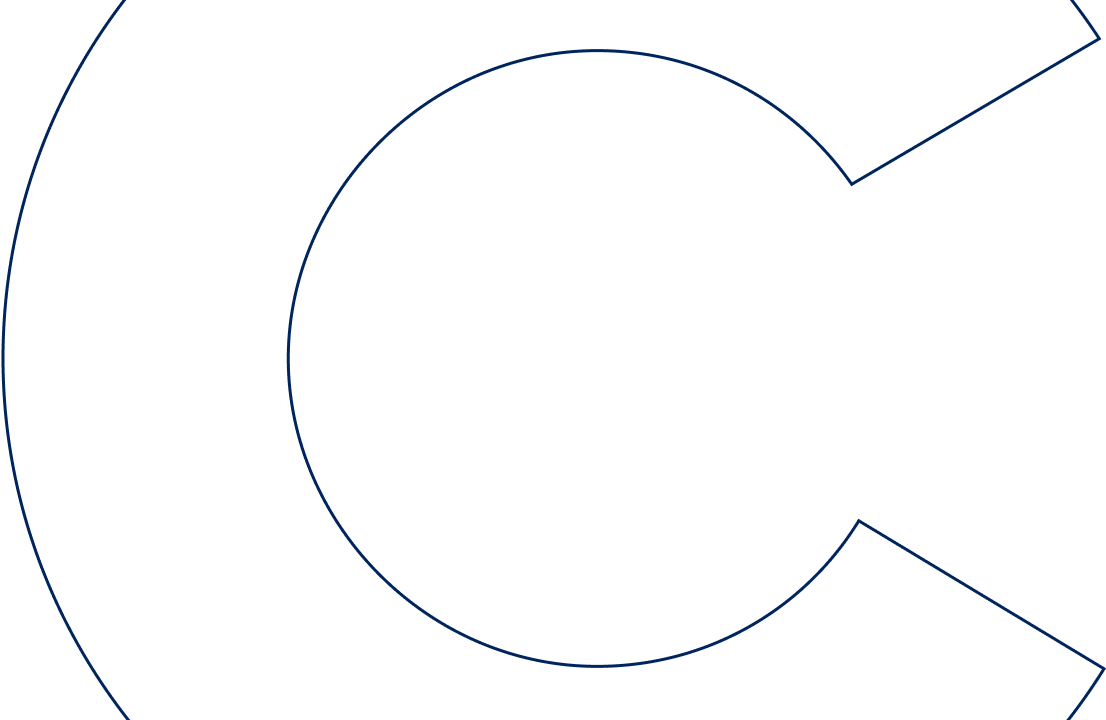 Degrees from Top Indian Universities
Learn how a master's degree can help advance your career
A master's degree is a graduate degree that allows students to build advanced knowledge of a specialized body of theoretical and applied knowledge, forge a deeper understanding of their area of study, and develop a range of skills applicable to their trade. With a master's degree, you can typically have more opportunities to advance your career as a valuable, knowledgeable employee or pursue further postgraduate education, such as a doctoral degree.
Learn more about online degrees on Coursera
Experience engaging, flexible, and affordable degree programs from top universities around the world.

Earn the same diploma as your degree from a top university.
Earn your online degree from leading universities in India without having to relocate or commute. You can build new career skills while maintaining work-life balance, managing your budget, and learning at the pace that's right for you.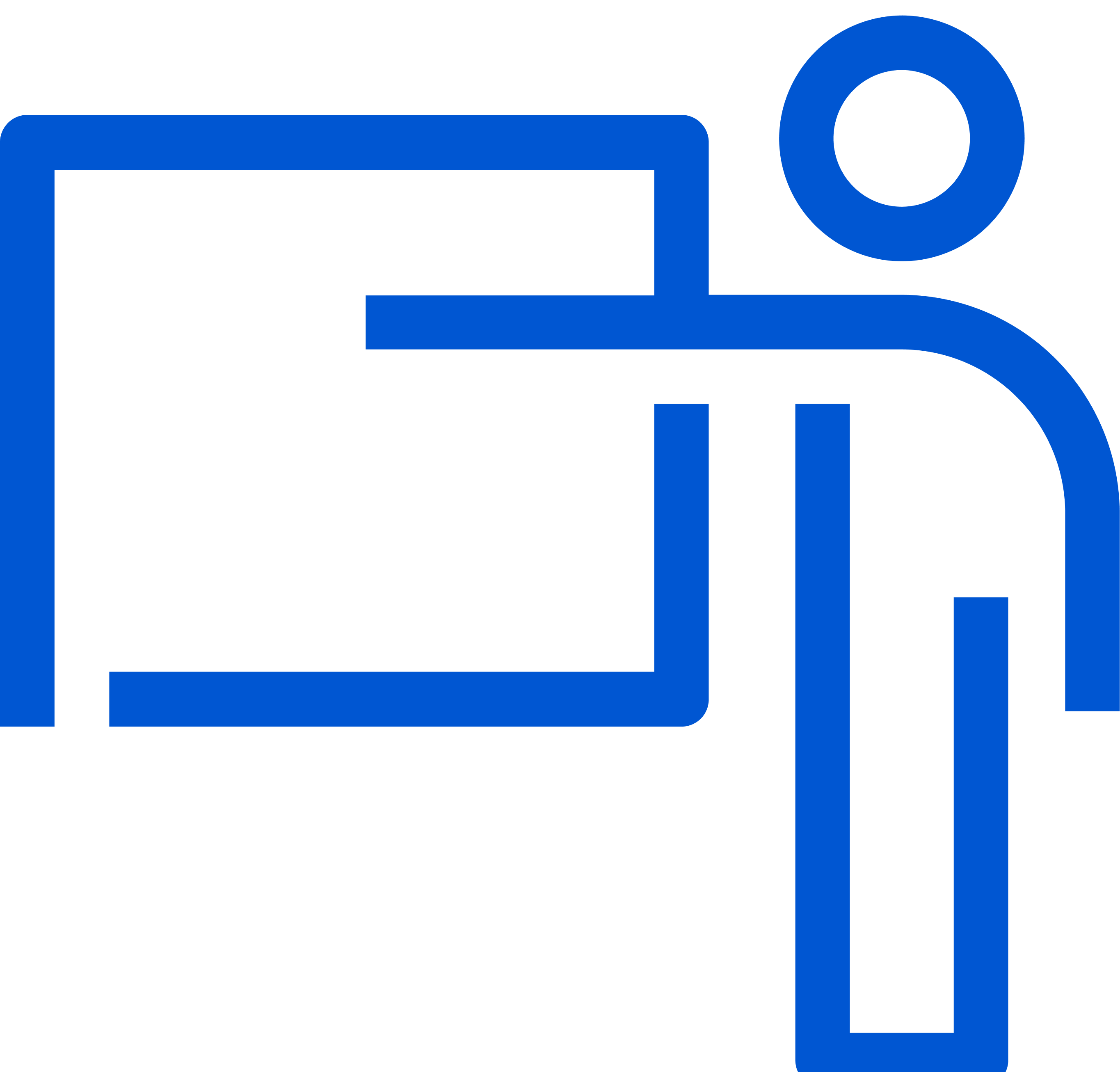 Strengthen key workplace skills.
Hone transferable skills, like communication, critical thinking, and adaptability with an online degree. You can also enahnce your ability to work independently—a valued skill among employers.
Engage with a global peer network.
By enrolling in a world-class online degree program, you'll have the opportunity to connect, collaborate, and network with like-minded peers from around the world. Benefit from exposure to different backgrounds and expand your perspective and knowledge.
What do Indian degree students have to say?
Hear from current students and graduates who've studied at top universities in India on Coursera about what it's like to earn your degree online.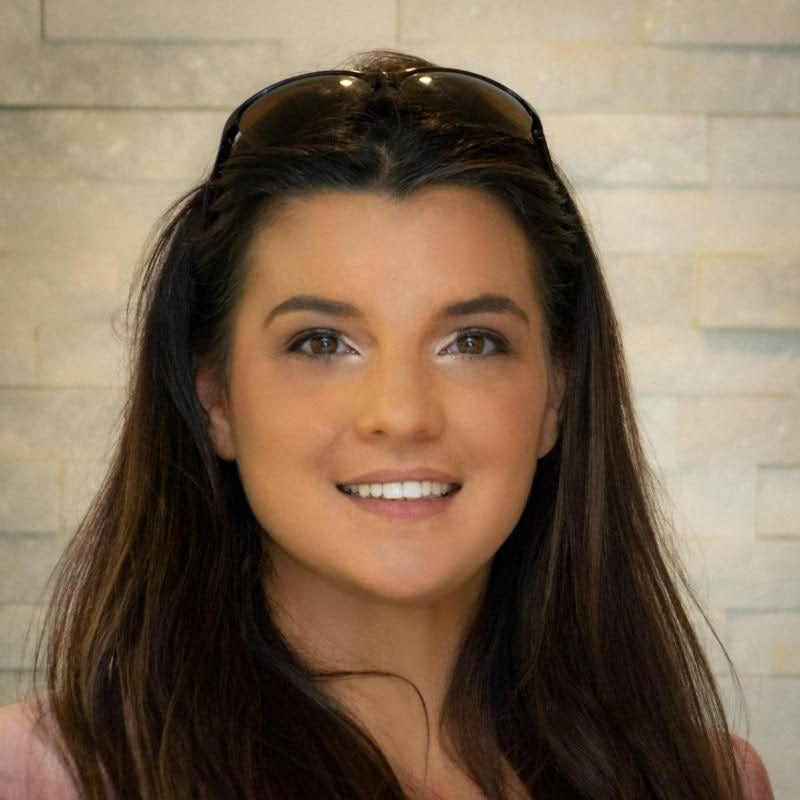 "I'm in the first semester and truly enjoying it. This programme has allowed me to work with my schedule as a full time worker and mother. The content and the challenging aspect of the degree has been very rewarding. I am very glad that I came across this program, and continue to look forward expanding my horizons with O.P. Jindal Global University."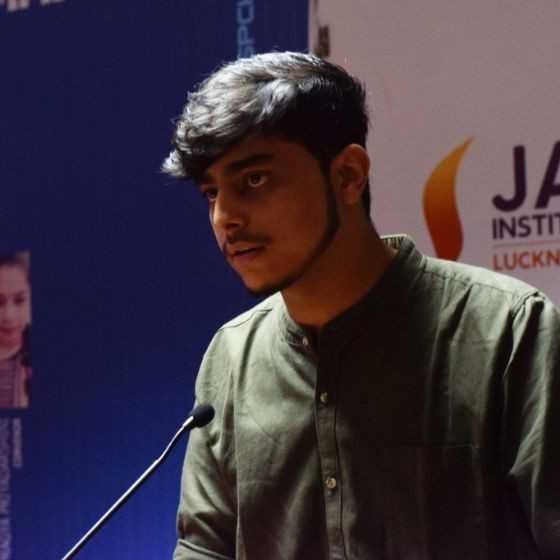 "In addition to a fantastic curriculum, MAIRSS also features a stellar faculty. But what makes the programme truly special is its multi-national virtual classroom, which allows us to build relationships around the globe."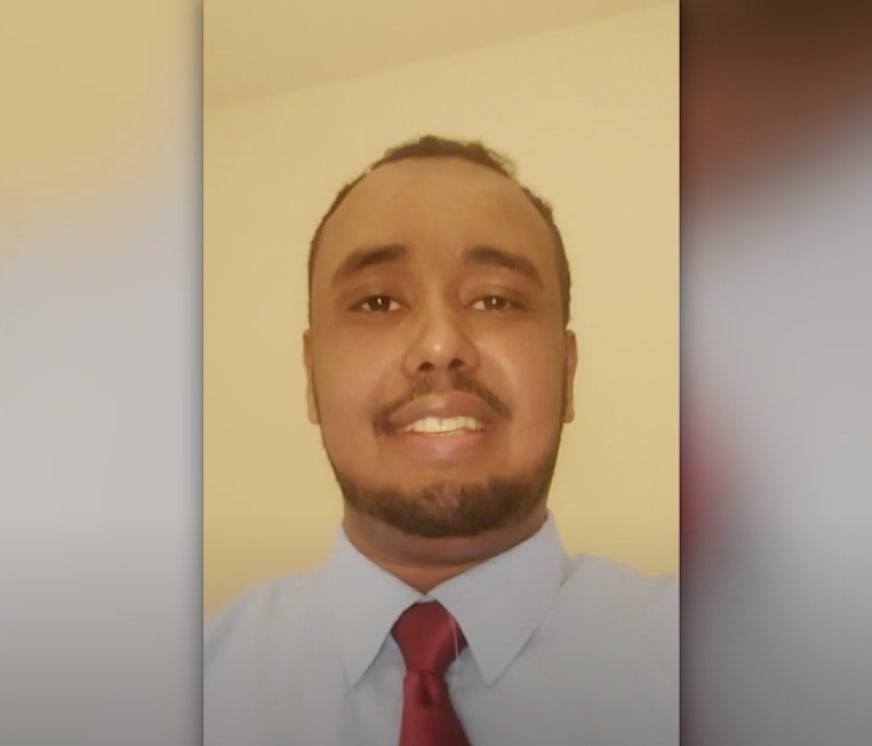 "The professors that teach in the M.A. IRSS programme are very experienced. They bring with them experience in academia and industry. I love the flexibility that this programme offers. The fact that I can view material and attend live lectures from anywhere using my phone or laptop is great. I love the flexibility that this programme offers."
Types of degrees from Indian universities
India has 885 officially recognized higher-education institutions, according to data from the uniRank database.
Students will find a wide variety of degrees on offer from top institutions across India. Most bachelor's degree programs in India take three to four years of full-time study, while master's degree programs typically take one to two years (more if you study part-time).
While the Indian government recognizes 22 official languages, many programs are taught in English, making them accessible to students around the globe.
M.A. in International Relations, Security, and Strategy
MBA in Business Analytics
M.A. in Public Policy
Executive Masters in Business Administration
Explore more degrees by category
Explore more degrees by category