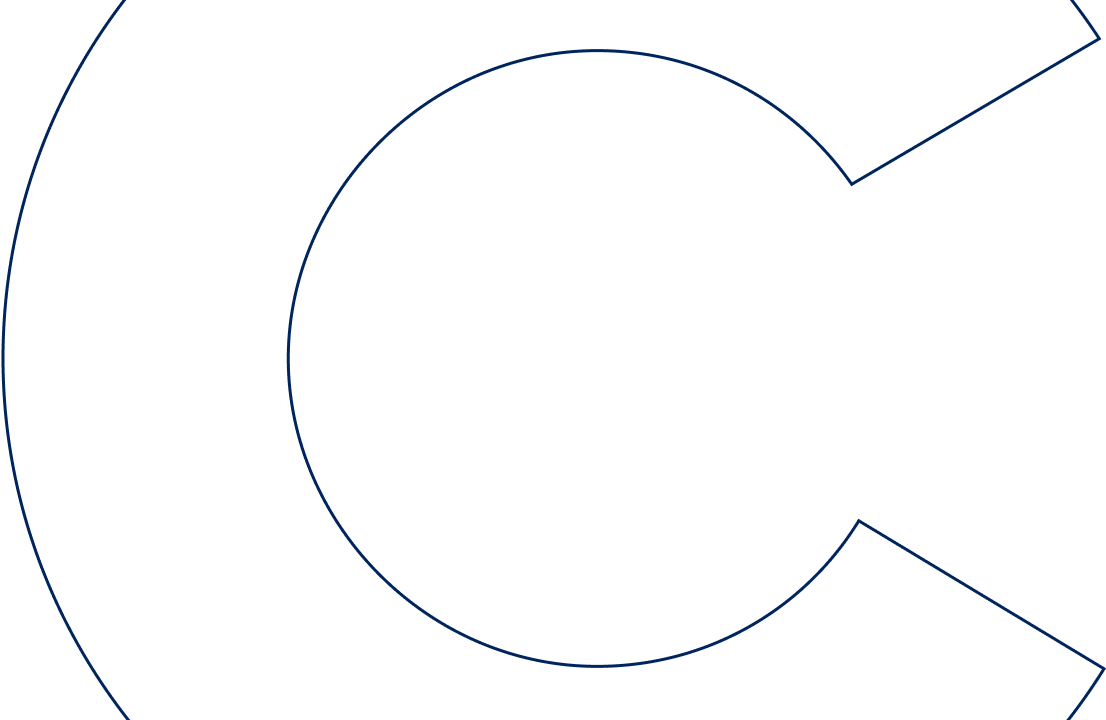 Online Data Analytics Degree Programs
Find the right online data analytics degree for you
Why earn a degree in Data Analytics?
Receiving a data analytics degree can open a path to a career in many fields. If you are looking to advance or change your career with a Master's degree, you can find affordable data analytics degrees from top universities offered on Coursera.
What is a data analyst?
A data analyst is a person whose job is to gather and interpret data in order to solve a specific problem. The role includes plenty of time spent with data, but entails communicating findings too. A data analyst collects, cleans, and interprets data sets in order to answer a question or solve a problem. They can work in many industries, including business, finance, criminal justice, science, medicine, and government.
Here's what many data analysts do on a day-to-day basis:
Work with data: Data analysts will spend the bulk of their time, perhaps unsurprisingly, with data. This can mean several different things.
Gather data: Analysts often collect data themselves. This could include conducting surveys, tracking visitor characteristics on a company website, or buying datasets from data collection specialists.
Clean data: Raw data might contain duplicates, errors, or outliers. Cleaning the data means maintaining the quality of data in a spreadsheet or through a programming language so that your interpretations won't be wrong or skewed.
Model data: This entails creating and designing the structures of a database. You might choose what types of data to store and collect, establish how data categories are related to each other, and work through how the data actually appears.
Interpret data: Interpreting data will involve finding patterns or trends in data that will help you answer the question at hand.
Present: Communicating the results of your findings will be a key part of your job. You do this by putting together visualizations like charts and graphs, writing reports, and presenting information to interested parties.
Thomas C.
University of Illinois iMSA Student
Learn more about online data analytics degrees on Coursera
Top Quality Learning
We partner with leading universities to deliver the world's best online data analytics degree programs.
You don't need to quit your job or move to a new city to earn a top university degree in data analytics. Learn from the same professors who teach on-campus and graduate with a high-value credential from the same university. Choose from a wide variety of online data analytics Master's degrees in some of today's most in-demand fields.
Affordable Pricing
Earn a high-stature data analytics degree for much less than similar on-campus programs.
We partner with top universities to create affordable learning programs that make data analytics degrees more accessible for everyone. With tuition well below most on-campus degree programs, online data analytics degrees on Coursera are designed to allow students to invest in their education and increase their earning potential post-graduation. Financial aid resources and options are available to admitted students who qualify.
Modular and Stackable
Try your first course risk-free & start working towards your degree today.
Courses, Specializations, or MasterTrack Certificates that are part of degrees allow you to start learning right away, so you can make progress on your own schedule. If you are admitted to the full program, your completed courses count towards your degree learning.
Applied, Real-World Learning
Benefit from team-based learning and live expert instruction.
Online data analytics degrees on Coursera are powered by technology that helps you spark meaningful connections with faculty and your peers. Throughout the program, you may attend online lectures from anywhere and interact directly with professors and classmates. On every step of your learning journey, you'll have access to a dedicated online student support team. Get help to resolve sticking points so you can master new concepts and skills in data analytics.
What students and faculty say
You will be involved in give-and-take discussions with faculty, not just listen to us. You will work on real-world accounting problems, not just take notes.Gary Hecht, Academic Director, University of Illinois iMSA
Led by the same top-ranked professors that lecture on campus
Instructor Spotlight
Oktay Urcan, University of Illinois at Urbana-Champaign
Oktay Urcan is an Associate Professor of Accounting at the University of Illinois. He holds a Ph.D. in Accounting from the University of Texas at Dallas.
Before joining the University of Illinois in 2014, he was an Assistant Professor of Accounting at the London Business School in the United Kingdom. His research interests are in the growing interdisciplinary area of macro-accounting, which studies the interaction between macro-economy and accounting.
Professor Urcan teaches financial accounting foundations and advanced topics as part of the iMSA program.
Get an Online Data Analytics Certificate on Coursera
Coursera offers online Master's degrees and Bachelor's degrees in Data Science, Computer Science, Information Technology, Engineering, MBA, Accounting, Entrepreneurship, and Public Health. If you are still evaluating a full degree program on Coursera, you might be interested in a MasterTrack Certificate. These are part of degrees allow you to start learning right away, so you can make progress on your own schedule. If you are admitted to the full program, your completed courses count towards your degree learning.
Discover financial resources to help fund your degree, and get the support you need to successfully pursue your learning goals.