BSc Business Administration
University of London
About University of London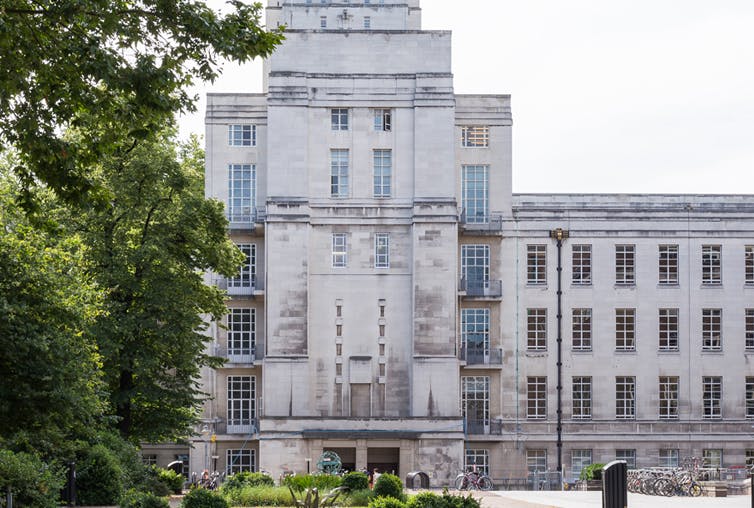 Founded in 1836, the University of London is one of the oldest and most prestigious universities in the UK and is internationally regarded as a centre of academic excellence. Today, we have more than 50,000 students in over 180 countries, studying on 100-plus degrees, diplomas, and certificates.
The University of London has 17 independent member institutions, which includes Royal Holloway, University of London.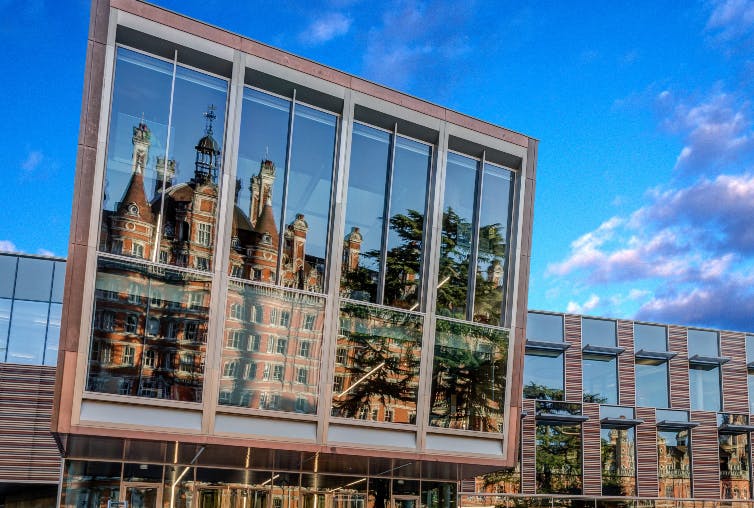 The programme is led by academics at Royal Holloway's School of Business and Management. As one of the UK's leading research-intensive universities, Royal Holloway is home to some of the world's foremost authorities in the sciences, arts, business, economics, and law.
Royal Holloway is in the top 25 percent of UK universities for research rated 'world-leading' or 'internationally excellent' (REF 2021). It is through their world-class research that expands minds and changes lives and the dedication of our academics, that Royal Holloway is a community that inspires individuals to succeed academically, socially, and personally.
Featured Faculty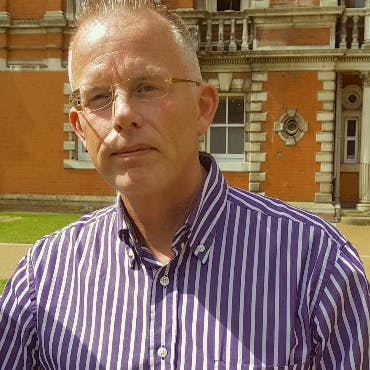 Dr Paul Dudley
Programme Director
Dr Paul Dudley is a Senior Lecturer in Strategy with a focus on teaching methods and approaches to strategy development. His interests revolve around strategic decision making and how an understanding in this area can aid a range of stakeholders including employers, employees and our students.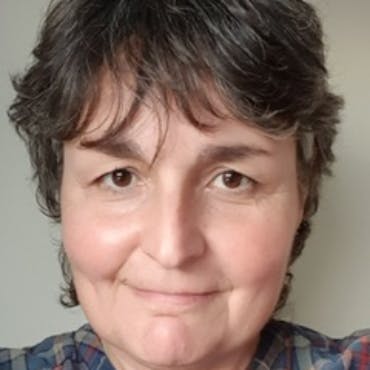 Dr Amal El-Sawad
Senior Lecturer
Dr. Amal El-Sawad is a Senior Lecturer in Human Resource Management and Organisation Studies at Royal Holloway, University of London. She is the Founder and Director of Exit Stage Write Ltd., a new start-up which works with business and community organisations to develop innovative theatre and creative arts inspired learning and development programmes.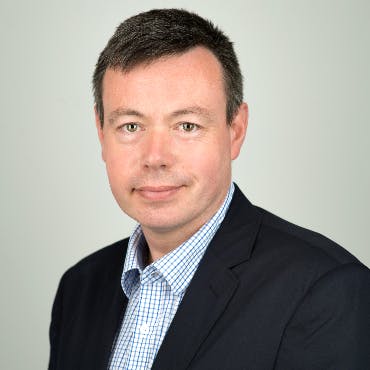 Prof Alan Pilkington
Professor of Technology Management
Alan Pilkington is a Professor of Technology Management and a chartered engineer. As well as academic positions in many countries, he has worked with international companies including Deliveroo, du and Jaguar Land Rover. His academic research has been published in leading journals such as Journal of Operations Management, and California Management Review. He is also the author of an important textbook on Operations Management for McGraw Hill.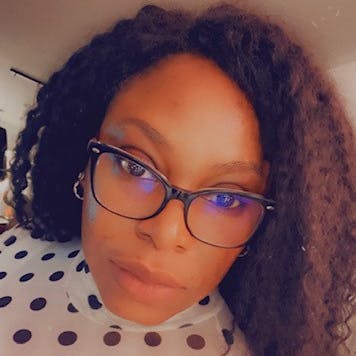 Dr Chinwe Lucia Egbe
Senior Lecturer
Dr. Chinwe Lucia Egbe is a Senior Lecturer in Accounting. Prior to joining the University, Lucia was a Lecturer in Accounting at Greenwich School of Management, Senior Teaching Fellow at SOAS University of London and Tutor at University of Reading, where she obtained a PhD in Accounting. Lucia's main research areas include Public Sector Governance, Management Accounting, Public Sector Governance, Governmentality, Higher Education Governance.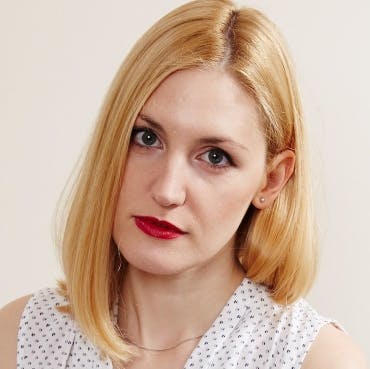 Dr Mariya Eranova
Senior Lecturer
Dr Mariya Eranova is a Senior Lecturer in International Business and Strategy Her research interests relate to strategic decision-making, paradox theory, pedagogy and East-West differences with special reference to China. She has published in Asia Pacific Journal of Management, Long Range Planning and European Management Journal.
Coursera does not grant credit, and does not represent that any institution other than the degree granting institution will recognize the credit or credential awarded by the institution; the decision to grant, accept, or transfer credit is subject to the sole and absolute discretion of an educational institution.
We encourage you to investigate whether this degree meets your academic and/or professional needs before applying.