Postgraduate Certificate of Public Health
Imperial College London
About Imperial College London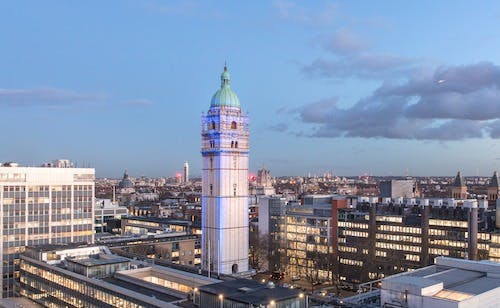 Imperial College London is the UK's only university to focus solely on science, engineering, medicine, and business. Consistently ranked amongst the top 10 universities in the world, Imperial is home to a global community of scientists, engineers, medics, and business experts.
Their research-led approach shapes the way Imperial College educate students through teaching that opens everything up to question. It's a style of learning that relies on learning by discovery and prepares graduates to bring fresh perspectives to the ever-evolving landscape of technology.
Top 10 universities in the world (QS World University Rankings 2021)
#1-ranked UK university for "world-leading" research (REF 2021)
University of the Year 2022 (The Times and Sunday Times Good University Guide)
1st in the UK for most innovative university (Reuters)
#1 in Graduate Employability Ranking (Guardian University Guide 2021 and the Time Good University Guide 2021)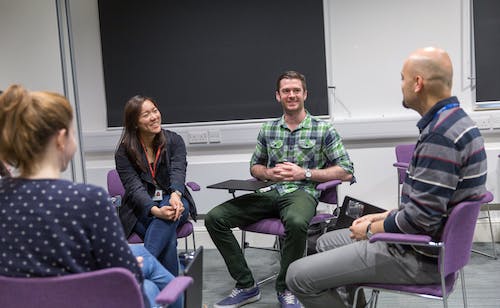 This postgraduate programme is delivered by Imperial's School of Public Health. Its goal is to achieve a healthier population through:
strengthening the public health science base
training the next generation of public health leaders
influencing health policies and programmes around the world
Its activities contribute to our top five world ranking for Clinical, Pre-clinical and Health subjects in Times Higher Education's World University Rankings by Subject 2019 league. Cancer, obesity, heart disease, dementia, and infectious and parasitic diseases are among the global health challenges that the School is working to address through its world leading research programme.
Featured Faculty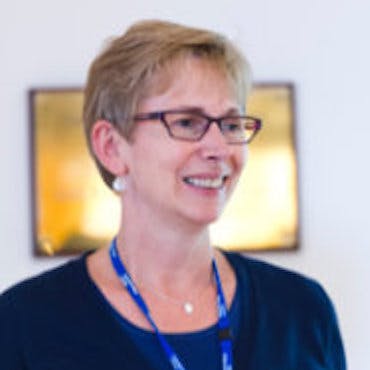 Professor Helen Ward
Professor of Public Health, Course Co-Director
Professor Helen Ward is Clinical Professor in the Department of Infectious Disease Epidemiology and Co-Director of the Global Master of Public Health degree. She proposed the Global Master of Public Health degree with the aim of improving global access to public health education. She co-leads the Global Disease Masterclass specialisation and leads the Participatory Methods in Public Health and Social Epidemiology specialisations.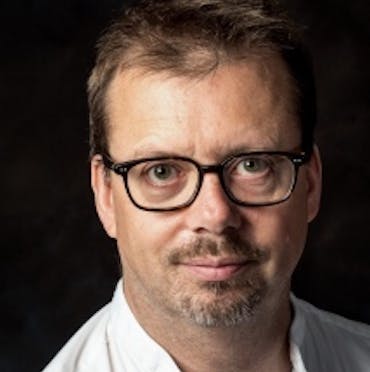 Professor Paul Aylin
Professor of Epidemiology and Public Health, Course Co-Director
Professor Paul Aylin is Professor of Epidemiology and Public Health and Director of Postgraduate Taught Courses in the School of Public Health. He is also co-lead on the Global Master of Public Health degree. His research uses routinely collected clinical and administrative data to examine variations in quality and safety in healthcare. Paul leads on the research portfolio elements of the degree.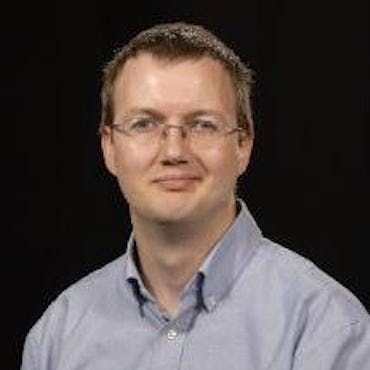 Professor Alex Bottle
Professor in Medical Statistics
Professor Bottle is Professor in Medical Statistics in the School of Public Health where his research focuses on measuring and explaining variations in the quality and safety of healthcare using large databases. He teaches on a range of undergraduate and postgraduate degree courses and supervises research students working in diverse areas such as surgery, cardiovascular risk and digital health.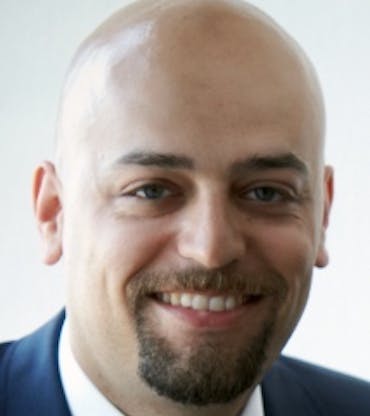 Dr Filippos Filippidis
Senior Lecturer in Public Health
Dr Filippidis is Lecturer in Public Health and the specialisation lead for Epidemiology for Public Health as well as Director of Education in the School of Public Health. Filippos also co-leads the introductory Epidemiology module for the on-campus postgraduate courses of the School of Public Health. His current research is focused on the epidemiology of tobacco use and the evaluation of tobacco control policies in Europe and other countries.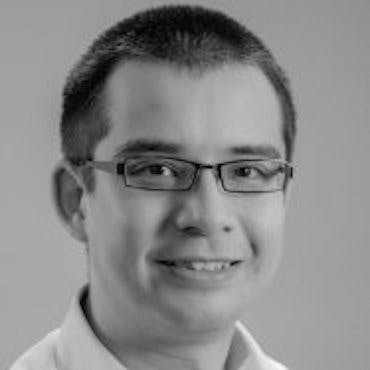 Dr Richard Pinder
Director of Undergraduate Public Health Education
Dr Pinder is a consultant public health physician with a special interest in health care and health system management. He is the population health lead within Imperial College School of Medicine and course director of Imperial's Global Health BSc programme. In his clinical / service role, Richard is academic lead consultant in the London Borough of Southwark. Richard leads the Foundations of Public Health practice specialisation.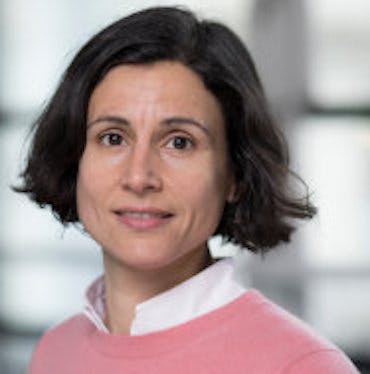 Dr Christina Atchison
Principal Clinical Academic Fellow
Dr Atchison is Principal Clinical Academic Fellow in Public Health, the Clinical Academic Lead for the Global Master of Public Health and the specialisation lead for Global Health Governance and Challenges. Christina also leads the Global Health Challenges module for the on-campus degree. Her research interests include the evaluation of child and adolescent public health programmes.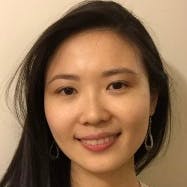 Dr Wendy Kwok
Teaching Fellow in Public Health
Dr Kwok is a Teaching Fellow in Public Health at Imperial College London. She qualified in Veterinary Medicine from the University of Glasgow in 2012, followed by an MSc in One Health and Infectious Diseases in 2016, jointly taught by the Royal Veterinary College and the London School of Hygiene and Tropical Medicine. Her research interests are in veterinary informatics to support evidence-based clinical practice, antimicrobial resistance (with a focus on the food chain and potential risks for human and animal health), and diagnostic test development for veterinary and zoonotic viruses.
Coursera does not grant credit, and does not represent that any institution other than the degree granting institution will recognize the credit or credential awarded by the institution; the decision to grant, accept, or transfer credit is subject to the sole and absolute discretion of an educational institution.