Postgraduate Certificate of Public Health
Imperial College London
Student Experience
Study materials
Once registered, access a range of resources and study materials on computers, tablets, and other mobile devices through a virtual learning environment.
Online support
You will receive access to your Student Portal when you register. You can then access your Imperial College of London email account and two other key resources:
Access to Coursera. Here, you can access electronic copies of all study materials, resources (including audio-visual), and forums to discuss course material and work collaboratively with others.
Access to academic support and feedback from London-based support teams. Tutors introduce the modules, respond to queries, monitor discussions, and provide guidance on assessments. Utilize interactive and engaging study materials including videos and quizzes.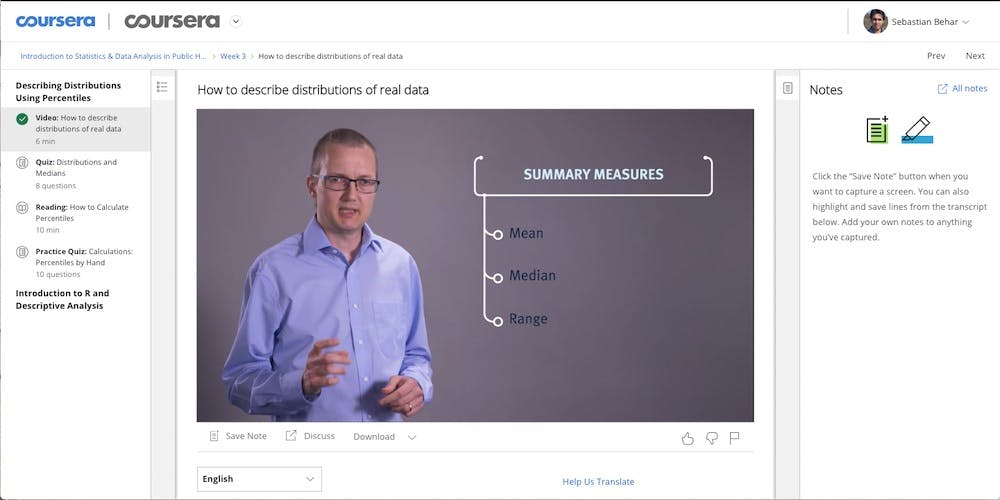 Lectures
Lectures are organized into weekly modules, which can be absorbed via video playback or interactive transcript. Pace yourself through online lectures before meeting with the teaching team and your classmates to dive deeper into the material.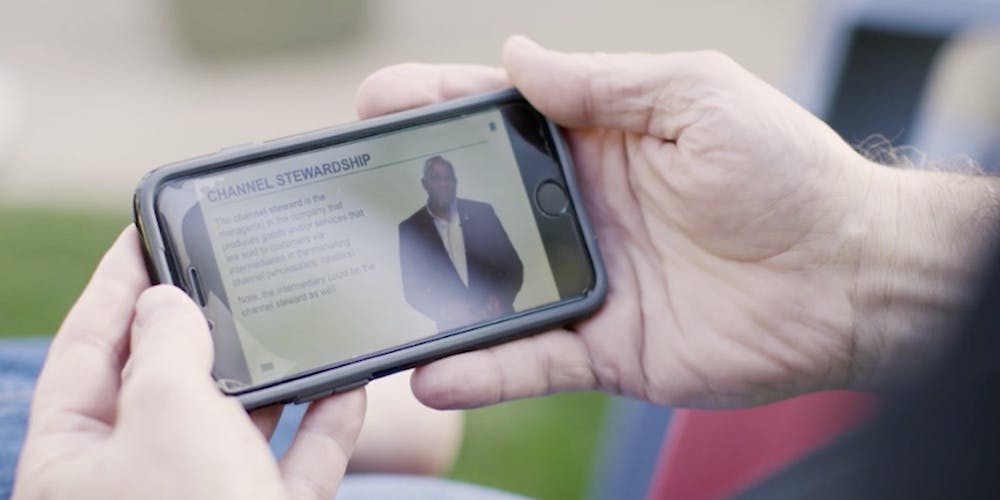 Mobile
Access your courses from anywhere — you can even download them to your mobile device and study offline without using your data plan.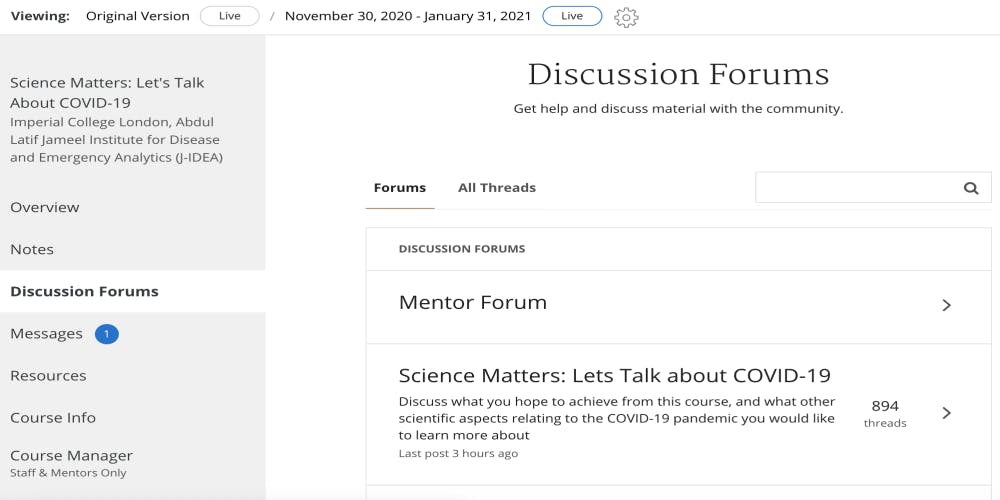 Forums
Interact with fellow students through course discussion forums. Get access to every question asked and answered by previous students.
Coursera does not grant credit, and does not represent that any institution other than the degree granting institution will recognize the credit or credential awarded by the institution; the decision to grant, accept, or transfer credit is subject to the sole and absolute discretion of an educational institution.