MBA in Business Analytics
O.P. Jindal Global University (MBA BA)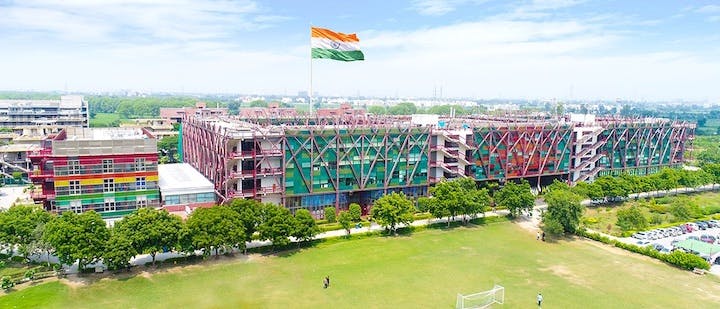 O.P. Jindal Global University (JGU) is a global, non-profit university in India, established by the Government of Haryana and recognised by the University Grants Commission (UGC). JGU is one of the few universities in Asia that maintains a 1:8 faculty-student ratio and appoints faculty members from both India and different parts of the world with outstanding academic qualifications and experience. JGU is a research-intensive university and deeply committed to its core institutional values of interdisciplinary and innovative pedagogy, pluralism and rigorous scholarship, and globalism and international engagement.
JGU has established ten schools: Jindal Global Law School (JGLS); Jindal Global Business School (JGBS); Jindal School of International Affairs (JSIA); Jindal School of Government and Public Policy (JSGP); Jindal School of Liberal Arts and Humanities (JSLH); Jindal School of Journalism and Communication (JSJC); Jindal School of Art and Architecture (JSAA); Jindal School of Banking and Finance (JSBF); Jindal School of Environment and Sustainability (JSES) and the Jindal School of Psychology and Counselling (JSPC).
JGU has been granted autonomy by the University Grants Commission and the Ministry of Education, Government of India, for receiving the "A" Grade from the National Assessment and Accreditation Council (NAAC). This makes JGU the only private university in the state of Haryana and the only private university in India to be given the status of autonomy.
JGU has made history by breaking into the QS World University Rankings 2021 Edition. JGU is also the only Indian private university in the top 150 universities in the world under 50 years old to appear in the QS Young University Rankings 2022. In September 2019, JGU was selected as an 'Institution of Eminence' (IOE) by the Government of India, making JGU one of only eight private universities in India to be awarded this status.
JGU was ranked in the top 700 universities in the world in the QS World University Rankings 2022 Edition, making it India's No. 1 Private University and India's No. 1 University dedicated to Social Sciences, Arts and Humanities.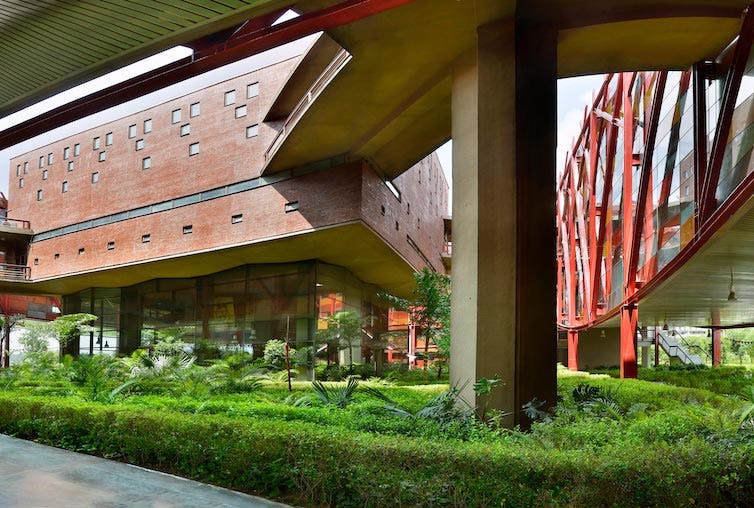 The Jindal Global Business School (JGBS) offers management programs at multiple levels, including an MBA, a BBA (Honors) with different specializations, an Integrated BBA (Hons)+MBA, and Ph.D. The B-School has 90+ faculty members who have PhDs from top international universities like UCLA, University of Melbourne, and SMU, and the best Indian institutions like IIMs, IITs, and XLRI, among others. It offers multidisciplinary business education, emphasizing industry partnerships and global collaborations to groom talented and open-minded future leaders.
Featured Faculty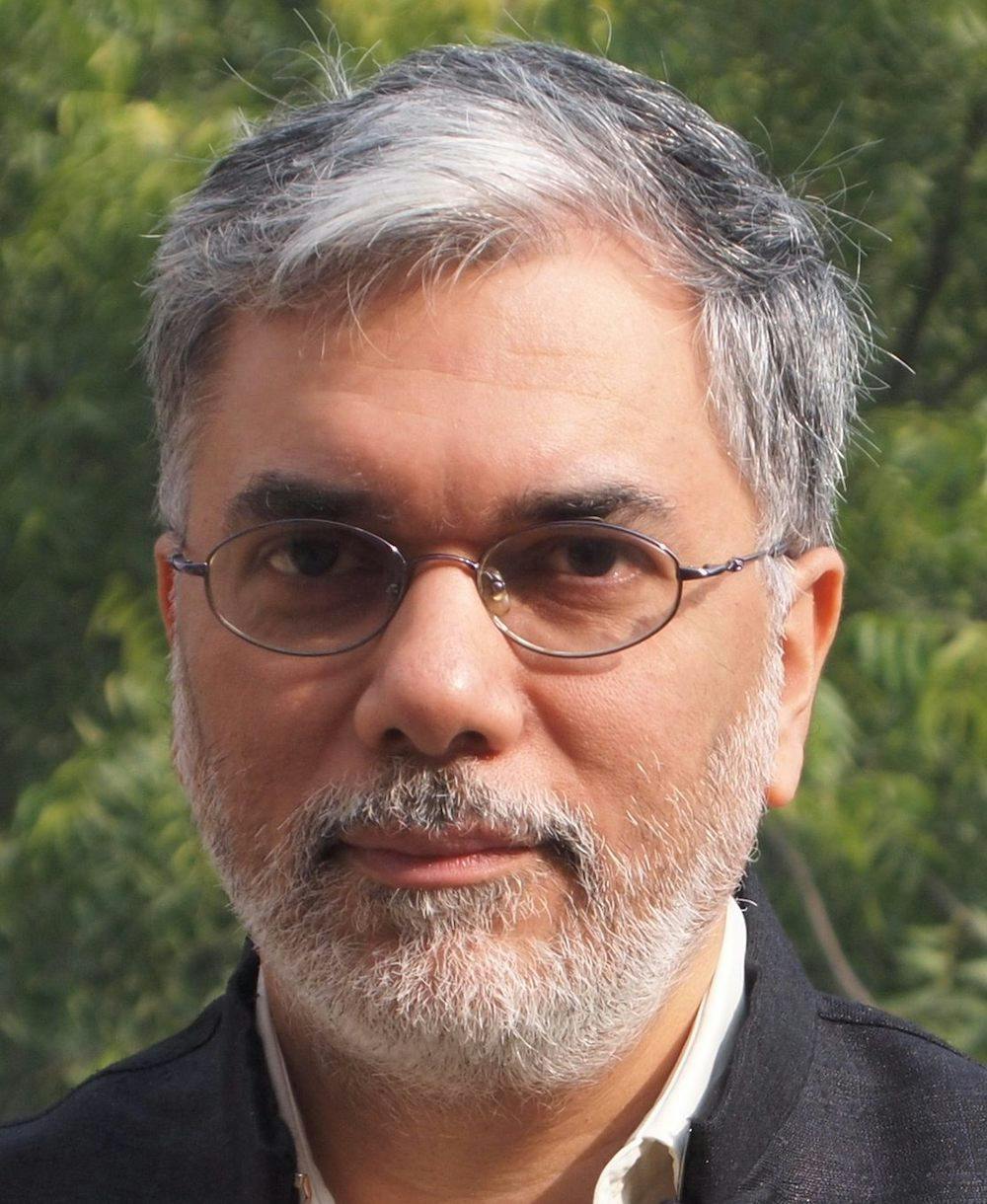 Ajay Shah
Research Professor of Business
Professor (Dr.) Ajay Shah studied at IIT, Bombay and USC, Los Angeles. He has held positions at The Centre for Monitoring Indian Economy (CMIE), Indira Gandhi Institute for Development Research (IGIDR), The Department of Economic Affairs at the Ministry of Finance, and National Institute for Public Finance and Policy (NIPFP). He does academic and policy-oriented research on India at the intersection of economics, law and public administration. His second book, co-authored with Vijay Kelkar, is "In Service Of The Republic: The Art And Science Of Economic Policy", and was published in 2019 by Penguin Allen Lane. His areas of focus are macroeconomics, finance, health, and technology policy. His work can be accessed on his home page (http://www.mayin.org/ajayshah) and on the blog that he edits, http://blog.theleapjournal.org.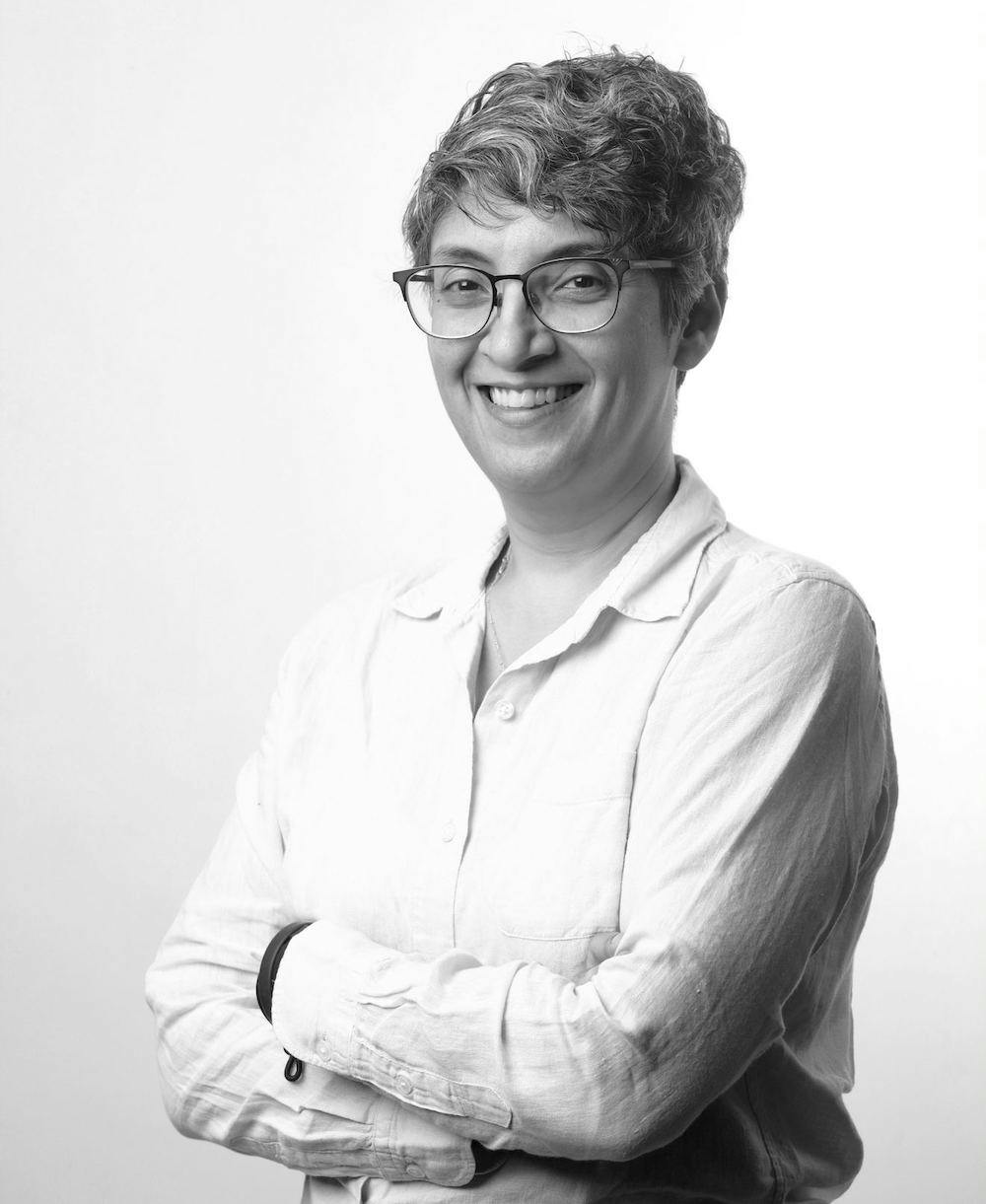 Susan Thomas
Research Professor of Business
Susan Thomas has studied at IIT Bombay and the University of Southern California. She has also been faculty at the Indira Gandhi Institute for Development Research. Her research interests are in financial econometrics and market microstructure in India. Her engagement with markets includes designing the stock market index, real-time risk management system for the clearing corporation, the use of call auctions, analysing the growth of algorithmic trading on the quality of equity and commodities markets, the development of the zero coupon yield curve, and the implications of the quality of land records on credit markets. She has had various policy engagements with the Ministry of Finance including being a member of the Standing Council of the competitiveness of the Indian Financial Sector (2013 onwards), and the Bankruptcy Legislative Reforms Committee (2014-2015). She led the research team that designed and drafted the Insolvency and Bankruptcy Code (2016) and worked with the Ministry of Corporate Affairs on the organisational structure of the Insolvency and Bankruptcy Board of India and the National Companies Law Tribunal.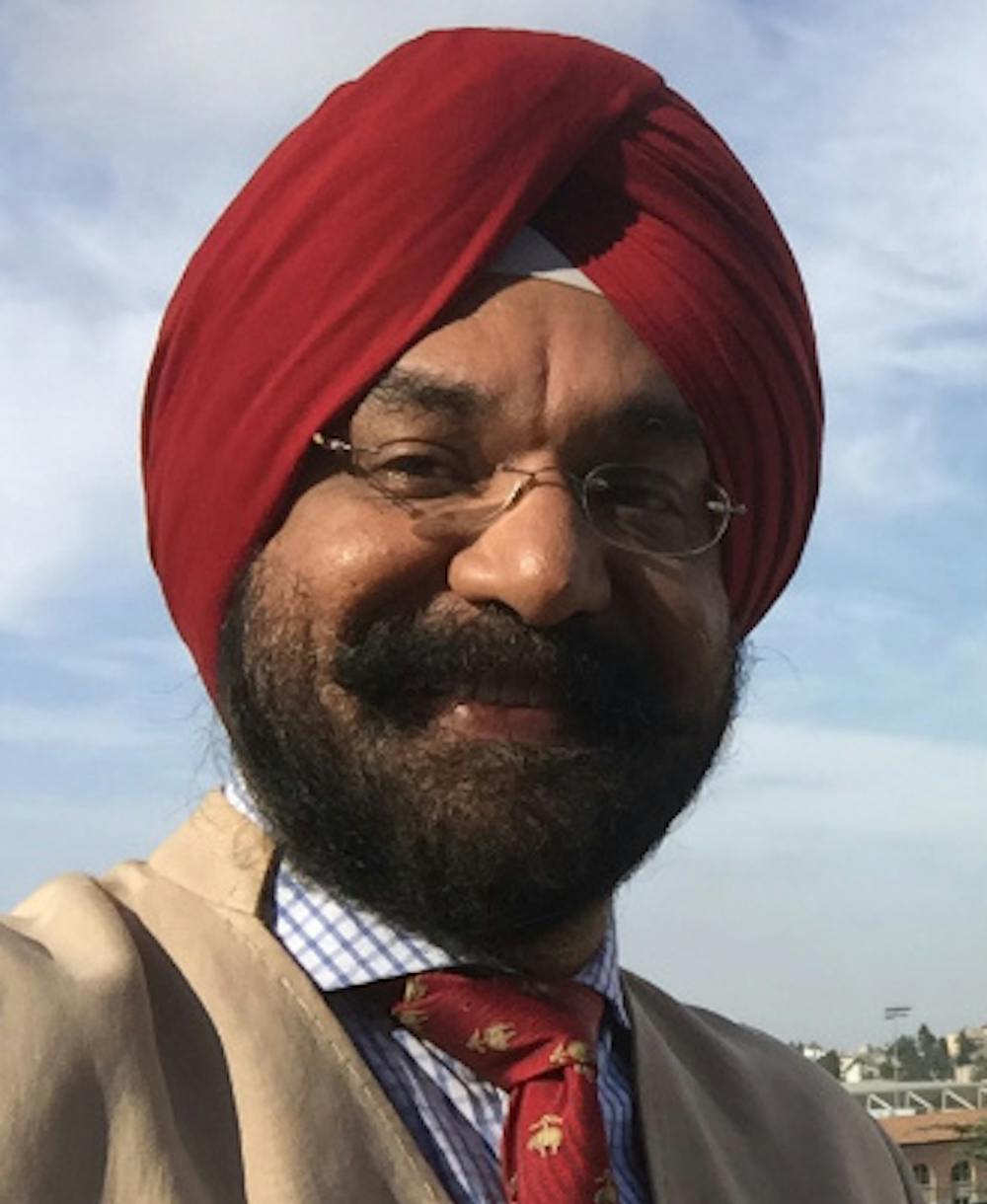 Tejpavan Gandhok
Professor of Practice
Professor (Dr.) Pavan is appointed as Professor of Practice in Jindal Global Business School. His applied research interests are in learning innovations that leverage immersive engagement and bio-feedback based objective measures for better strategic thinking, and in better appreciating the role of subconscious cognitive processes for adaptive strategic decisions under uncertainty. Pavan is a serial entrepreneur with a strong track record of investor returns and successful exits including start-ups, high growth and turn-arounds. He also has 20+ years of international Senior Partner level corporate advisory experience in Country and Regional Head roles across Australia, USA, South East Asia, and India with Strategy consulting and Private Equity firms such as Halcyon Partners, AT Kearney, Stern Stewart & co. and the Boston Consulting Group.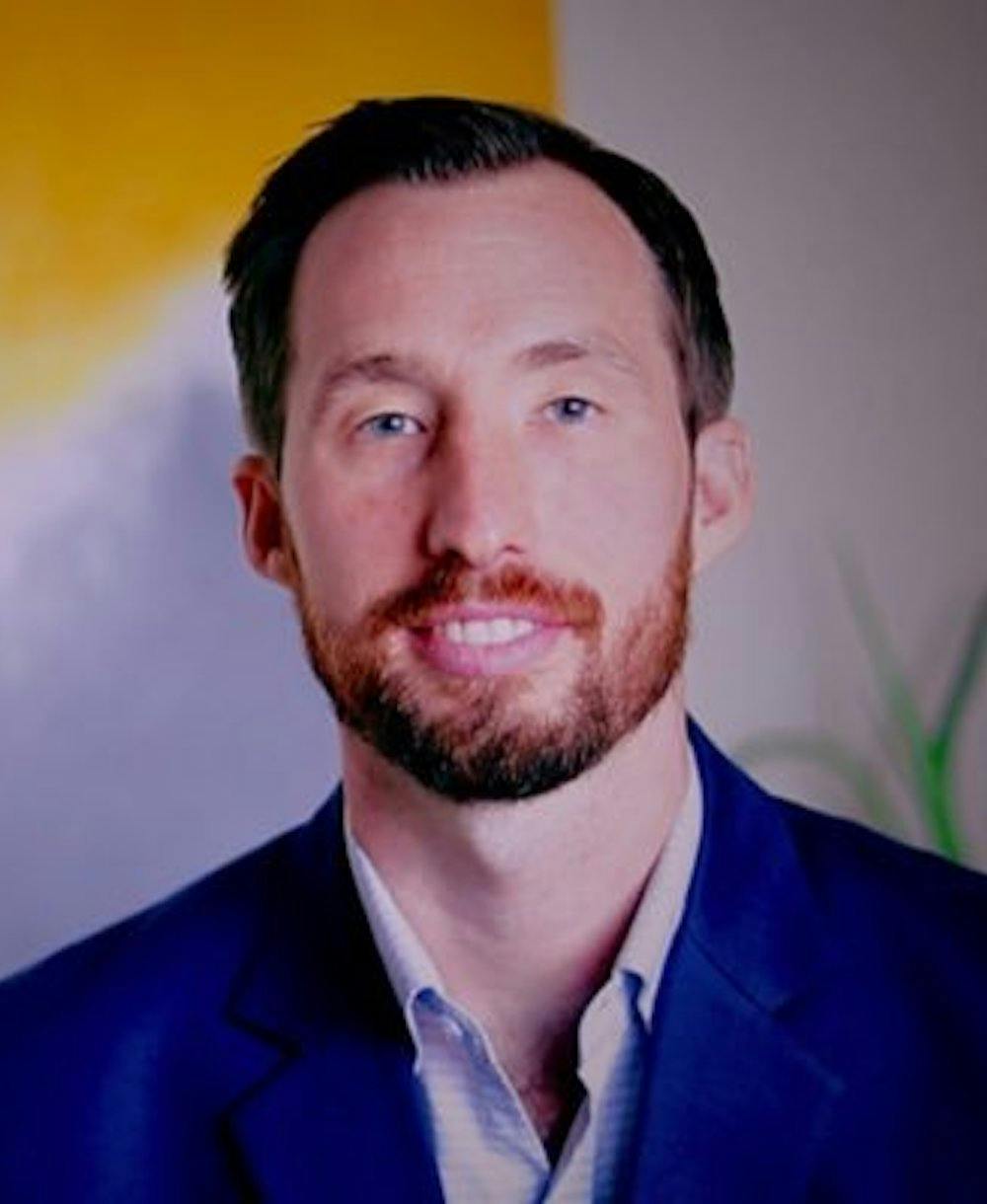 Jeremy Wade
Associate Professor of Practice
Jeremy Wade is an Associate Professor of Practice and Founding Director of the Jindal Centre for Social Innovation + Entrepreneurship. Jeremy is a co-founder of armadillo.digital, a venture studio and digital creative agency based in India. Originally from the USA, Jeremy began his career working with the United States Department of Treasury.
Last date to submit your application: February 28, 2023
---
Classes start on: 1st March, 2023
---
Click on 'Apply Now' to start your application or 'Request more info' to know more about the programme.
Have questions? please contact online@jgu.edu.in.
Want to learn more about the program?
Coursera does not grant credit, and does not represent that any institution other than the degree granting institution will recognize the credit or credential awarded by the institution; the decision to grant, accept, or transfer credit is subject to the sole and absolute discretion of an educational institution.
We encourage you to investigate whether this degree meets your academic and/or professional needs before applying.