MBA in Business Analytics
O.P. Jindal Global University (MBA BA)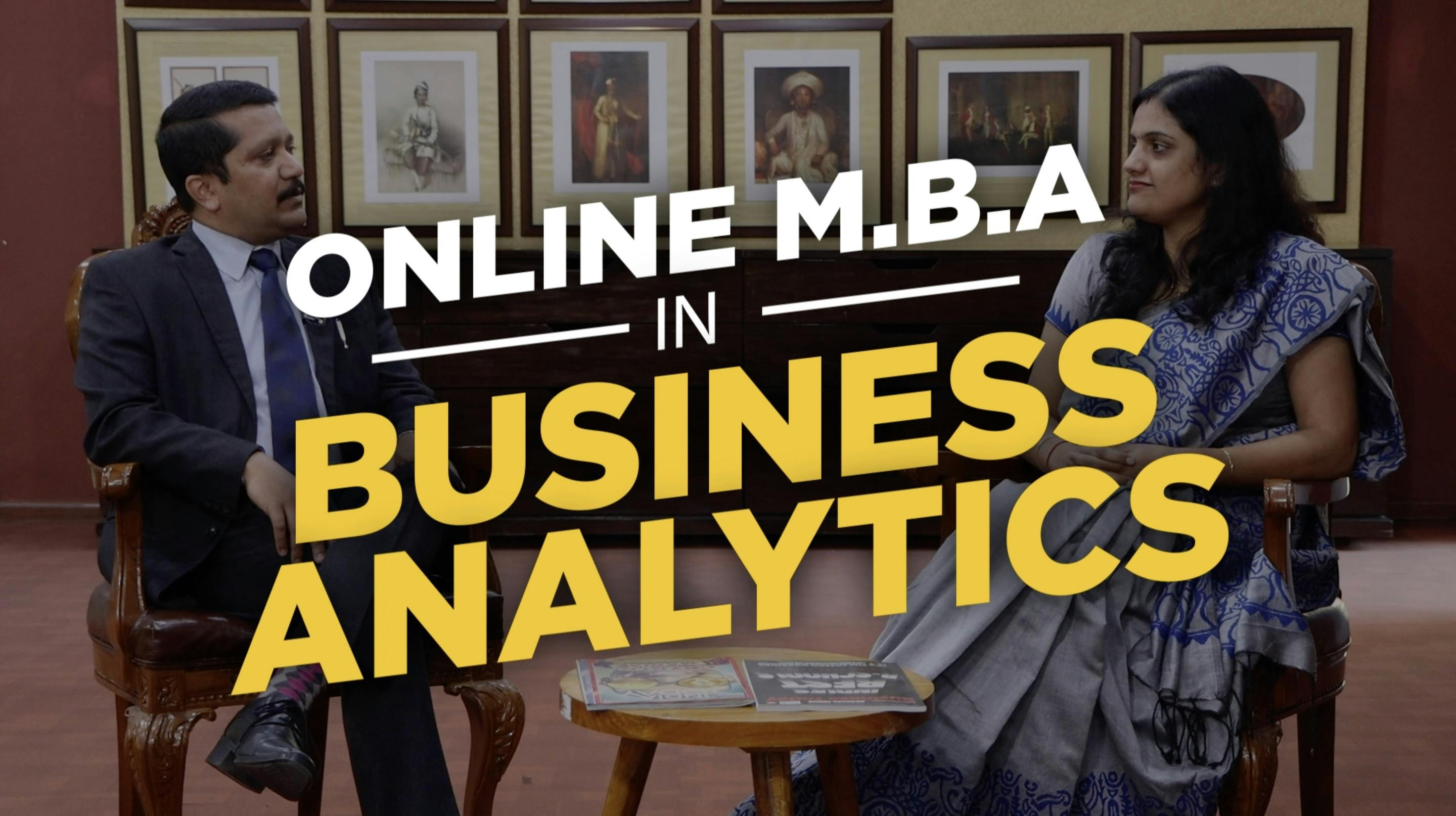 About the Program
Prof. Divya Sharma, Assistant Professor, Jindal Global Business School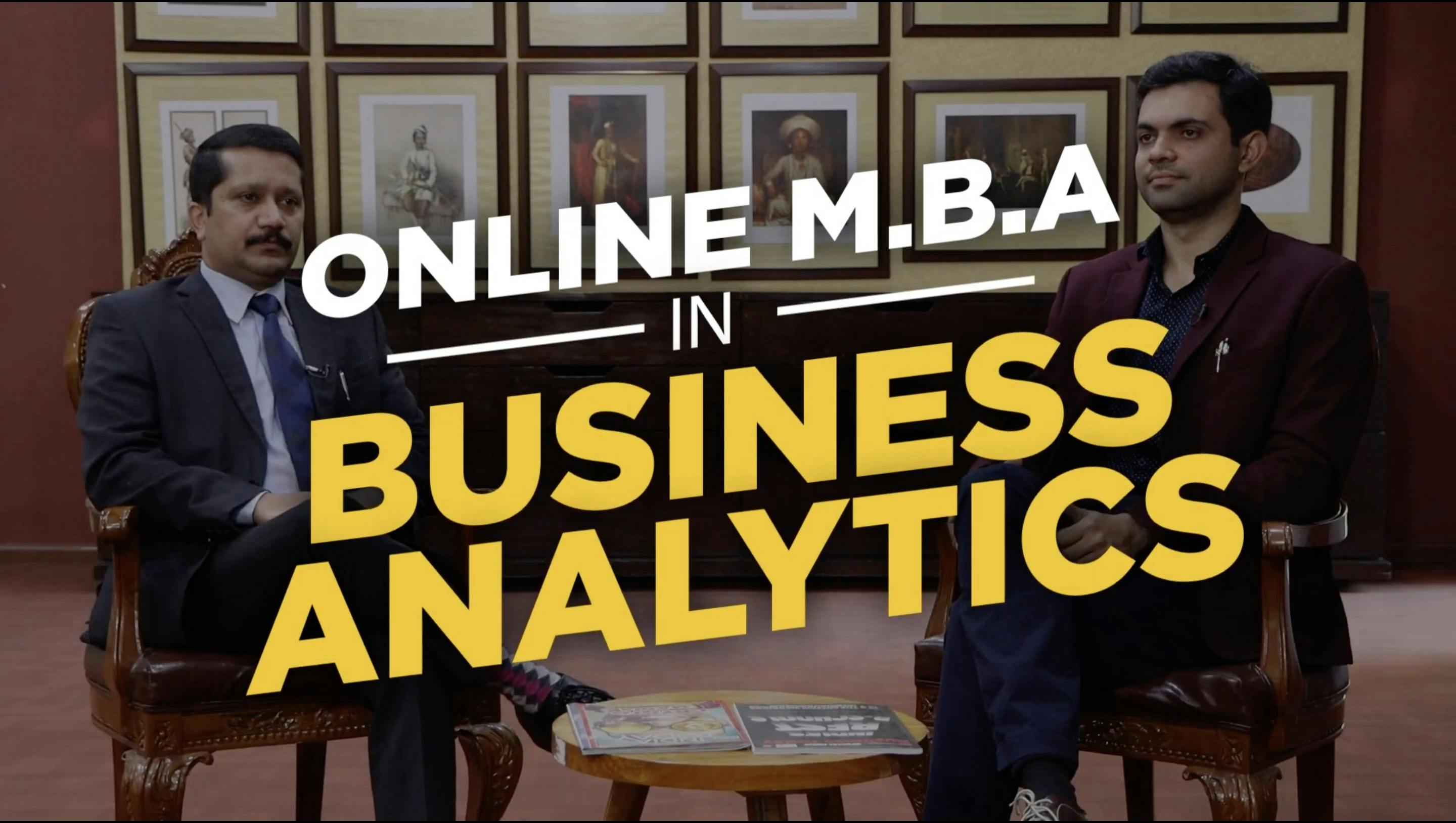 Student Success
Prof. Amanish Lohan, Assistant Professor, Jindal Global Business School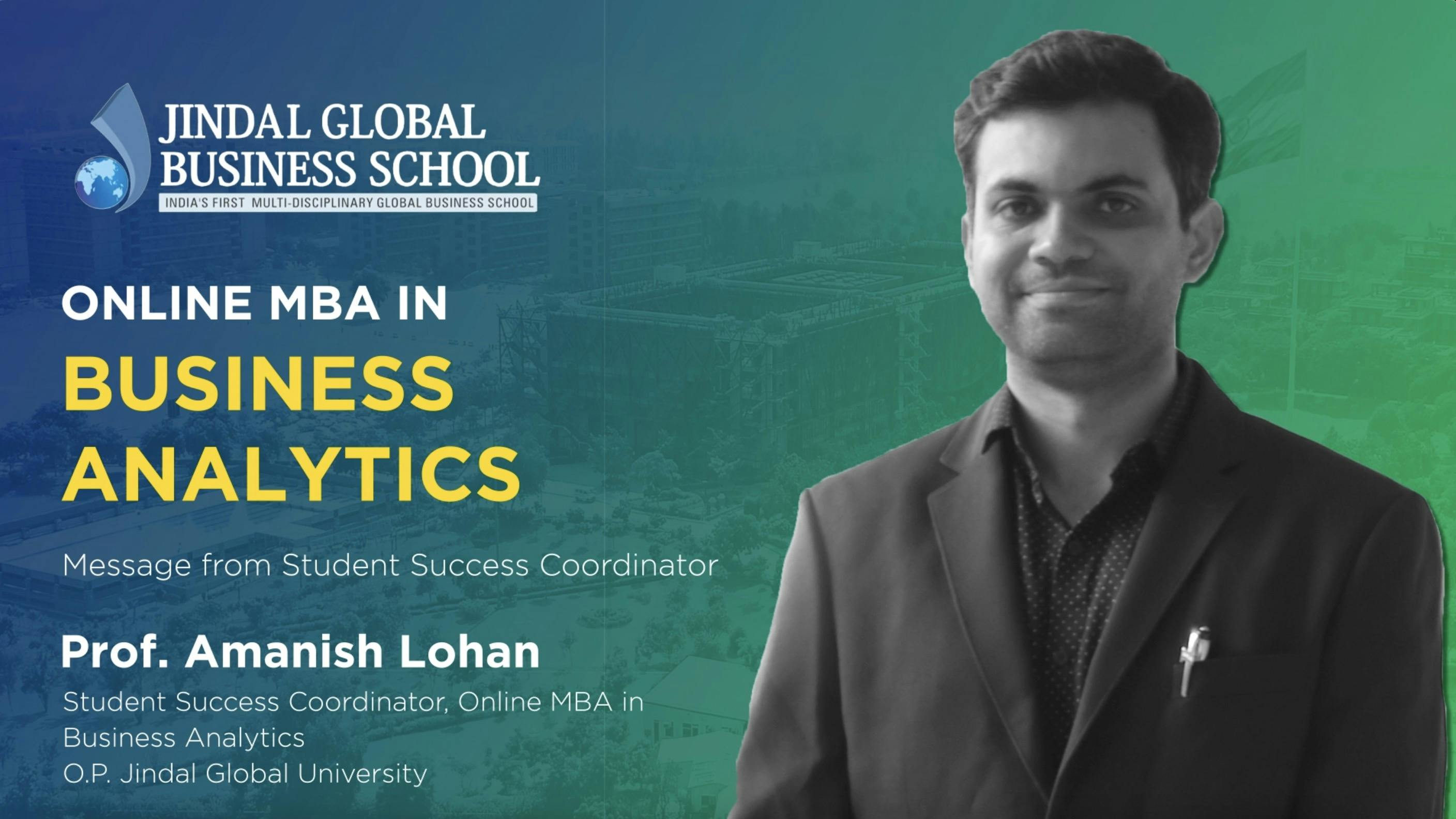 Application Process
Prof. Amanish Lohan, Assistant Professor, Jindal Global Business School
Student Experience
Through the Online MBA in Business Analytics programme, you'll be able to learn as part of a diverse cohort of global learners from some of the most experienced and reputed teachers in the domain of business management and analytics. Become acquainted with essential management concepts and analytics techniques through novel pedagogical techniques including (but not limited to) case studies, role play, simulations, hands-on exercises, group activities, debates, and reflection. You will also gain exposure to diverse and varied perspectives, and learn to appreciate differences in viewpoints, enabling them to become better co-workers and team players in the global business environment.
Interactive
Interact with faculty in live sessions and with your peers during group work. You will undertake a mandatory capstone project that will help in assimilation and application of knowledge acquired as part of the coursework.
Engaging
Progress with the coursework at a pace convenient to you and obtain early feedback on your learning through regular formative assessments and practice exercises. You will also be able to apply your learning from each course to life-like business problems through graded project work.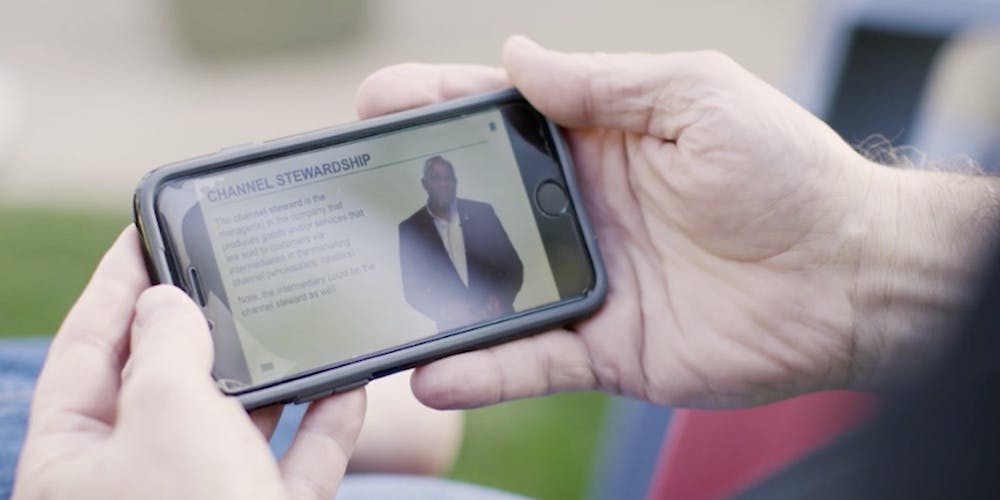 Mobile
Access your courses from anywhere — you can even download them to your mobile device and study offline without using your data plan.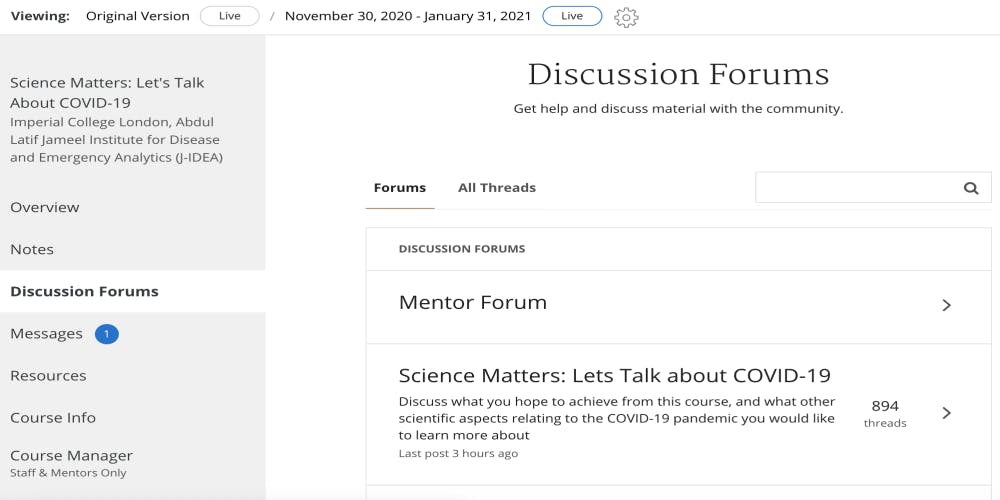 Forums
Interact with fellow students through course discussion forums. Get access to every question asked and answered by previous students.
Last date to submit your application: February 28, 2023
---
Classes start on: 1st March, 2023
---
Click on 'Apply Now' to start your application or 'Request more info' to know more about the programme.
Have questions? please contact online@jgu.edu.in.
Want to learn more about the program?
Coursera does not grant credit, and does not represent that any institution other than the degree granting institution will recognize the credit or credential awarded by the institution; the decision to grant, accept, or transfer credit is subject to the sole and absolute discretion of an educational institution.
We encourage you to investigate whether this degree meets your academic and/or professional needs before applying.