Master of Science in Electrical Engineering
University of Colorado Boulder
About University of Colorado Boulder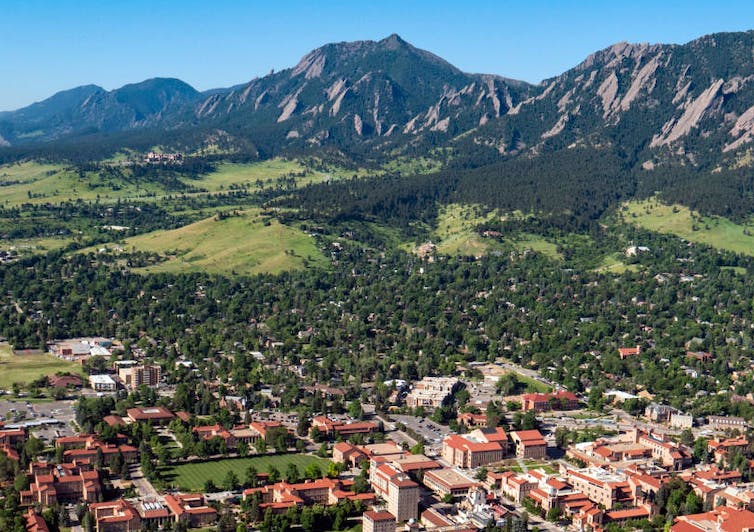 Founded in 1876 and nestled against the foothills of the Rocky Mountains, CU Boulder is a Tier 1 Research institution that proudly anchors one of the most entrepreneurial technology corridors in the United States. Our faculty have launched over 140 new start-ups, our researchers have filed for 1,276 patents in the last eight years, and 548 inventions have been delivered in the last five. We are the proud home of a community of scientists, scholars, and educators that includes five Nobel Laureates, eight MacArthur Genius Grant winners, four National Medal of Science awardees, and over eleven interdisciplinary research institutes.
About the Electrical Computer and Energy Engineering Faculty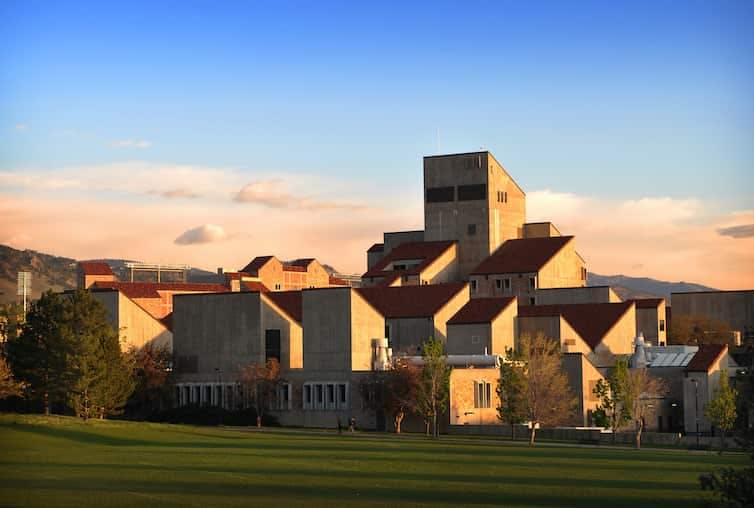 The University of Colorado Boulder was recently ranked #26 in Best Engineering Schools by U.S. News. CU Boulder is also ranked #62 in Best Global Universities.
This postgraduate program is delivered by University of Colorado Boulder's Electrical, Computer and Energy Engineering—the premier undergraduate and graduate program in Colorado by reputation, rankings, and size. Nationally, the department is ranked 20th among public electrical engineering graduate programs, and 15th among public computer engineering graduate programs by U.S. News and World Report's 2020 Best Graduate Schools.
Featured Faculty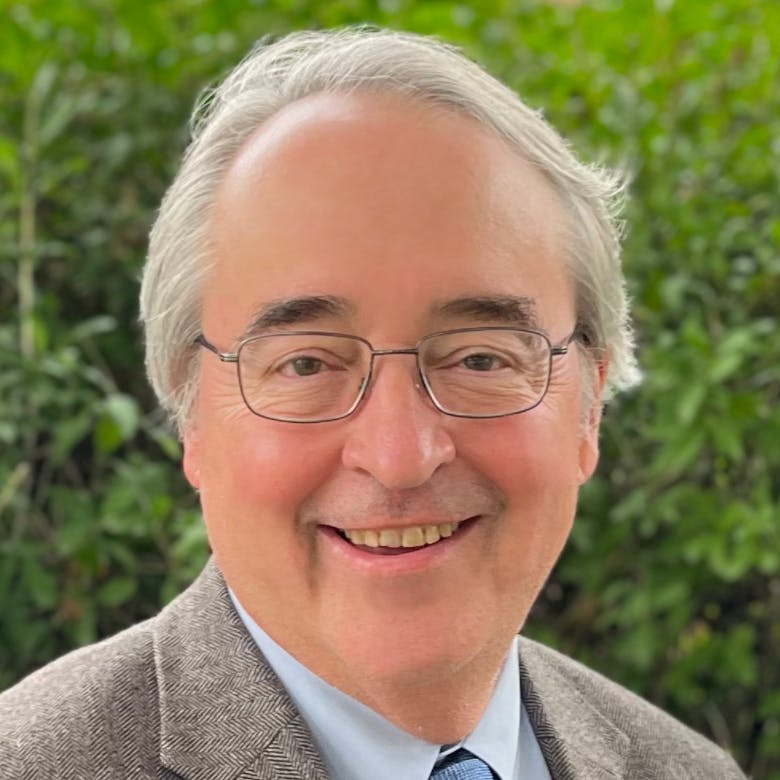 Dr. Robert Erickson
Professor, Electrical Engineering
Robert Erickson received the B.S. (1978), M.S. (1980), and Ph.D. (1982) degrees in Electrical Engineering, from the California Institute of Technology, Pasadena, California. Since 1982, he has been a member of the faculty of electrical, computer, and energy engineering at the University of Colorado, Boulder, where he served as department Chair in 2002-2006. He co-directs the Colorado Power Electronics Center and is a Fellow of the IEEE. He is the author of the textbook Fundamentals of Power Electronics, now in its second edition.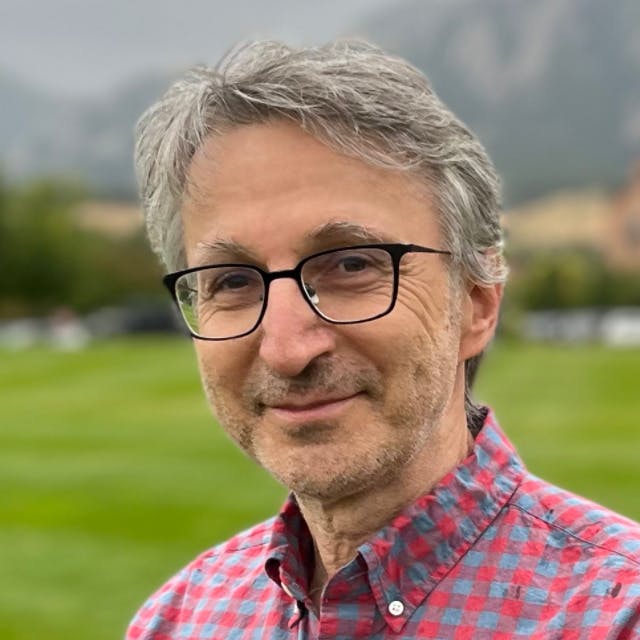 Dragan Maksimovic
Professor, Electrical Engineering
Dr. Maksimovic is a Charles V. Schelke Endowed Professor in the Department of Electrical, Computer and Energy Engineering. He co-founded the Colorado Power Electronics Center (CoPEC) and has since served as the CoPEC Co-Director. CoPEC research program in smart power electronics and digital control for high-frequency switched-mode power converters has attracted significant support from numerous industrial sponsors and agencies (NSF, DARPA, ARPA-E, DOE, ONR, DOEd). Prof. Maksimovic is a Fellow of the IEEE.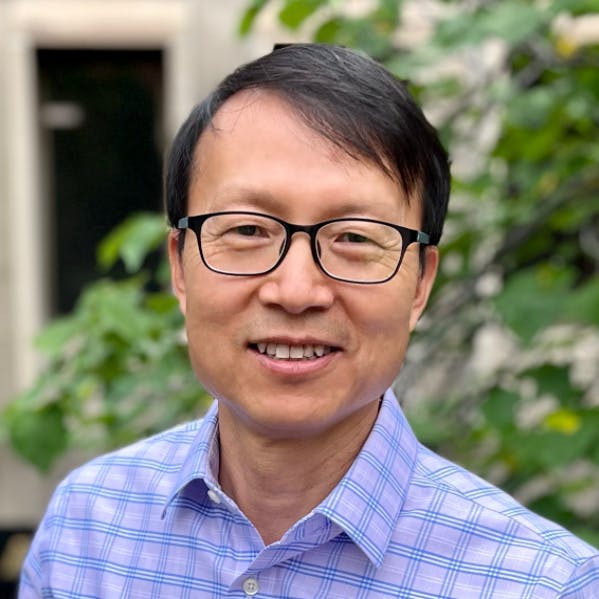 Wounjhang Park
Professor
Dr. Park's research is centered at discovering new optical phenomena and applications using nanoscale materials and structures and has currently three major thrusts: energy harvesting, nonlinear optical devices and nanomedicine. For energy harvesting, Dr. Park is developing a new type of photovoltaic devices that can efficiently convert heat into electricity by using novel nanostructures. Dr. Park is also developing nonlinear devices operating in the mid-infrared region for sensing, communications, and switching. Finally, Dr. Park is developing multifunctional nanoclusters that can enable a new imaging and therapeutic approach for bladder cancer.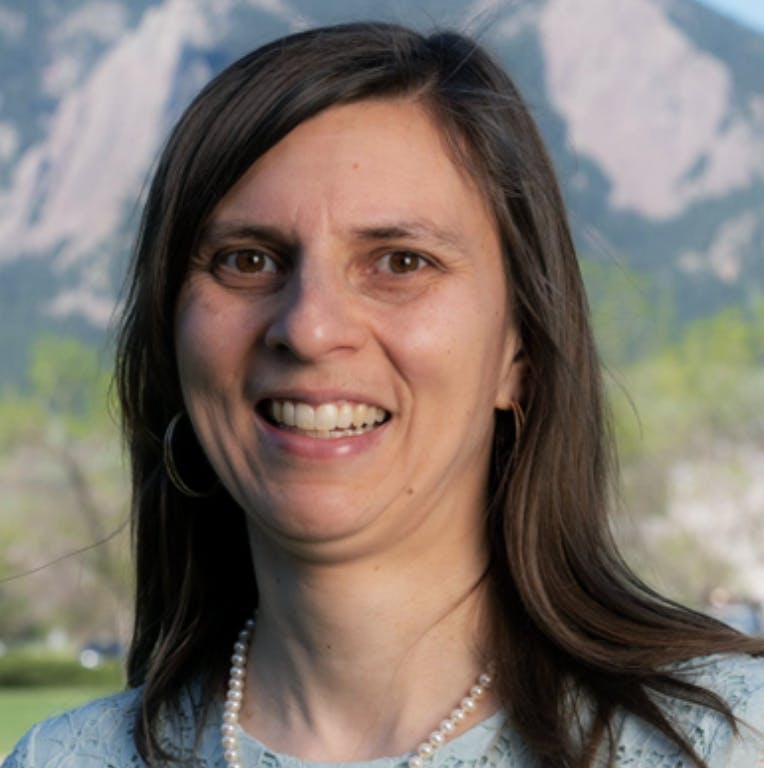 Juliet Gopinath
Professor
Dr. Juliet Gopinath holds a B.S. degree in electrical engineering from the University of Minnesota and S. M. and Ph.D. degrees in electrical engineering from the Massachusetts Institute of Technology (MIT). For several years, she was a member of technical staff at MIT Lincoln Laboratory. She is now a professor at the University of Colorado-Boulder in the Electrical, Computer, and Energy Engineering and Physics Departments. She holds the Alfred T. and Betty E. Look Endowed Professorship.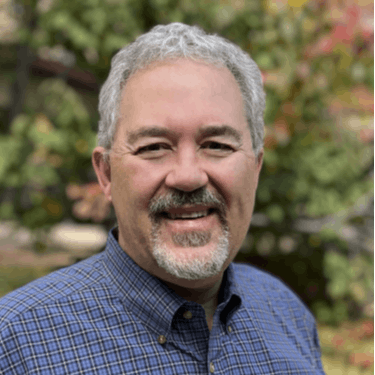 Tim Scherr
Teaching Associate Professor
Tim Scherr has over 25 years of experience in design, research, and development including hardware and software design, proposal writing, presentation, training, and administration. His research has involved embedded systems design and digital signal processing, especially as implemented in programmable logic devices and FPGAs.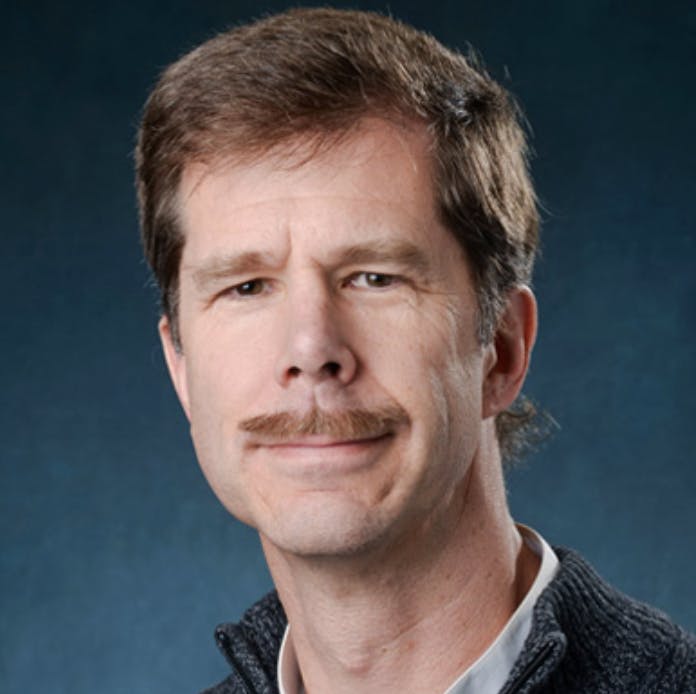 Dr. Robert McLeod
Professor
Dr. McLeod received his BSEE in 1984 and MSEE in 1985 from Montana State University in Bozeman and the Ph.D. in EE in 1995 from the University of Colorado at Boulder, specializing in optical switching and computing. He has held research and management positions at Lawrence Livermore National Laboratory, Siros Technologies (an optical data storage startup) and JDS Uniphase where he was a Director of Engineering. His research group specializes in the interaction of light and soft materials with applications to nano-lithography, 3D printing, computational imaging, regenerative medicine, integrated optics and high performance optical elements. He serves as a topical editor for the journal Optics Letters. He is currently the Richard and Joy Dorf Endowed Professor of Electrical, Computer and Energy Engineering and Director of the Materials Science and Engineering Program at the University of Colorado Boulder.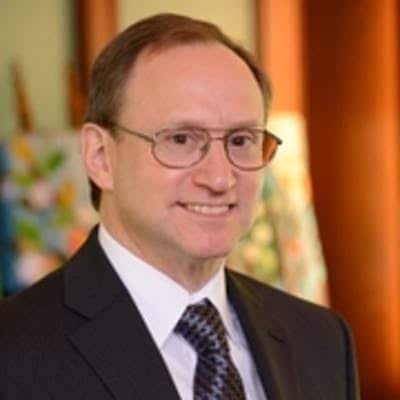 Jay Mendelson
Lecturer
Jay Mendelson is remote lecturer in the Electrical, Computer & Energy Engineering department. He teaches the graduate class ECEN 5853, Embedding Sensors and Motors. In addition, he created the Coursera specialization by the same name, along with fellow engineer Jim Zweighaft. This specialization was launched through ECEE's Online MS-EE degree starting with course ECEA 5340. Before joining the faculty in 2017 Jay had three VP level technology positions in the process control and electrical products industries, with prior hands-on management and design experience in the computer and semiconductor businesses.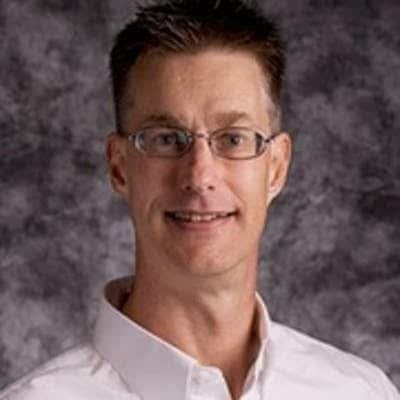 David Sluiter
Adjunct Professor
David Sluiter joined the Department of Electrical, Computer, and Energy Engineering at the University of Colorado Boulder in the Fall of 2016. Earned B.S. in Electrical and Computer Engineering at Michigan Technological University. Worked in industry for 15 years as Sperry Univac, LSI, Seagate and SEAKR Engineering. Professor Suliter's areas of expertise include physical layout of standard cell designs, Verilog and SystemVerilog for design, logic synthesis, static timing analysis, power analysis, test insertion and automatic test pattern generation, and constrained random verification. Additional expertise includes the storage protocols SATA, SAS and PCIe/NVMe.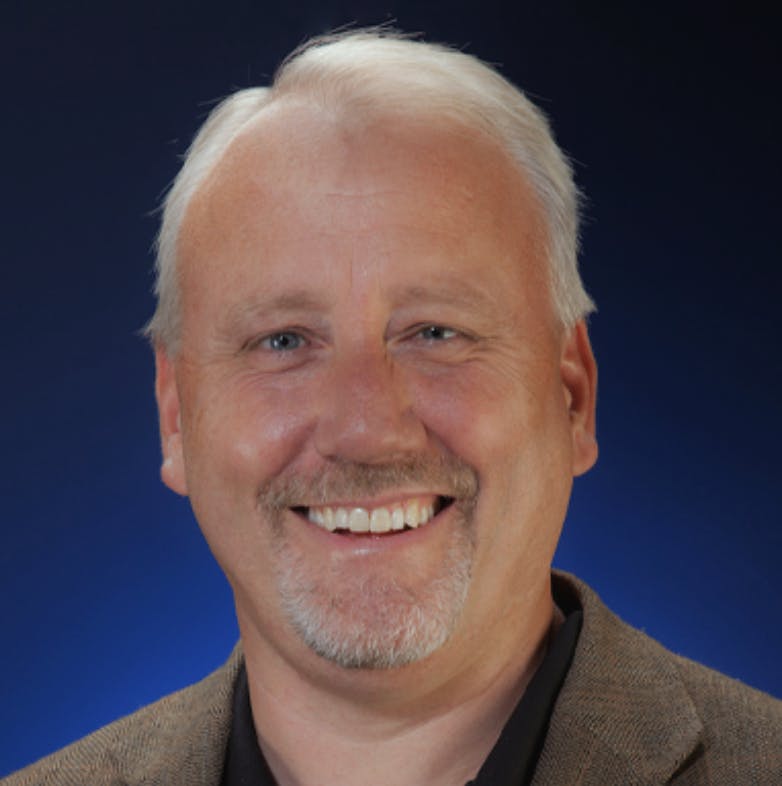 Sam Siewert
Associate Professor Adjunct
Sam Siewert is a computer systems and software engineer with interdisciplinary experience in industry R&D, tenure track teaching, academic research, and service. His areas of research and teaching expertise include Real-Time Embedded Systems, Sensor Fusion, Computer and Machine Vision, Robotics, Hybrid Parallel Computing, and Interactive Systems.
Admissions Information
Enrollment for the Spring 1 2023 session is now open!
Important Dates
January 2: Spring 1 Enrollment opens
January 16: Spring 1 Classes start
February 24: Spring 1 Enrollment closes
---
Coursera does not grant credit, and does not represent that any institution other than the degree granting institution will recognize the credit or credential awarded by the institution; the decision to grant, accept, or transfer credit is subject to the sole and absolute discretion of an educational institution.