Global Master of Business Administration (GMBA)
Macquarie University
Accredited diploma
Offered by Macquarie University
Taught in English
Engage in group discussions with professors and peers
14 – 32 months
10 – 12.5 hours per week Weekly live lessons
100% online
Hands-on learning from anywhere, no travel required
Join the MBA ranked Top 20 Online MBA worldwide - QS Rankings 2022
A uniquely-crafted MBA, with a curriculum based on the World Economic Forum's 16 future-focused skill sets and endorsed by industry-leading companies. This Global MBA builds your mastery in the top 6 capabilities of an elite business professional: Strategising, Leading, Analysing, Influencing, Adapting, and Problem Solving. Equipping you to meet high-performance indicators for current and future global talent.
Covering all fundamental business disciplines, such as Marketing, Accounting, Organisational Behaviour and Finance, this exclusive structure from one of Australia's top-ranked business schools delivers even more impact than a traditional MBA and prepares you for the boardrooms of tomorrow's most successful companies.
Read more about the Global MBA's future-focused curriculum and why "soft skills" are in demand for senior roles in management, business, or sales development.
What makes this degree unique?
Solve real-world challenges and put your skills into action
The four courses in the Capstone are co-created and co-delivered in collaboration with leading industry partners. You will be challenged to maximise your curiosity, test the knowledge you have accumulated, and apply a contemporary toolkit to ideate, develop and present business solutions. You will consult with global companies to solve real business challenges. By the end of your degree you will be equipped with applied business knowledge and skills gained in and across a portfolio of case studies.
#1 for Student Experience by QS Rankings for Online MBA's Worldwide, 2021
Collaborate and innovate through applied projects, interactive webinars, and other high-engagement activities. Interact with a global network of your fellow students and learn from some of the world's best instructors during weekly live events. Join the Online MBA ranked #1 for Class Experience in the world, 2021.
Flexible pathway towards your MBA
The Global MBA program provides you with the flexibility to start on the path toward your degree via multiple avenues in a stackable format:
Start today by taking one of the open courses from the degree and experience the exceptional quality of content before you apply for the GMBA.
Enrol for a single subject unit of the degree and receive credit, which will be applied towards your GMBA if you decide to enrol.
Consider a MasterTrack, which offers a segment of the degree packaged for specific areas of expertise, and you will be able to transfer your credits if you enrol in the MBA later.
You can also enrol in the Graduate Certificate of Global Business Practice for a pathway option to the degree, or if you're looking for a valuable standalone qualification that's a shorter commitment than a full MBA.
The Global MBA offers flexible entry and exit points. With 6 intakes every year you can start when it's most convenient for you. You can also pay as you go, meaning you only pay for the units you sign up for every term.
Application Details:
Applications are open for Term 5 2022
Application deadline: August 1, 2022 (Australia time)
More information about the entry requirements here
New students may be accepted into the course in every term (6 terms per year).
About Macquarie Business School:
Top 100 Best Business Schools in the world by CEO Magazine 2021
Accredited by AACSB (Association to Advance Collegiate Schools of Business) - the longest-serving global accrediting body for business schools
Accredited by AMBA (Association of MBAs) - one of the world's leading authorities on post-graduate business education
You may be able to earn transferable credit towards this degree by successfully completing one or more of these participating programs
Hear from our learners
"When I moved through the program it transformed the way I thought, and I showcased the experience to step into something more senior."
"Not only is the Coursera platform easy to use, but I feel connected with the worldwide community despite learning by distance."
Prepare for this degree
Get a head start on your degree studies by earning a certificate from one of these participating programs.
Upon completing this certificate, you can earn college credit when you're accepted to Global Master of Business Administration (GMBA)
You are Currently on slide 1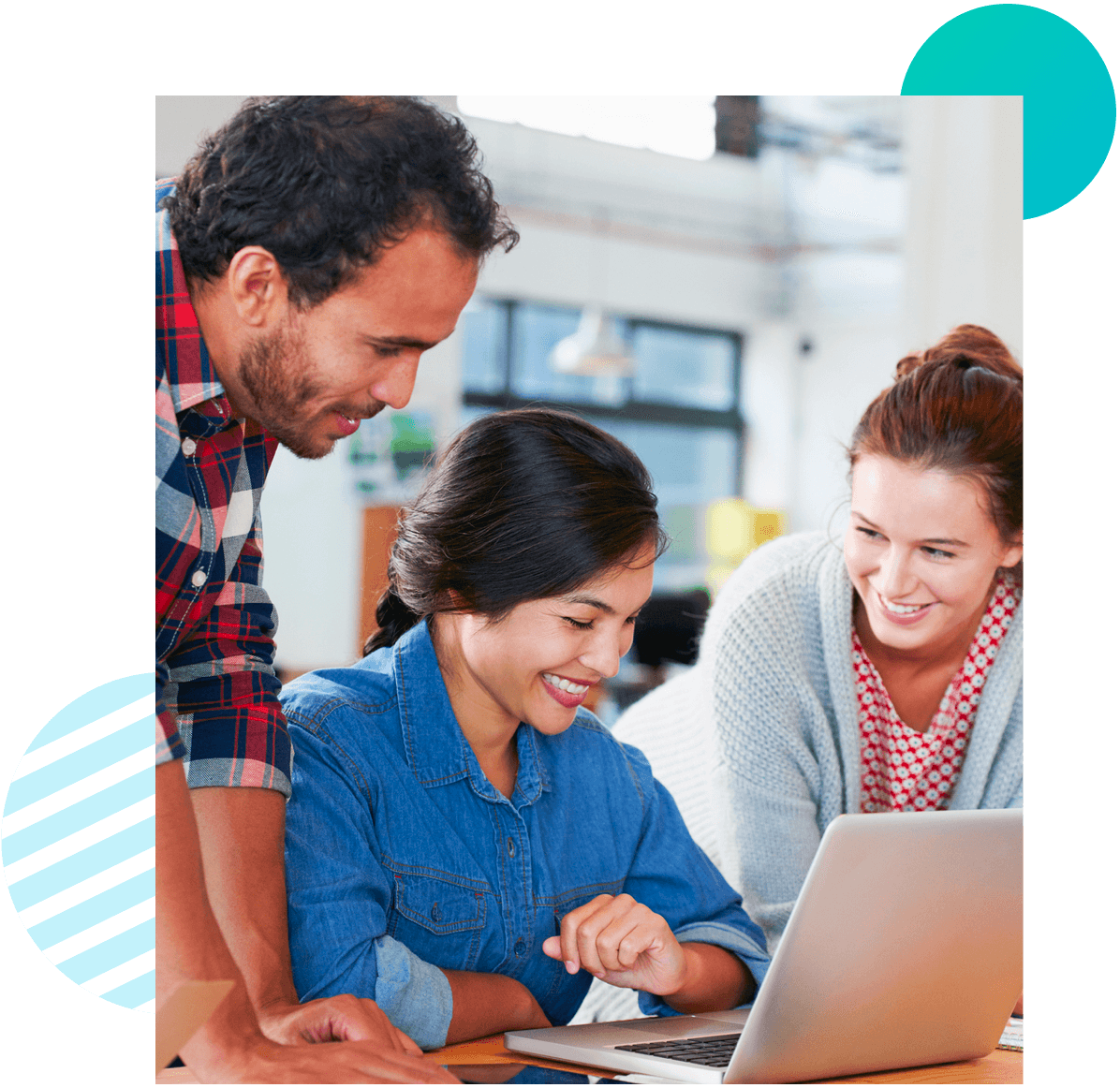 Get Started
It's not just what you'll learn that makes the Global MBA so innovative – it's how you'll learn. With a "stackable" format that offers unprecedented flexibility and affordability for a graduate degree, the Global MBA fits into your life.
Additionally you can get started on the GMBA with a MasterTrack®.
Try an open course today
Learn more about Macquarie Business School's Global MBA Degree
Frequently Asked Questions
Coursera does not grant credit, and does not represent that any institution other than the degree granting institution will recognize the credit or credential awarded by the institution; the decision to grant, accept, or transfer credit is subject to the sole and absolute discretion of an educational institution.
We encourage you to investigate whether this degree meets your academic and/or professional needs before applying.