Graduate Certificate of Global Business Practice
Macquarie University
Accredited certificate
Offered by Macquarie University
Pathway to the Global MBA degree
100% online
Hands-on learning from anywhere, no travel required
$13,200 AUD
Emphasise your global management abilities across a range of business functions with a graduate-level qualification
Businesses are rapidly looking to expand and operate across numerous countries around the world. To do so, companies need to understand how, when, and which new markets to enter, in addition to knowing how to differentiate themselves within a competitive - and pre-existing - local environment. This high-level competition requires a high-level understanding of the operational requirements in a global context, including expanding into international territory, cultural considerations, human resources management and operations management of multinationals. Equip yourself with such international business skills that are invaluable to your role and industry.
Delivered 100% online, the Graduate Certificate of Global Business Practice is part of the same curriculum offered and found in Macquarie Business School's Global MBA degree.
This valuable qualification speaks to and addresses the challenges of an increasingly disrupted and rapidly evolving industry landscape.
With a study structure exclusive to one of Australia's top-ranked business schools, you will become equipped with skills across future-focused capabilities: leading, strategising, analysing, influencing and adapting.
What makes this degree unique?
Learn at the postgraduate level
As a Graduate Certificate of Global Business Practice student, you will obtain graduate-level knowledge when you study 8 units from the greater Global MBA curriculum, thus refining your abilities and formalising your professional experience.
Your learnings from the program will assist you in harnessing adaptable leadership skills while working in a constantly changing business landscape. The program's capability-focused model helps you transform your career and future-proof your skillset.
Transform your career as you grow your international network and adapt your leadership skills
You will work with a global network of classmates from over 50 different countries while learning from some of the world's best instructors, garnering the skills to design effective business strategies for developing competitive advantages in the global marketplace.
An entry point for your Global MBA journey - gain credits in this performance pathway option
If you have not completed a bachelor's degree but are a seasoned professional in pursuit of your MBA, the Graduate Certificate of Global Business Practice is your entry point.
The credits you earn from studying this Graduate Certificate can be put towards the Global MBA degree. By the end of your MBA study journey, you can walk away with both the Graduate Certificate and Degree qualifications!
#1 for Student Experience by QS Rankings for Online MBA's Worldwide
As you study from the Global MBA curriculum, you will collaborate and innovate through applied projects, interactive webinars, and other high-engagement activities. Interact with a global network of your fellow students and learn from some of the world's best instructors during weekly live events. Be part of the #1 Online MBA for Class Experience in the world!
Application Details:
Applications are open for Term 3 2023
Application deadline: April 10th, 2023 (Australia time)
New students may be accepted into the course in every term (6 terms per year).
About Macquarie Business School:
Top 100 Best Business Schools in the world by CEO Magazine 2022
Accredited by AACSB (Association to Advance Collegiate Schools of Business) - the longest-serving global accrediting body for business schools
Accredited by AMBA (Association of MBAs) - one of the world's leading authorities on post-graduate business education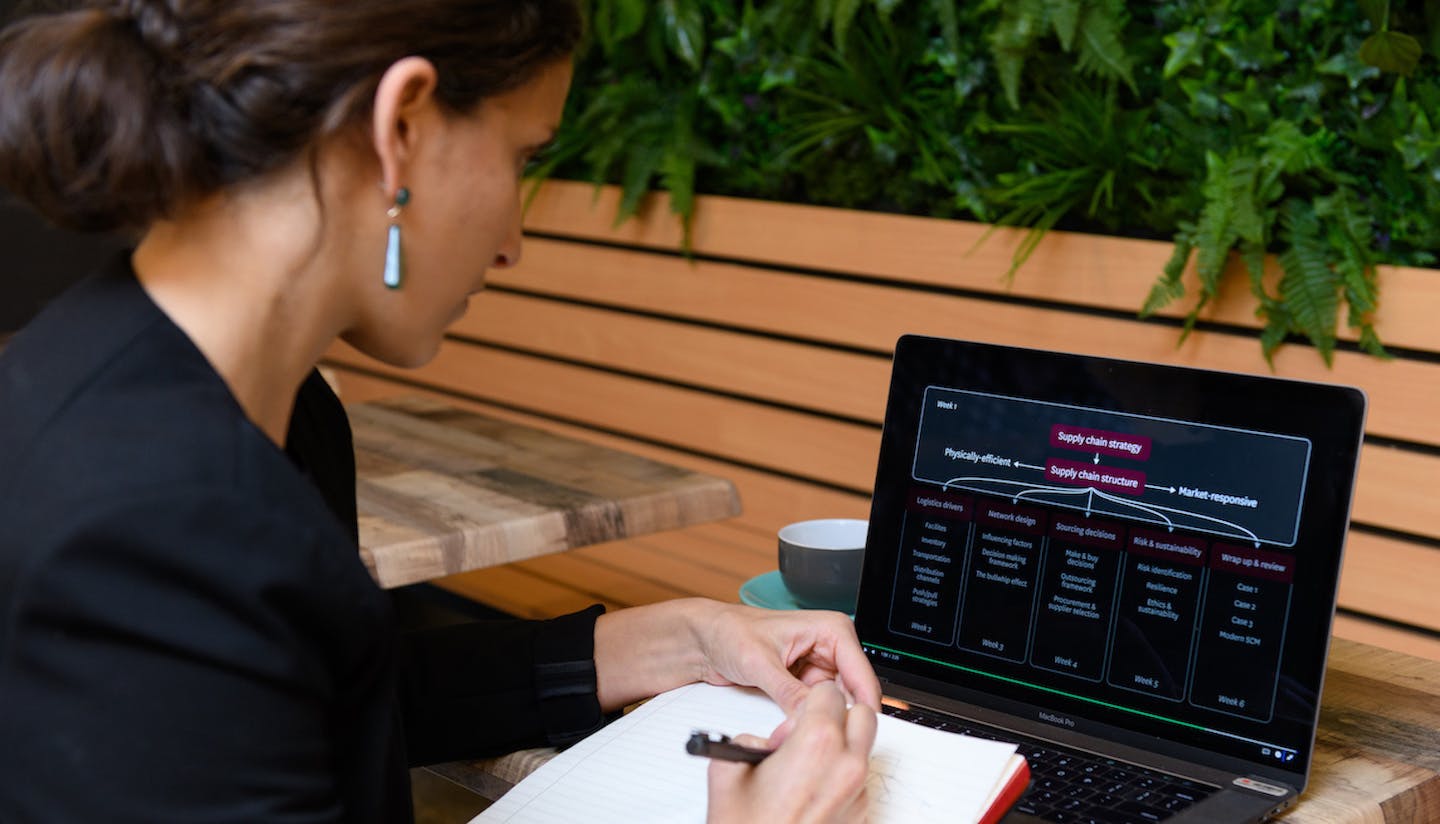 Get Started
Complete the Graduate Certificate of Global Business Practice to refine your global business knowledge and heighten your understanding of management.
Interested in an MBA? The Graduate Certificate practice serves as a performance pathway to the Global MBA degree.
Additionally you can get started on the GMBA with a MasterTrack®.
Try an open course today
About the Program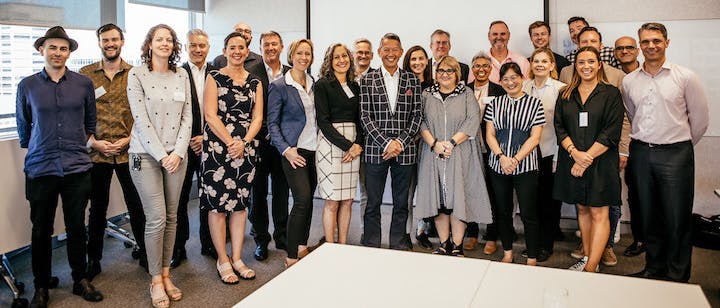 Admissions
The Graduate Certificate of Global Business Practice is designed for professionals looking for a flexible online learning experience that delivers exceptional quality of the highest standards while also providing access to leading faculty, industry experts, and alumni networks.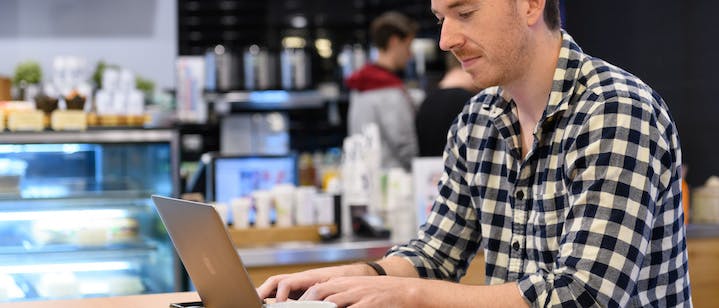 Academics
Master the fundamentals of business in areas such as Marketing and Finance covered in an interdisciplinary and capabilities-focused way.These skills will enable you to meet the challenges and talent standards of an increasingly disrupted and accelerated world.
Careers
Refine your future-focused skill set in Strategising, Leading, Analysing, Influencing and Adapting capabilities with your learnings from the greater Global MBA curriculum. The program's capability-focused model helps you transform your career and prepare you for the future of the professional world by partnering with relevant companies.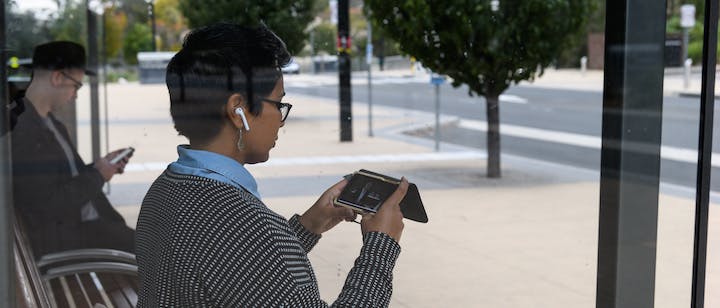 Student experience
Be part of a program ranked #1 for Class Experience by QS Online MBA Rankings. Collaborate and innovate through hands-on projects with a global network of classmates and some of the world's best faculty. Master skills you can start applying to your career right away with the flexibility to learn when and where you want.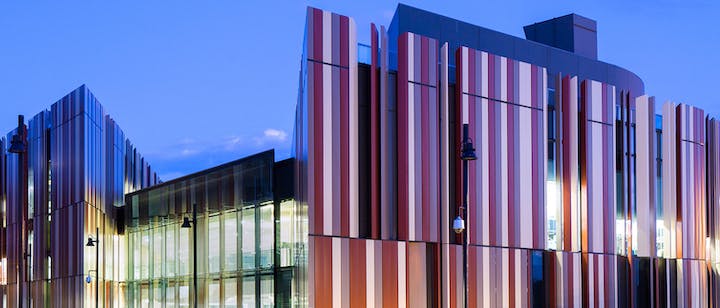 About the University
Macquarie University is ranked amongst the top 200 of universities in the world (QS World University Rankings, 2022) and the #1 Global MBA in Australia and top 10 globally by CEO Magazine. With a 5-star QS rating, Macquarie University is acclaimed for producing graduates who are among the world's most sought-after professionals.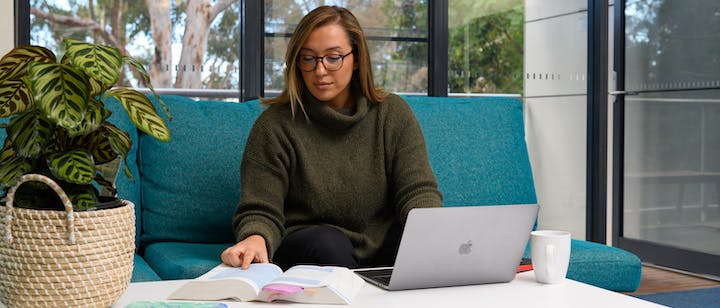 Try an open course today
With 20 open courses available and two MasterTracks®, there are many ways to test out the Global MBA's dynamic content. Try an open course or MasterTrack to see if the program is right for you.
Frequently Asked Questions
Coursera does not grant credit, and does not represent that any institution other than the degree granting institution will recognize the credit or credential awarded by the institution; the decision to grant, accept, or transfer credit is subject to the sole and absolute discretion of an educational institution.
We encourage you to investigate whether this degree meets your academic and/or professional needs before applying.