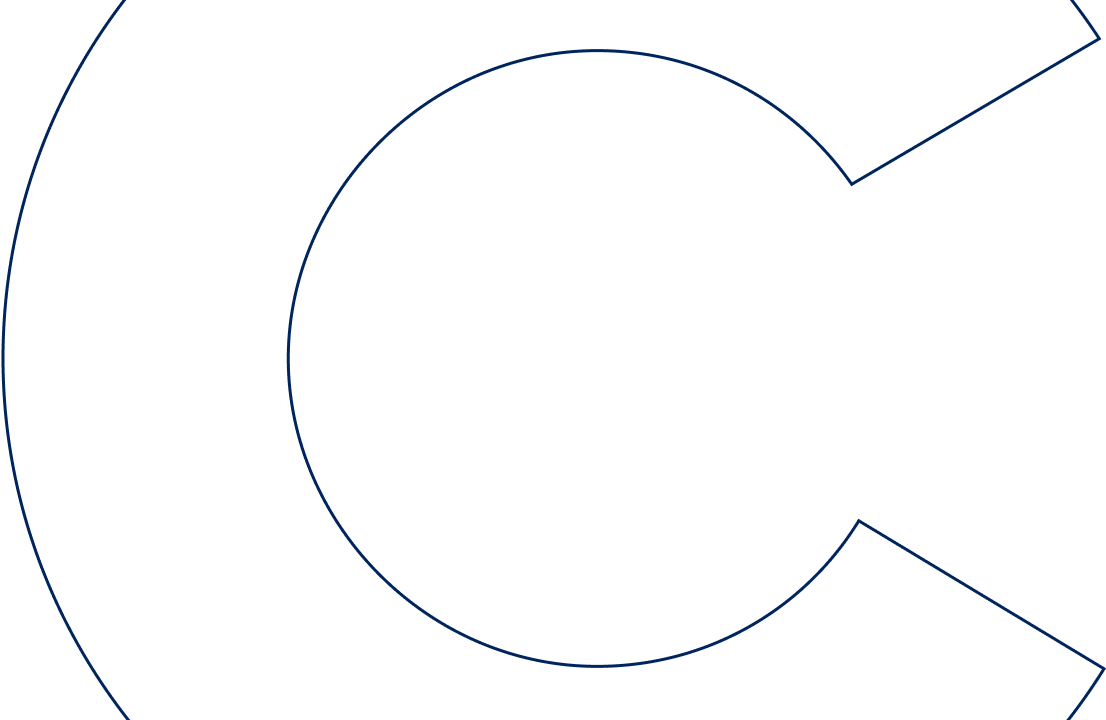 Online Social Sciences Degree Programs
Select your highest education
Explore more degrees by category
Explore more degrees by category
Frequently Asked Questions About Social Sciences Certificates
A social science major is typically part of a liberal arts education, which encompasses the humanities, social sciences, and natural sciences. Whereas the natural sciences focus on natural systems, such as biology or chemistry, social sciences are more interested in how systems have been constructed and how they have and currently operate.
You can learn key social science skills to advance your career anytime and anywhere in the world—all you need is an Internet connection.
For students that go through social science certificate on Coursera that are accredited by our university partners, all of the content is created by university faculty members who are subject matter experts. Your degree will be conferred and accredited by the universities themselves.