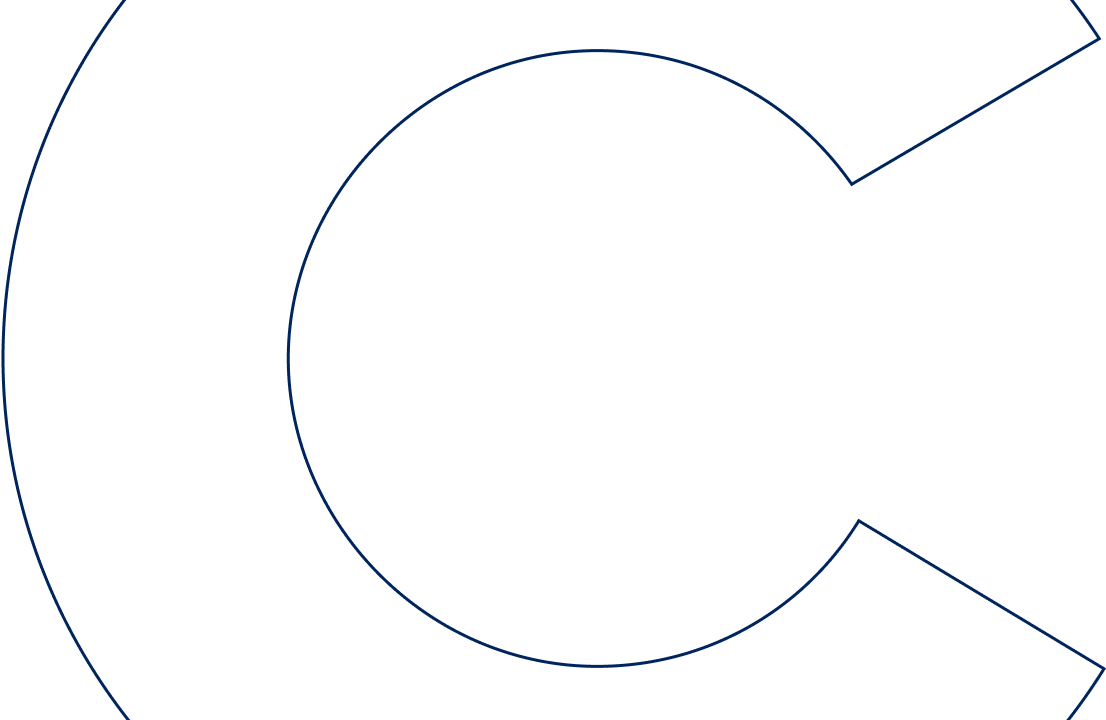 Online Management Degree Programs
Associate Degree (e.g., AA, AS)
Upcoming Webinars
May
19
Thursday, 01:00 pm EDT

Master of Science in Management (iMSM)
iDegree Workshop: How to Stack Gies Business Credentials
University of Illinois at Urbana-Champaign
May
19
Thursday, 01:00 pm EDT

Master of Business Administration (iMBA)
iDegree Workshop: How to Stack Gies Business Credentials
University of Illinois at Urbana-Champaign
May
24
Tuesday, 12:00 pm EDT

MSc in Innovation and Entrepreneurship
HEC Paris MSc Innovation and Entrepreneurship Admissions Webinar with Coursera
HEC Paris
Recent Management Degrees webinars you might find helpful
Why earn a degree in management?
Receiving a management degree can open a path to a career in many fields, such as financial, strategic, and marketing management. If you are looking to advance or change your career with a Master's degree, you can find affordable management degrees from top universities offered on Coursera.
Patricia P.
University of Illinois iMBA Student
Learn more about online management degrees on Coursera
Top Quality Learning
We partner with leading universities to deliver the world's best online management degree programs.
You don't need to quit your job or move to a new city to earn a top university degree in management. Learn from the same professors who teach on-campus and graduate with a high-value credential from the same university. Choose from a wide variety of online management Master's degrees in some of today's most in-demand fields.
Affordable Pricing
Earn a high-stature management degree for much less than similar on-campus programs.
We partner with top universities to create affordable learning programs that make management degrees more accessible for everyone. With tuition well below most on-campus degree programs, online management degrees on Coursera are designed to allow students to invest in their education and increase their earning potential post-graduation. Financial aid resources and options are available to admitted students who qualify.
Modular and Stackable
Try your first course risk-free & start working towards your degree today.
Courses, Specializations, or MasterTrack Certificates that are part of degrees allow you to start learning right away, so you can make progress on your own schedule. If you are admitted to the full program, your completed courses count towards your degree learning.
Applied, Real-World Learning
Benefit from team-based learning and live expert instruction.
Online management degrees on Coursera are powered by technology that helps you spark meaningful connections with faculty and your peers. Throughout the program, you may attend online lectures from anywhere and interact directly with professors and classmates. On every step of your learning journey, you'll have access to a dedicated online student support team. Get help to resolve sticking points so you can master new concepts and skills in management.
What students and faculty say
Getting my MBA makes me feel empowered because I don't need to stop being myself. I don't need to stop working. I don't need to stop being a mother.Patricia P., iMBA graduate
The program is wonderfully flexible. I want to maintain my job while gaining the skills to be a better entrepreneur and intrapreneur.Till BärnighausenMSIE student
My first week of studying was in Africa with no mobile or wifi. I was able to download all the content in advance.Christie LoustauMacquarie GMBA student
I would recommend the Gies iMBA program to anyone. This is both if you're starting fresh in your career to if you're a professional and you want to own your skill.Rom K.Illinois iMBA Student
Led by the same top-ranked professors that lecture on campus
Instructor Spotlight
Hayden Noel, University of Illinois at Urbana-Champaign
Hayden Noel is an Assistant Clinical Professor of Business Administration at the University of Illinois. He holds a Ph.D. in Marketing from the University of Florida. Professor Noel teaches marketing-related classes at the undergraduate, MBA, Professional MBA, and Executive MBA level. He has been associated with the University of Illinois since 2007.
Before that, Professor Noel taught at Baruch College, City University of New York, and University of Florida. He also has extensive experience in the corporate sector, having worked in advertising, banking, and public relations. Professor Noel teaches "Marketing Management" in the iMBA program.
Get an Online Management Certificate on Coursera
Coursera offers online Master's degrees in Management, MBA, Accounting, Innovation and Entrepreneurship, Data Science, Computer Science, Information Technology, Public Health, Finance, Public Policy, International Relations, and more. If you are still evaluating a full degree program on Coursera, you might be interested in a MasterTrack Certificate in Innovation Management and Entrepreneurship, Data Analytics, or Global Leadership and HR Management. MasterTrack Certificates that are part of degrees allow you to start learning right away, so you can make progress on your own schedule. If you are admitted to the full program, your completed courses count towards your degree learning.
Bachelor's degrees on Coursera include Bachelor of Science in Marketing, Business Administration, and Computer Science, as well as Bachelor of Applied Arts and Sciences.
Discover financial resources to help fund your degree, and get the support you need to successfully pursue your learning goals.